Your Commercial Landscaping Can Be a Water Hog
Lawns typically use most of the water in commercial landscape maintenance. That simply means that this is vast opportunity and potential to reduce your outdoor water use. A 1000 Square foot lawn uses 35,000 gallons of water per year.
Bay Area Landscaping and Drought Survival
Managing your hoa landscaping is essential during the drought.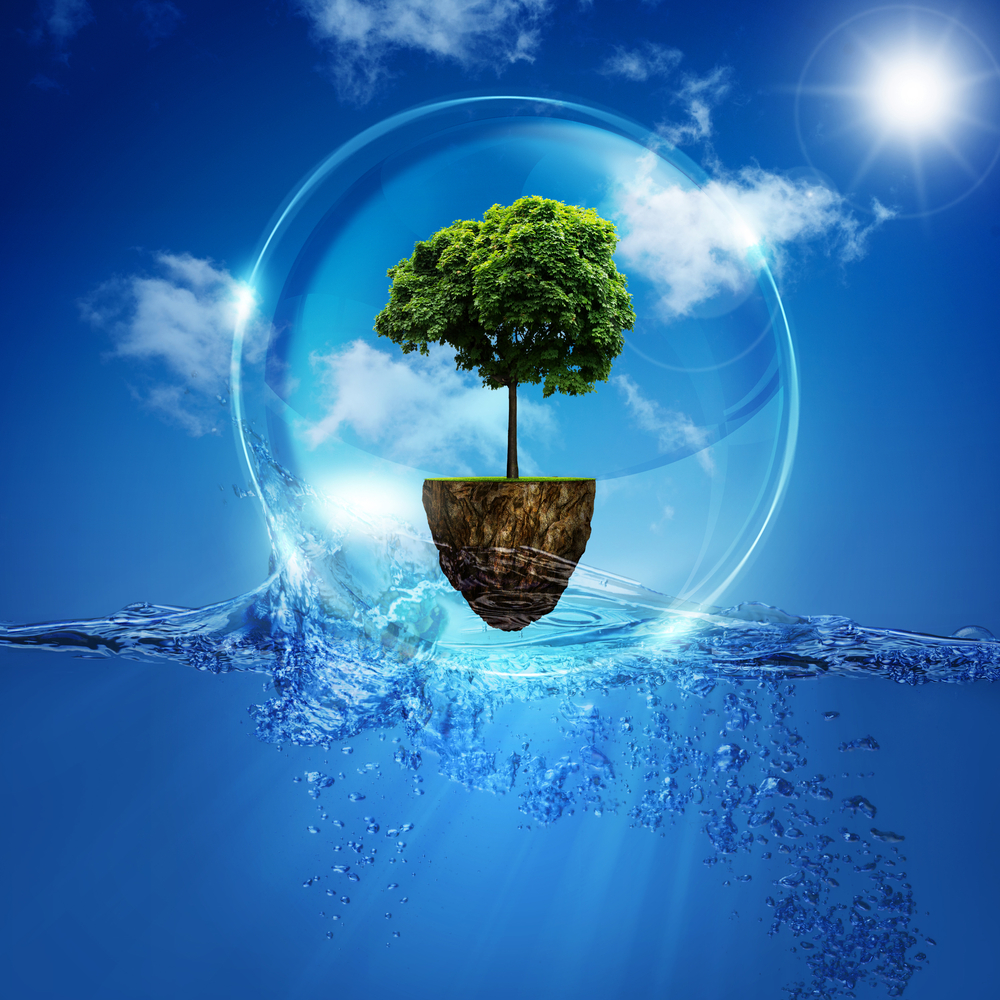 Use the cycle and soak feature on your irrigation system, this will help reduce water from migrating on paved surfaces and parking lots. By splitting your watering times into intervals by spacing out the watering by 1-2 hours will significantly reduce the potential for water running off.

Cut your watering by 25%. During regular summers, lawns require four days of watering or more, and 1-2 days per year in the cooler months.

Lawns in San Jose landscaping can usually go without water for extended periods of time between watering. Depending on your water restrictions, you can reduce the number of watering days per week and or reduce its run time per frequency. The lawn won't look as green as during non-drought years but can survive on less water.

Our commercial lawn maintenance service checks your irrigation system regularly to make sure all equipment is functioning and not broken. Repair broken irrigation heads, broken pipes and clogged nozzles. Adjust the sprinkler heads to ensure they are watering landscaping and directed away from pavement and concrete surfaces.

Our landscape management services replace older less efficient irrigation heads with high efficient rotating nozzles to reduce water use; the slower watering will allow the water to soak into the root zone of the plant material as opposed to running off site. Check the water pressure, typically heads should not have more than 40 PSI, consider using pressure regulation to avoid misting.
Request Our FREE Drought Survival Guide

A Commercial Landscape Maintenance Company
FloraTerra is a commercial landscaping company providing tree and hoa landscaping services in and around the San Francisco and San Jose Bay Area, we design, install and maintain silicon valley landscaping for business parks, Hospitals, Apartments and Home Owners Associations. We provide a complete range of landscaping and water conservation services. Some of our landscaping services include smart irrigation controllers and drought tolerant landscaping / care. We serve a variety of markets including: HOA Landscaping Services , Commercial Office Properties, Retail Shopping Centers & Malls, Industrial R&D, Condominium Landscaping Services, Public & Municipal Properties and Large scale corporate campus type properties.
San Jose | Santa Clara | Milpitas | Palo Alto | Sunnyvale | Redwood Shores | Union City | Fremont