The summer part of 2017 is an excellent time to start planning for your next commercial landscape service. Not every service is required every year, so what's on the calendar for this year? Does the lawn need renovation? Do you need to upgrade your irrigation system? Is it time for a landscape upgrade?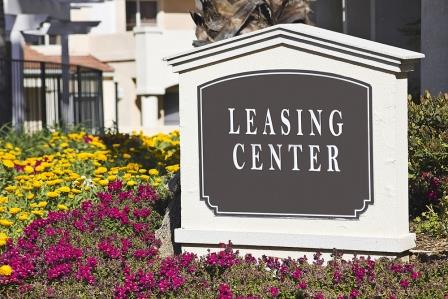 It's necessary to plan for larger scale landscaping projects. Does the monument planters need to be replaced with colorful perennials or add some new evergreen plantings, or would you like to install a smart irrigation system to improve water savings — maybe replace traditional lawns with drought tolerant plants?
It's never too late to start planning for the extra landscape improvements (thatching-seeding, flower rotations and plant upgrades) you plan to implement for the landscape projects you have budgeted for this year.
While it's necessary to plan for your budget, it's helpful to schedule a time to talk to one of our experienced account managers since our professionals can give you their valuable input providing necessary feedback. Here's why planning ahead can help you capitalize on landscape improvements.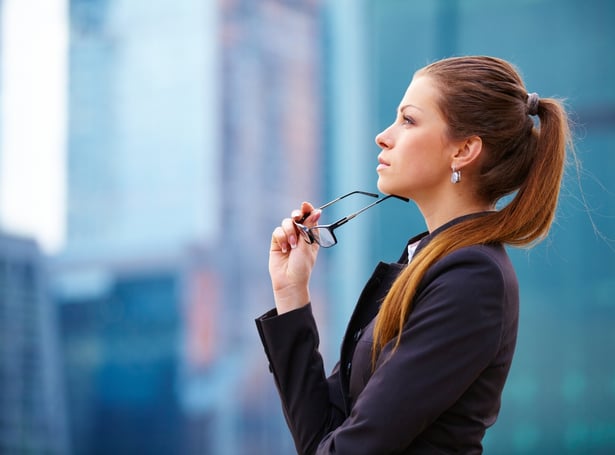 SHOULD I BLOW MY ENTIRE BUDGET FOR NEXT YEAR'S COMMERCIAL LAWN MAINTENANCE?
In the area of commercial landscape maintenance, not all properties require complete seasonal upgrades or extra pruning, for example if you had your hard pruning of your escallonia shrubs done last year perhaps you can skip this area and move on to the Shiny xylosma at the rear section of your property, or if 1/3 of your trees where pruned last year skip this variety and consider pruning the Sycamores for building and vehicle, and line of site clearance. By staggering your services, you can better manage and control your landscaping expenses.
Is this the right year to replace and upgrade your tired looking plants? Renewal pruning is another option to consider that can save you the upfront expense of plant replacements; pruning is sometimes a more viable option than plant upgrades and can save you time and money that can ultimately be used for updating your irrigation system making it more water efficient. start planning for next years projects, because pruning is best done during the cold months before March or April.
Some of the Landscaping tasks might include:
Ground Cover

Mowing

Tree Pruning

Winter Pest Control

Renovation Pruning - Renewal Pruning

Water Management Upgrades

Mulching
Getting the Best From Your Commercial Landscape Company
Our commercial landscape management has employs trained and certified professionals to identify challenging areas on your property: Maybe there's a sparse ground cover area in the parking lot that gets trampled on by pedestrian foot traffic and needs some improvement. Perhaps there is an area in your lawn that doesn't get enough water and needs a sprinkler head added for improved water coverage. We identify and provide solutions for these challenging areas including, drainage, drip irrigation conversions, replacing declining plants with more appropriate varieties that will thrive in their location.
Advanced Planning helps with Landscape Budgeting
It's never too late to start planning around your commercial lawn care service for this year's renovations; there is still plenty of time to plan your next landscaping project, such as replacing annual flowers with vibrant perennial color at your buildings entrance or replacing high maintenance traditional lawn with drought resistant plants. From a planning and scheduling perspective, it's an ideal time to discuss the scope of work now so we can allocate the appropriate resources for your project and procure the materials early.
Plan your Work and Work your Plan
There is no better time than now to schedule a free consultation with one of our certified landscape professionals and start planning your extra landscaping projects.
FloraTerra provides commercial office landscaping , multi-residential landscape management services, retail landscaping in and around the south San Francisco bay area. Our industrial landscape maintenance includes a complete range of services appropriate for sustainable landscape design, landscape water management , Retail Mall Landscape Management, R & D Landscape Development, Luxury Apartment and Condominium Landscaping, Residential Estate Landscaping, HOA Community Landscaping Services for Multi-Building Developments, Commercial Office Park Landscaping and Corporate Campus Landscaping. Our landscape service territory extends throughout the greater South San Francisco Bay Area.
ABOUT FloraTerra Landscape Management
FloraTerra of Silicon Valley and its affiliates, are based in San Jose, California. As a leading commercial landscaping service for office and multi-residential properties.Since its origin the company and its affiliates have installed and maintain some of the most prestigious properties throughout the San Jose and greater bay area. For more information about FloraTerra please visit us at: http://www.floraterra.com.
San Jose | Santa Clara | San Francisco Bay Area | Fremont | Sunnyvale | Milpitas | South Bay