It's never too early to start planning for spring landscaping projects. If you begin preparations right away, you'll be ready for landscape installation in early spring. Your commercial landscape management will be in full bloom much ahead of the others who are still trying to decide on their landscape design.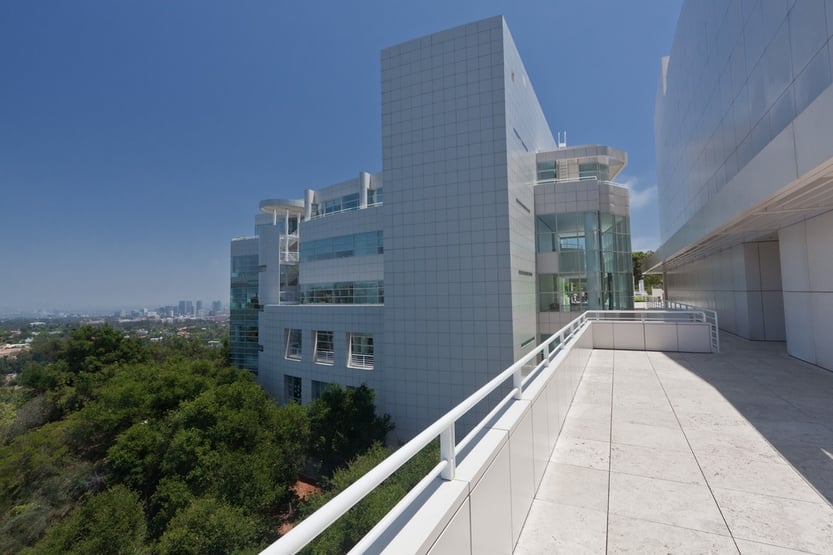 Desert Landscaping – Save water and enjoy a clean look
Rather than wasting effort, money and water turning a desert into a green garden, it's more fruitful (and wise) to consider desert landscaping. It's a stunning new concept that's fast catching on among Northern California commercial property owners. The spectacular looks and low-water requirements are a winning proposition.
You can create your very own oasis with the help of an established San Jose landscaping service that promotes native plants and reduces maintenance costs.
Desert landscaping has a strikingly neat and clean appearance and it significantly reduces your commercial landscape maintenance. Now who can resist water savings in the desert regions of California?
What is desert landscaping?
Desert landscaping is the commercial property landscaping trend for for modern managers (and homeowner's) answer to creating a beautiful and outdoor space with scare water resources. It works very well in our desert-type climate and growing conditions. You also get irresistible curb appeal using local plants that can survive these harsh conditions. Attractive stones and hardscape features can be valuable adornments. Try it!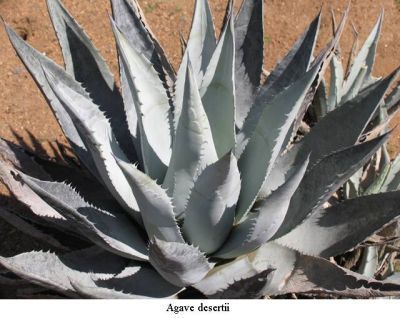 What are the benefits of desert landscaping?
Amazing color choices: Red, orange and yellow replace your traditional greens and blues producing an attractive riot of color.

Add cacti if you must have green. There is a variety of plants to choose from so you don't need to feel constrained.

Eye-catching hardscapes and lighting: Desert landscaping is just spectacular when you include different colored and textured stones, artistic hardscapes and dramatic lighting.

Conserving water: Water is a scarcity and very precious. Desert landscaping has amazingly low water requirements. You won't have to stress about over-watering or exceeding your quota and paying penalties.

Many design options: If you're the kind that must include water and grass, then consider a small

water feature that recycles water instead of a pool and a small patch of grass to satisfy your lawn craving.

Less maintenance and significant savings: By using native plants and reducing grass cover (or plants that need lots of water) you will enjoy significant lower landscape maintenance costs. And you don't have to compromise on the overall look of your commercial landscape.
Desert landscaping has a unique appeal and attractiveness. Moreover it makes the best of your natural resources and preserves the environment. All you need is an experienced California landscape management company to design, install and maintain your commercial desert landscape.
Call Us Now 408.275.1200 or Click The Link Below
FloraTerra is a commercial landscaping company providing Landscape Management services for: Shopping Center Landscaping, Strip Mall Landscaping, R & D Developments, Luxury Apartment Landscaping, HOA and Commercial Landscaping, Residential Estate Landscaping, Home Owners Association Landscaping, Condominium Developments and Commercial Office Landscaping.
San Jose | Santa Clara | San Francisco Bay Area | Fremont | Sunnyvale | Milpitas | South Bay