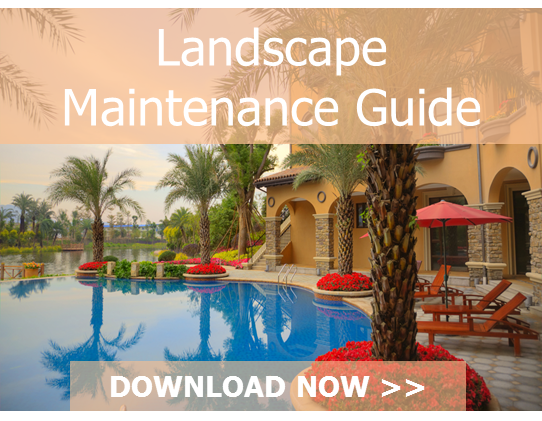 Every HOA property developer knows that in order to stand above the competition, providing glorious value is a must.
Alongside stylish interior design and décor, a well planned HOA landscape design offers a major push towards attracting and retaining occupants.
At first glance, it might be easy to visualize that common area landscaping is as simple as planting some shrubs and trees adjacent to a monument sign or lawn here and there, but in reality, there is a touch more to an exceptional HOA Landscape Design.