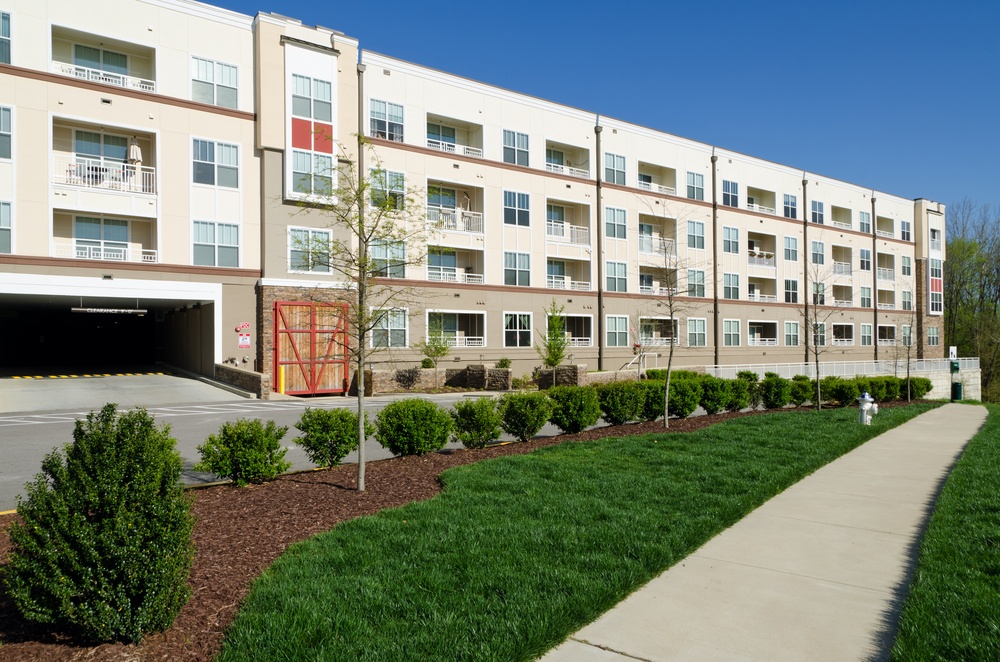 Recent water shortages in the Bay Area have a placed a fresh emphasis on HOA Landscape Companies for water conservation and the importance of making smart water management decisions.
But being efficient isn't just about conserving water – or even keeping costs low – although of course that's a big part of it.
Adopting smart water management policies also means delivering fantastic results within green outdoor spaces, in parallel with hitting the aforementioned desirables.
This is achieved by harnessing modern technology, delivering water to the landscape efficiently when needed most, and with just the right quantity.