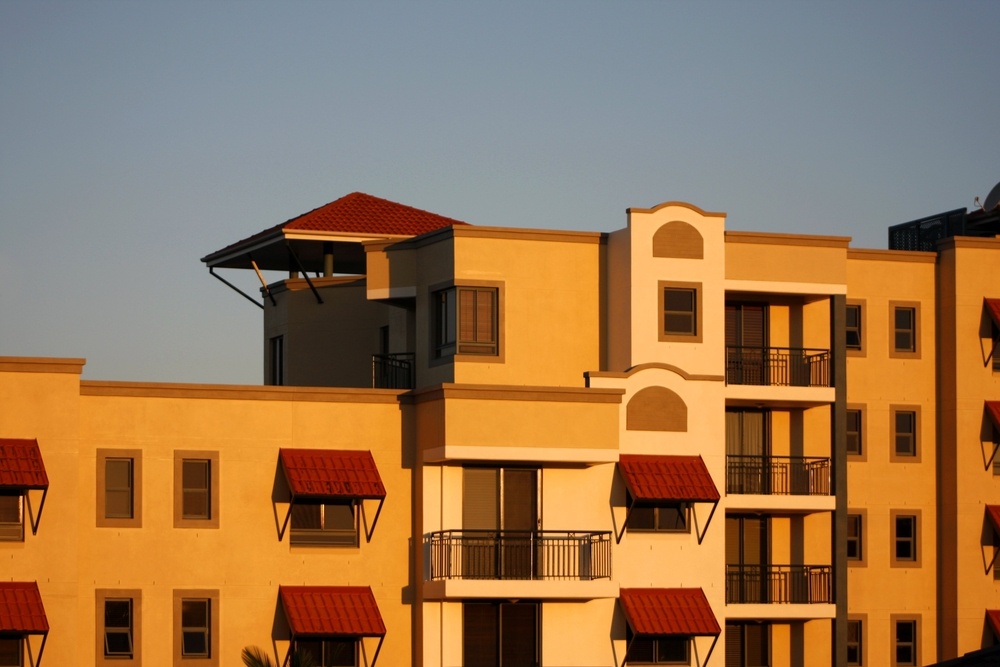 Every HOA property developer knows that in order to stand above the competition, providing glorious value is a must.
Alongside stylish interior design and décor, a well planned HOA landscape design offers a major push towards attracting and retaining occupants.
At first glance, it might be easy to visualize that common area landscaping is as simple as planting some shrubs and trees adjacent to a monument sign or lawn here and there, but in reality, there is a touch more to an exceptional HOA Landscape Design.
This doesn't pose a significant challenge—but rather, all that is called for is a little expert guidance.
Read on to discover the seven facets that your HOA Landscape Company should be prioritizing on your behalf.
1. BALANCING CURB APPEAL WITH PURE ENJOYMENT
We mentioned both attracting and retaining residents, and both of these endeavors should be considered at the planning stages by an HOA Landscape Designer.
Thoughtful plant selection and placement can provide top-notch curb appeal, enhancing both the reputation and desirability of your property before prospective residents have even set foot on your property.
Meanwhile, HOA-Condominium Landscape Designers should be curated to ensure that focal points offer a feast for the senses, ensuring that those who chose your HOA will never wish to leave.
2. WATER-WISE HOA LANDSCAPE DESIGNS
Modern Bay Area HOA landscape design should always place emphasis on water conservation. To that very point, prolonged droughts are becoming the norm while water rates continue to escalate year after year.
Home Owner Association developers would do well to know that poorly designed landscaping can leave those in charge of finances with the burden of outrageous water bills, and potentially the need to substantially replace common area landscaping, simply because its not climate appropriate for the bay area.
On this topic, modern approaches by Home Owner Association Landscape Designers are abundant in diversity and scope, additionally, smart HOA landscape design can help keep costs on budget.
On another thought, strategies such as Xeriscaping, drought-native appropriate plant species, and incorporating new watering technology can all contribute to verdant, attractive, and Affordable HOA Landscaping Service.
3. INCORPORATING USUABLE OUTDOOR SPACES
Traditional landscape designs can offer so much more than aesthetics. Why not ask your HOA landscape Company about introducing edible garden spaces that attract residents for their enjoyment.
Outdoor patio areas, dining spaces, barbecue venues, and more can each offer unique spaces that attract new buyers and boost real-estate property value.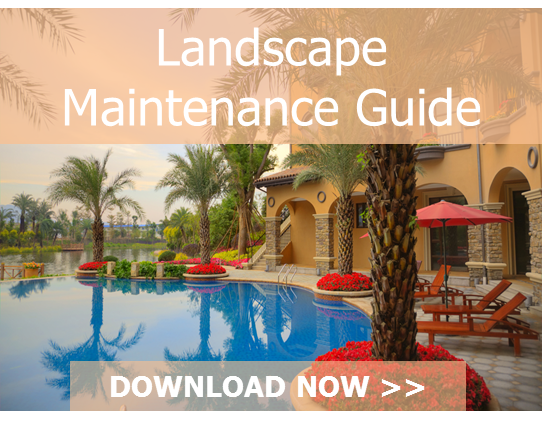 4. SMART PLANNING FOR HOA LANDSCAPE MAINTENANCE
Whether you are engaging an HOA Landscape Service to design and plan new green spaces or deliver a much-needed landscape renovation, your long-term budgetary goals should always be in alignment with your landscape maintenance service.
Beyond keeping costs down, intelligent HOA landscape designs can also create aesthetically pleasing landscape areas that look amazing, but call for minimal maintenance once established.
5. LANDSCAPE DESIGN WITH ECO-FRIENDLY CREDENTIALS
These days, smart, forward-thinking consumers look for low-impact bay friendly options when selecting their new home. When it comes to HOA - Landscape Design, the very same can be achieved.
By selecting drought appropriate water-efficient landscaping, planting native and pollinator-friendly plant types, and introducing perks such as edible gardens, it is entirely possible to enhance the eco-credentials of your HOA property. For those that own and manage office buildings or technology campuses, can turn to your Commercial Landscape Design Experts for advice on how landscaping can contribute towards LEED certification.
6. PRIORITIZING SAFETY AND SECURITY FOR RESIDENTS
Residents of any HOA will naturally feel drawn to the qualities that make that property feel safe and secure. Beyond physical security features, incorporating low voltage lighting throughout your HOA landscape design will make anyone traversing outdoor areas after dark feel safer, while also illuminating your beautiful landscaping. Lighting also helps to illuminate steps and paths helping to minimize the risk of slip and fall accidents.
7. A DESIGN STRATEGY FOR ALL SEASONS
When it comes to multi-family residential properties, there is no high-season and low-season—green spaces must speak to all seasons. As such, plant selections should be curated so that there is always something to see as the months pass by.
Deciduous trees and shrubs should be balanced with richly textured evergreens, and flowering plants should provide a display that evolves joyfully throughout the seasons.
While there is no doubt that the warmer months will always bring the most color, every other season's unique potential should also be planned.
Here at FloraTerra Design Group, we are proud to offer HOA landscape design that draws upon decades of experience.
Whether partnering with some of the Bay Area's most prestigious properties or with commercial property developers wanting to engage with our commercial landscape designers, we bring a plethora of experience to the party—helping our clients develop green spaces that fulfilling and memorable
If you'd like to learn more about our HOA Landscape Services, contact our team today.
ABOUT US
FloraTerra provides landscape design, installation and maintenance for Shopping Centers, Strip Mall, Mixed Use Developments, Luxury Apartments, Large Estates, Home Owners Associations, Condominiums and Commercial Office.
San Jose | Santa Clara | San Francisco Bay Area | Fremont | Sunnyvale | Milpitas | South Bay