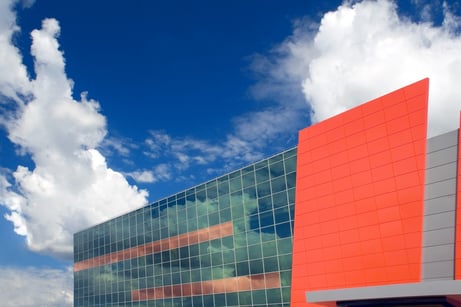 From staying in touch on social media to using smart software to run our homes, there are few areas of modern living that haven't been touched by technology. We use apps to enhance our health, and jump online to find the best local restaurant or have a quick meeting with colleagues on other continents!
With all of this in mind, it comes as no surprise that the landscaping industry is also evolving with the advent of modern technology. Excitingly, on-the-pulse commercial landscape companies are leveraging the advancements at their fingertips to provide better value to clients while also safeguarding the environment. Sounds impressive, right?

If you are on the hunt for a commercial landscape contractor who will bring your property to its true potential, there is value in knowing what kinds of technological mastery you should expect from possible candidates.
These days, opting for an antiquated service will inevitably mean greater costs, more pollution, and higher water bills—to name only a few potential disadvantages. So, read on, as we explore the technology that a commercial landscape company in the know will certainly have in their toolkit. Perhaps some of these advancements may surprise you!
Low or Zero Emission Vehicles and Equipment
Happily, gone are the days of many of the gas guzzling pieces of equipment that were once used in traditional commercial landscaping. Compromising local air quality and leaving property owners concerned about their carbon footprints is simply no longer called for.
Fantastic resources such as hybrid electric vehicles, and battery powered mowers, hedge trimmers, and leaf blowers are ensuring that emissions remain low, air quality high, and eco-credentials blooming!
As Gene Ebertowski, President of FloraTerra Landscape Management, explains, "we strive to lessen our carbon footprint, and it continues to be a fundamental part of our business model.
It's particularly useful to recognize the need, embrace the opportunity, and more importantly, support our clients in their environmental stewardship, green initiatives, and sustainable practices".
Quiet Equipment for Tranquil Outdoor Spaces
Another fantastic advantage of detouring away from traditional motor-powered landscaping machinery is the move to quiet or even silent powered equipment. The beautiful landscaping that surrounds corporate campuses, multi-family communities, and healthcare facilities should not be dominated by a din.
Instead, tools such as battery powered chainsaws and lawn mowers allow us to maintain immaculate commercial landscaping without disturbing the oases of calm that the very same landscaping creates.
As an increasing number of property owners choose to invest in outdoor living, working, dining, and relaxation areas, the need to enshrine their peace becomes more relevant than ever.
Using Cloud-Based Technology for Scheduling and Communication
Communication is instant in all other industries, so why should consumers expect any less of their commercial landscape contractor?
These days, cloud-based technology can be used to facilitate the real-time monitoring of job lists and the instant submission of work orders, and this tech is just as valuable to your outdoor areas as anywhere else.
Here at FloraTerra, we offer Bay Area clients access to the user-friendly FloraTerra smartphone app, as well as the capacity to view the status of their ongoing commercial landscaping services in their internet browser.
Our clients can make job requests, budgetary inquiries, or report a problem at any time of the day or night. Their inquiry will be channeled to the appropriate specialist for a speedier response.
Plus, on the rare occasion that an emergency strikes, they can take comfort in knowing that a dedicated commercial landscape professional will come to their aid in moments, no matter the hour or day.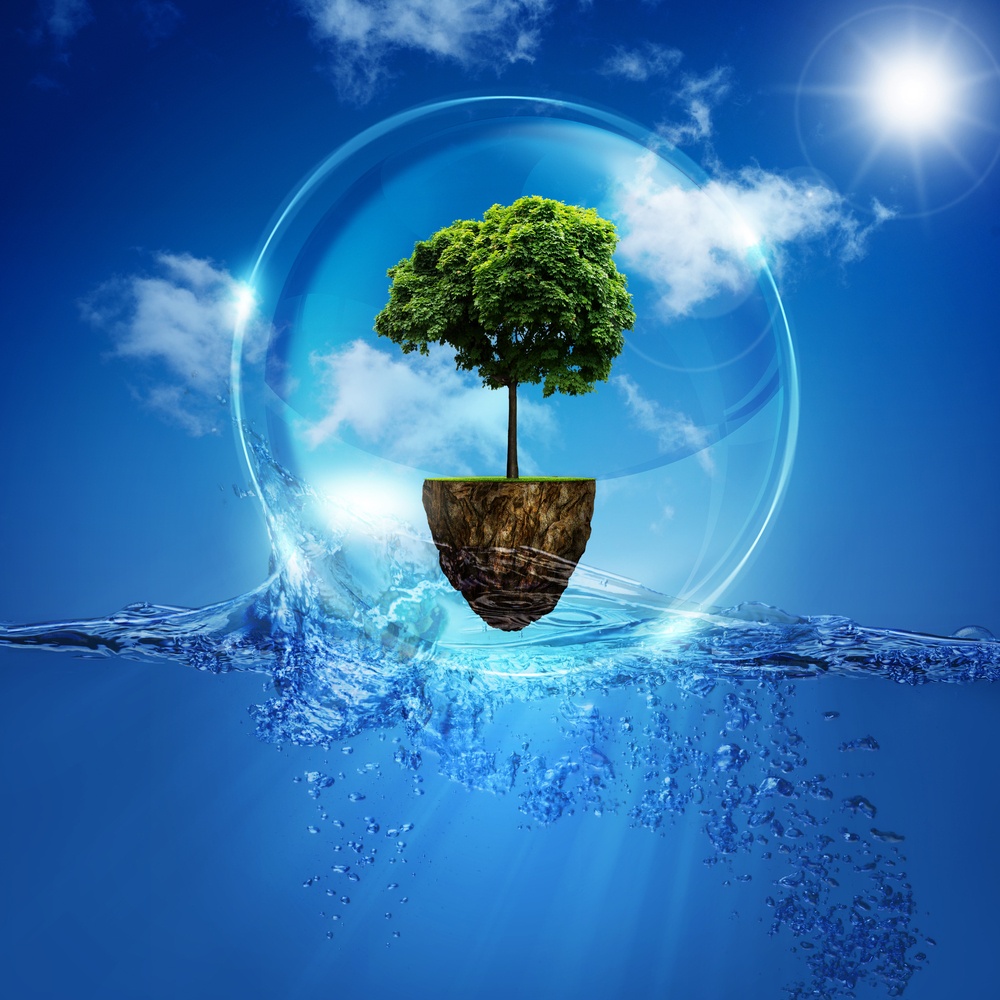 Intelligent Watering Technology
Any commercial property owner in the Bay Area will be well aware of how much water rates have risen in recent years.
Commercial landscape companies who are dedicated to safeguarding precious H20—as well as their client's financial resources—will be highly attuned to using water wisely. Here at FloraTerra, we are always happy to advise on how you can reduce your water costs in a big way.
To give examples, we can probe test your soil moisture levels to see if your current irrigation schedules are over-delivering.
When it comes to smart watering technology, we can also advise on potential upgrades, such as switching dated setups over to highly efficient drip irrigation, or according to consumer reports, the implementation of rain bird smart watering systems that adjust water usage based on current weather patterns are the way to go.
Looking even further into the world of water conservation, our commercial irrigation design experts can guide you through the possibilities of gray water recycling, or help you investigate whether a concerted water-conscious overhaul of your property may make you eligible for local grants, rebates, or subsidies.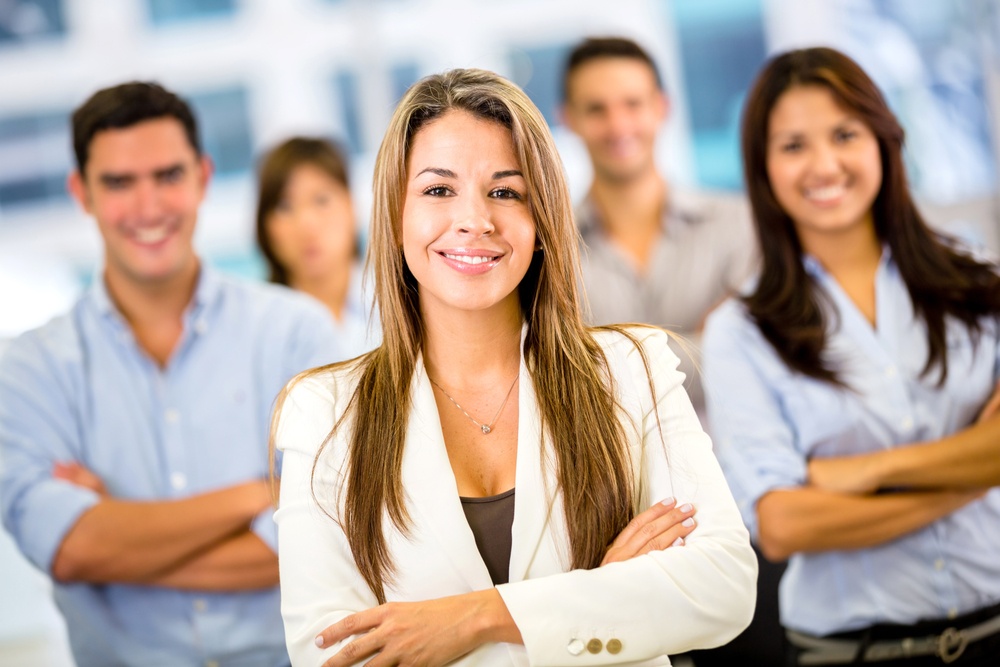 Partner With a Forward-Looking Commercial Landscape Company
Here at FloraTerra, we love nothing more than being on the cutting-edge of commercial landscape design and maintenance. We strive to lead the way with the latest techniques and certifications, and work diligently to use each new resource to our clients' advantage.
Our trained horticulturists use the technology at their disposal to track our performance and analyze your evolving landscaping needs—and you can see that data, too, in the form of GPS, timestamps, and even photographs of our most recent landscape inspections.
So if you're ready to collaborate with a commercial landscape company that functions firmly within the modern era, turn to FloraTerra. If you'd like to learn more, contact our team today with your questions, and we will be happy to advise on how we can best meet your needs.
Are You Ready For The Next Step?
Call 408.275.1200 or Click Below.

ABOUT US
FloraTerra and our affiliates are conveniently based throughout the greater bay area. As a leading commercial landscape company, we specialize in homeowners associations, condominiums, corporate campus developments, commercial office, retail centers and common interest developments. Since 1998, our company and partners have installed and maintain some of the most prestigious commercial developments throughout the Silicon Valley.
WE GO WHERE YOU GO!
| | | |
| --- | --- | --- |
| Santa Clara County | Alameda County | San Mateo County |
| Silicon Valley, CA | Fremont, CA | Palo Alto, CA |
| San Jose, CA | Newark, CA | Menlo Park, CA |
| Santa Clara, CA | Union City, CA | San Carlos, CA |
| Sunnyvale, CA | Hayward, CA | Redwood Shores, CA |
| Mountain View, CA | San Leandro, CA | Redwood City, CA |
| Cupertino, CA | Alameda, CA | Foster City, CA |
| Milpitas, CA | Dublin, CA | Burlingame, CA |
| Morgan Hill, CA | Pleasanton, CA | Daly City, CA |
| Gilroy, CA | Livermore, CA | South San Francisco, CA |