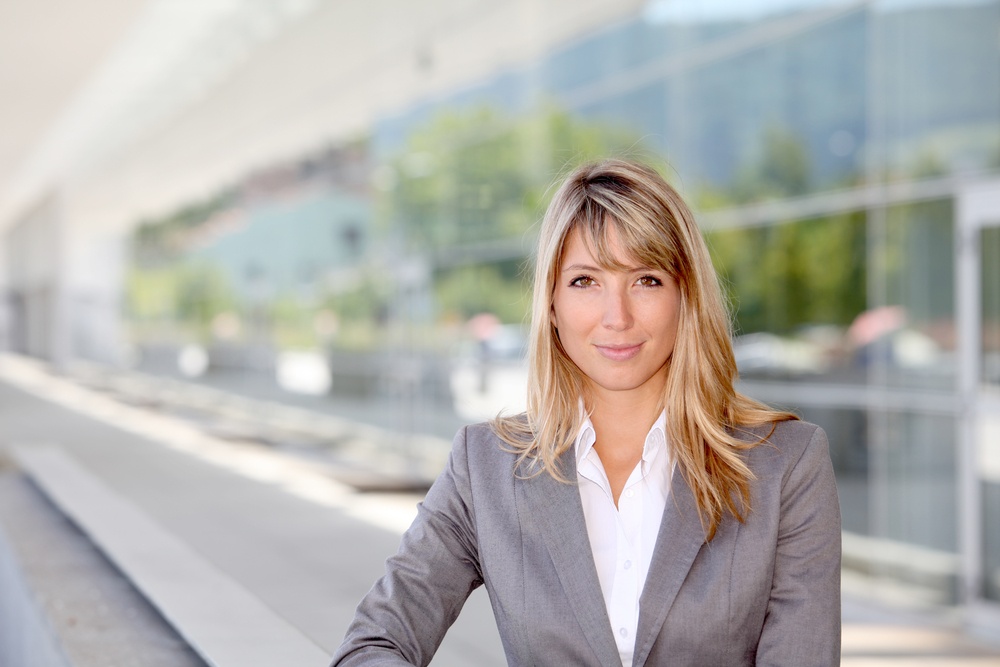 Recent world events have taught us all to value beauty around us more than ever. Time spent during the lockdowns of 2020 and 2021 certainly increased our appreciation for the outdoors, and homeowners and businesses alike are actively seeking new ways to transform their green spaces into inhabitable areas that they can live and enjoy—and ultimately take inspiration from.
As such, commercial landscaping is an urban tonic on the rise, allowing everyone to make the most of fresh air and natural rejuvenation, no matter what's on the horizon next.
According to Gene Ebertowski, President of FloraTerra Landscape Management: "Not only has the pandemic created a reality of fresh awareness that outdoor living spaces are more valuable than ever before, but businesses alike, are also increasingly clued-up on the capacity of such spaces to bring out the best in employees." With this wisdom in mind, let's explore some of the blossoming trends that can help us reclaim our space under the sky.
Immersive Sensory Gardens
Turning to the science behind the Japanese practice of Shinrin-Yoku, which roughly translates as "forest bathing", there is plenty to tell us that time spent in nature benefits our health immensely, as well as helping us tap into greater creativity and productivity.
And with that in mind, what better way to indulge time in nature than by becoming immersed within a space that hits several of the senses?
This thrilling commercial landscape design trend incorporates sensory stimulation wherever possible. For example, when a commercial landscape designer includes the relaxing soundscape emitted by water features, it enhances the delicate aromas of fragrant plants and trees, and a diversity of textures—both foliage and structure based.
This allows all who visit the green space in question to come away feeling nourished in more ways than one.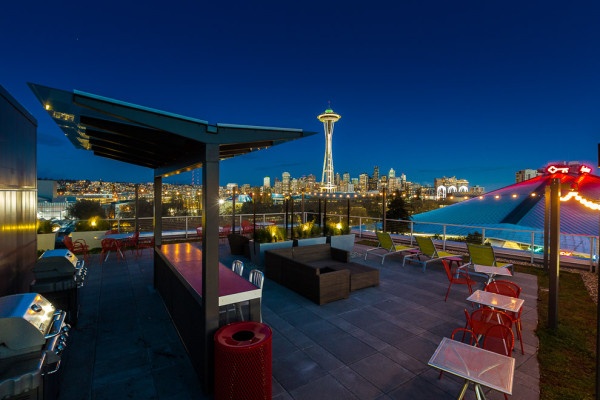 Green Spaces Curated For Comfort
As we move out of stifling indoor settings, more and more people are indulging in commercial and HOA landscape design that makes outdoor areas feel like a welcome extension of their common area or commercial interior.
Tailored structures such as sizable patios, comfortable seating, outdoor culinary kitchens, authentic wood fire pizza ovens, shade canopies, outdoor lighting, and stone veneered fire places—to name but a few—are forging a new era of outdoor experiences.
As with most structural garden elements, it is wise to partner with a commercial landscape company who specializes in unique and artistic commercial landscape design, as they will be best able to complement and enhance your existing landscape and structures.
A well-planned space will incorporate practicality and elegance, as well as attention to detail. The potential of the space can also be taken further with spectacular outdoor lighting. Illumination can not only facilitate continued enjoyment after dark, but also highlight the astonishing natural beauty and depth of your surroundings.

Environmentally Conscious Landscape Design
Over the past couple of years, the requests that we receive for commercial landscape services serve as testament that the trend for nature-friendly green spaces is going from strength to strength.
HOA landscape property managers and commercial businesses alike are becoming increasingly aware of the cost savings to be harnessed—both in terms of commercial landscape maintenance and water use—through sustainability-focused garden design.
By shifting away from traditional HOA landscape design, or incorporating more efficient irrigation and water-wise plants into established settings, resilience and beauty can be bolstered.
Such practices can also manifest drought tolerance and far less call for chemical intervention. Meanwhile, creating more bio-diverse environments also attracts beneficial pollinators such as butterflies and hummingbirds, providing yet more outdoor interest.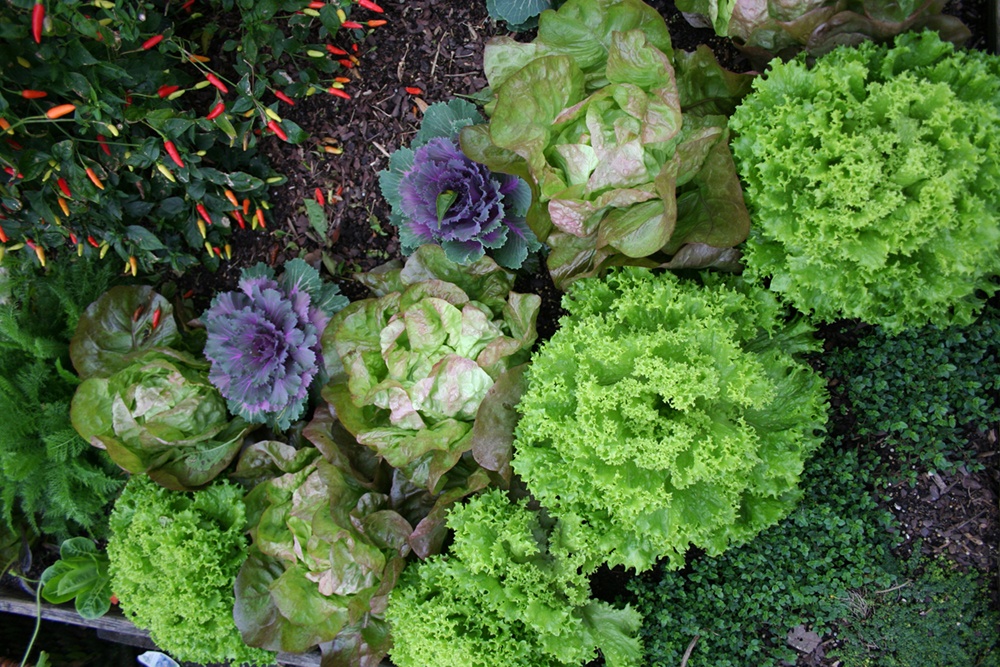 The Delight of Edible Gardens
Imagine strolling through a garden that was ripe with delicacies ready to eat. This is certainly a trend in commercial and HOA landscape design that we are delighted to see flourishing.
Such green spaces may include a diversity of fragrant and tasty culinary herbs, abundant fruit trees and bushes, and the incorporation of organic grown vegetables.
These bounty-producing plants can be interspersed between highly stimulating floral displays, crisscrossed by attractively meandering paths—together, creating a space that is as spectacular as it is delicious!
When such commercial landscape design is centered around those aforementioned outdoor kitchens, dining areas, or barbecue islands, your landscaping will begin to tempt its visitors even more!
Working With Nature Through Native-Centric Landscaping
It's a simple truth that many of the more antiquated landscaping practices that have been the norm in the Bay Area are no longer cutting it. Poorly thought through approaches have eroded bio-diversity and left property owners lumbered with landscaping that is staggeringly expensive to water and maintain.
As our local climate continues to present challenges in the form of drought and water shortages—and particularly as water rates continue to rise—Our Commercial Landscape Service focuses on drought-friendly native plant species serves as the perfect salve.
This, alongside commercial landscape design that is geared towards water conservation, is a commercial landscaping trend to embrace. Hardy green spaces are not only able to come through drought unscathed, but they are also encouraging the return of Beneficial's such as native birds, ladybugs, praying mantis, and many more of the species that should have been with us all along.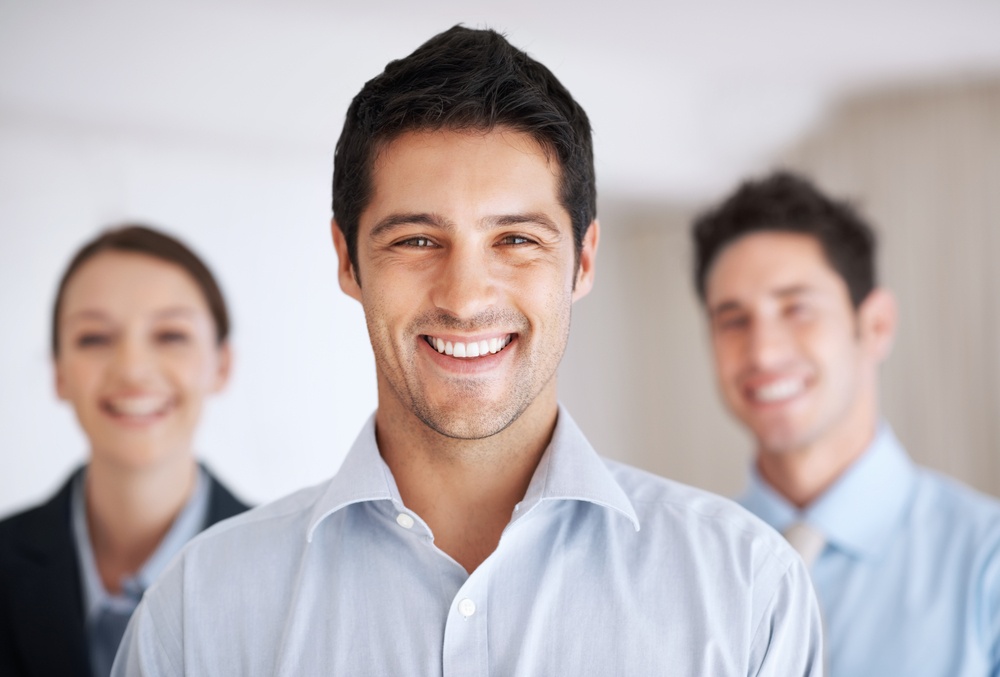 Turn To A Commercial Landscape Company That You Can Trust
Here at FloraTerra, we are always enthusiastic to share the commercial landscape design trends that will allow our clients to get more out of their green spaces—whether that is in terms of reduced costs, or increased capacity for use and enjoyment.
Whether you require assistance in realizing the perfect lighting for your outdoor areas, a water-smart overhaul of your irrigation systems, or the edible garden of your dreams, our commercial landscape service includes a dedicated team of experts that are here to help. Why not contact us today to find out more?
Are You Ready to Explore Your Outdoor Dream?
Call 408.275.1200 or Click Below.

ABOUT US
FloraTerra and our affiliates are conveniently based throughout the greater bay area.
As a leading commercial landscape company, we specialize in homeowners associations, condominiums, corporate campus developments, commercial office, retail centers and common interest developments.
Since 1998, our company and partners have installed and maintain some of the most prestigious commercial developments throughout the Silicon Valley.
WE GO WHERE YOU GO!
| | | |
| --- | --- | --- |
| Santa Clara County | Alameda County | San Mateo County |
| Silicon Valley, CA | Fremont, CA | Palo Alto, CA |
| San Jose, CA | Newark, CA | Menlo Park, CA |
| Santa Clara, CA | Union City, CA | San Carlos, CA |
| Sunnyvale, CA | Hayward, CA | Redwood Shores, CA |
| Mountain View, CA | San Leandro, CA | Redwood City, CA |
| Cupertino, CA | Alameda, CA | Foster City, CA |
| Milpitas, CA | Dublin, CA | Burlingame, CA |
| Morgan Hill, CA | Pleasanton, CA | Daly City, CA |
| Gilroy, CA | Livermore, CA | South San Francisco, CA |