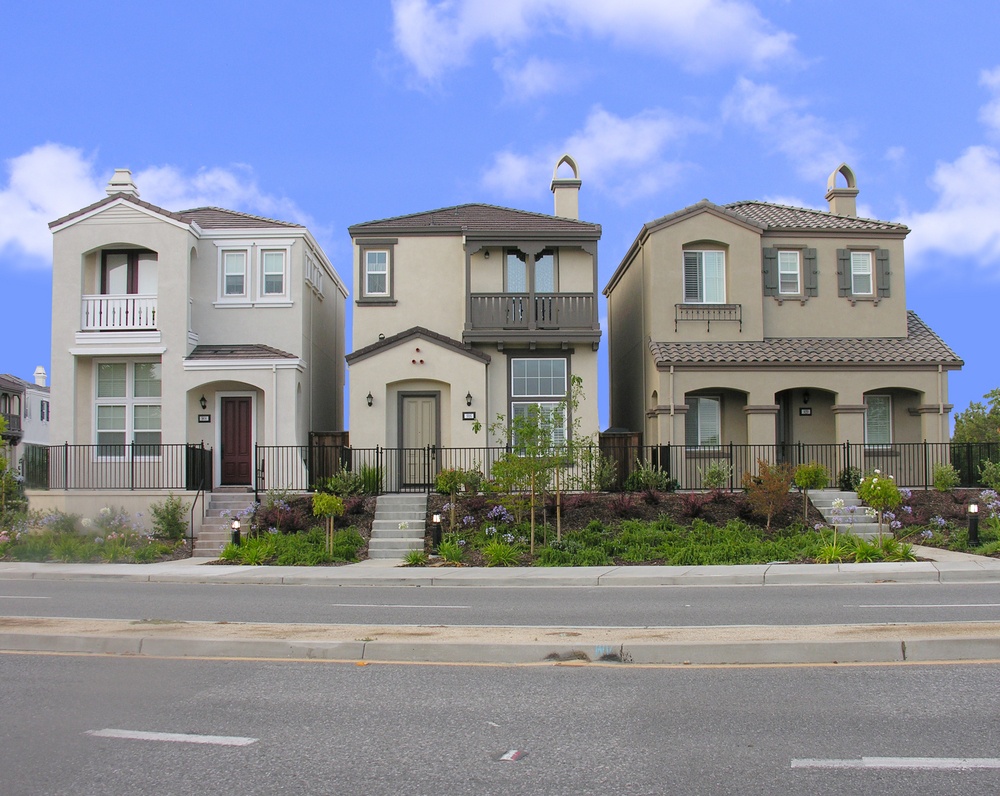 When considering your next HOA landscape contractor, it's important to know that all HOA landscape contractor's are not created equal.
We have seen many HOA management companies and boards contract with companies based on price, personality and convenience. Moreover, after several months of reoccurring disappointments, they concur their landscape contractor was not qualified, did not have the experience, and did not have the available resources to deliver what was promised.
HOA Community Managers and Boards have the responsibility on their shoulders for making big decisions. Regardless if you are investing your HOA's hard earned dollars into sustainable landscape improvements, irrigation management, landscape maintenance, landscape installation or tree care, please consider an HOA Landscape Maintenance Contractor that is qualified, experienced with the available resources to deliver what was promised and agreed.
ASK THESE 5 QUESTIONS BEFORE HIRING YOUR NEXT HOA LANDSCAPE CONTRACTOR
1.) ARE YOU A FULL SERVICE HOA LANDSCAPE MAINTENANCE CONTRACTOR?
What does a full service HOA landscape Contractor entail? Many HOA landscape contractors claim they offer full service landscaping, besides that you want to partner with a commercial landscape contractor that can provide a multitude of services above and beyond basic HOA landscape and lawn care. Please ask and clarify that other services they offer.
Although you may be looking for a commercial landscape maintenance contractor in the interim, it's equally important to consider all future projects that may occur later. For example, does the HOA landscape contractor do all their work in-house such as architectural designing, concrete work, water efficient lawn conversions, drip irrigation conversions, and tree care?
If sub-contractors will be used, please clarify which services will be outsourced, do the sub-contractors have the proper licenses, insurances, experience and credentials to perform the work?
2.) ARE YOU A SUSTAINABLE HOA LANDSCAPE MAINTENANCE CONTRACTOR?
Whatever HOA Landscape Contractor you decide to hire, you will want to clarify their sustainable landscape practices and confirm what they have to offer. Considerations and questions include: Do they use California native plants, trees that are drought tolerant? Do they provide water management? What does your water management entail? Do they have a soft ware reporting system in place for tracking and budgeting water consumption? Do you have certified water managers on staff? What other methods do they implement that will contribute to water conservation? Do they have a track record for saving water on Large Scale HOA Landscape Maintenance? These are all important questions to ask before making informed decisions on hiring your next HOA Landscape Contractor.
3.) DOES YOUR HOA LANDSCAPE CONTRACTOR SERVICE OFFER BUNDLED, CONSOLIDATED DISCOUNTS?
Not only is it convenient to contract with a single HOA landscape maintenance contractor, more importantly consolidated services will provide your HOA attractive cost saving discounts that will bring tears of joy to your bottom line! Whatever HOA Landscape Maintenance Contractor you decide to hire, be sure they have the capability and resources for handling multiple HOA Landscape Services. Separate contractors will cost you dearly, consider one that can save you money. This added feature will save time, money, and resources, moreover, you will have one go to contact, and one HOA landscape Contractor having the capability for stream lining all your Commercial Landscape Installation contracts.
4.) WHAT CERTIFICATIONS, LICENSES AND DESIGNATIONS DO YOU HOLD?
Any HOA Landscape Service can claim they have the experience, but having the right licenses, designations and certifications validates their commitment to training, professionalism, and their commitment to excellent customer service.
For example, if you are having tree trimming performed, be certain they have trained ISA certified arborist performing the HOA Tree Trimming, or if you are having a large irrigation upgrade, check to be certain they will have an IA irrigation auditor performing the final water audit.
In addition, a company that invests in their employee's training and certification shows their level of commitment to their employee's success and career path.
Certifications ensure that your project is being performed to the professional standard that offer the best quality, service and value that your HOA Community can take pride.
5.) WHAT ARE YOUR QUALITY CONTROL PROCESSES FOR CONTINUED IMPROVEMENT?
Any HOA Landscape Service can claim they have a quality control process, a way to audit and measure the quality of their landscape maintenance; however there is more to this process than one might think. Obviously, you hired a commercial landscape maintenance company to maintain your landscaping; you expect they will, they say they will, and so on. But without a quality control process, what happens after six months or a year? Remember, what doesn't get measured, doesn't get done.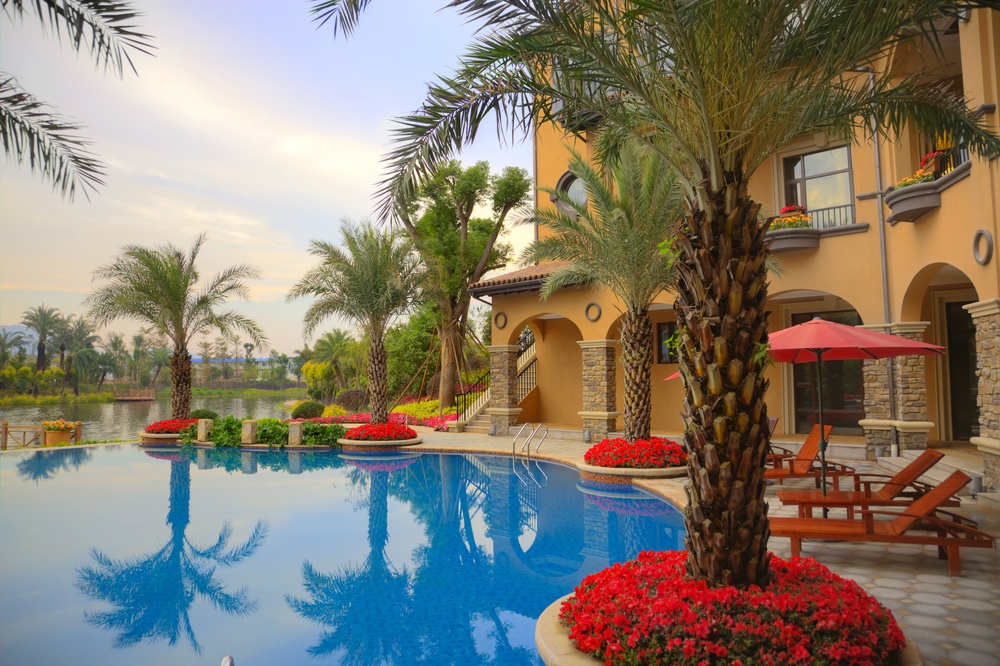 10 QUESTIONS ON QUALITY CONTROL AND SOFTWARE TECHNOLOGY
Do you audit, track and inspect your landscape maintenance?
Do you measure and quantify your gardener's performance, at every level?
How do you report those findings?
Do you provide accurate data for insight, transparency and visual reports?
Do you have a rating system that provides accurate data for scoring your performance?
Do you have a cloud base software that includes site photos, time stamps and GPS for accuracy?
Do you have a client web portal for generating work orders, service requests that confirms progress?
Do you have a communication hub that guarantee's easy and fast response time?
Do you have software that compiles monthly reports so your client can see your progress?
Do you have a definitive Quality Control Process?
"Without a true measure, there's no real way to determine if It got done, or not"
As you can see, there must be a solid system in place for measuring the quality of any HOA landscape maintenance service, it must be well documented, it must be measurable, the information must be visual and transparent, defects must be tracked, there must be a process in place for correcting deficiencies quickly, and a cloud base communication hub for fast response time and easy communication is even better. Many HOA Landscape Companies may promise to perform quality work, but without a true measurement process, there's no real guarantee the work will get done.
WE LOVE ANSWERING QUESTIONS, PLEASE CALL TODAY! 408.275.1200
commercial landscape maintenance, landscape design, development, irrigation & water management.