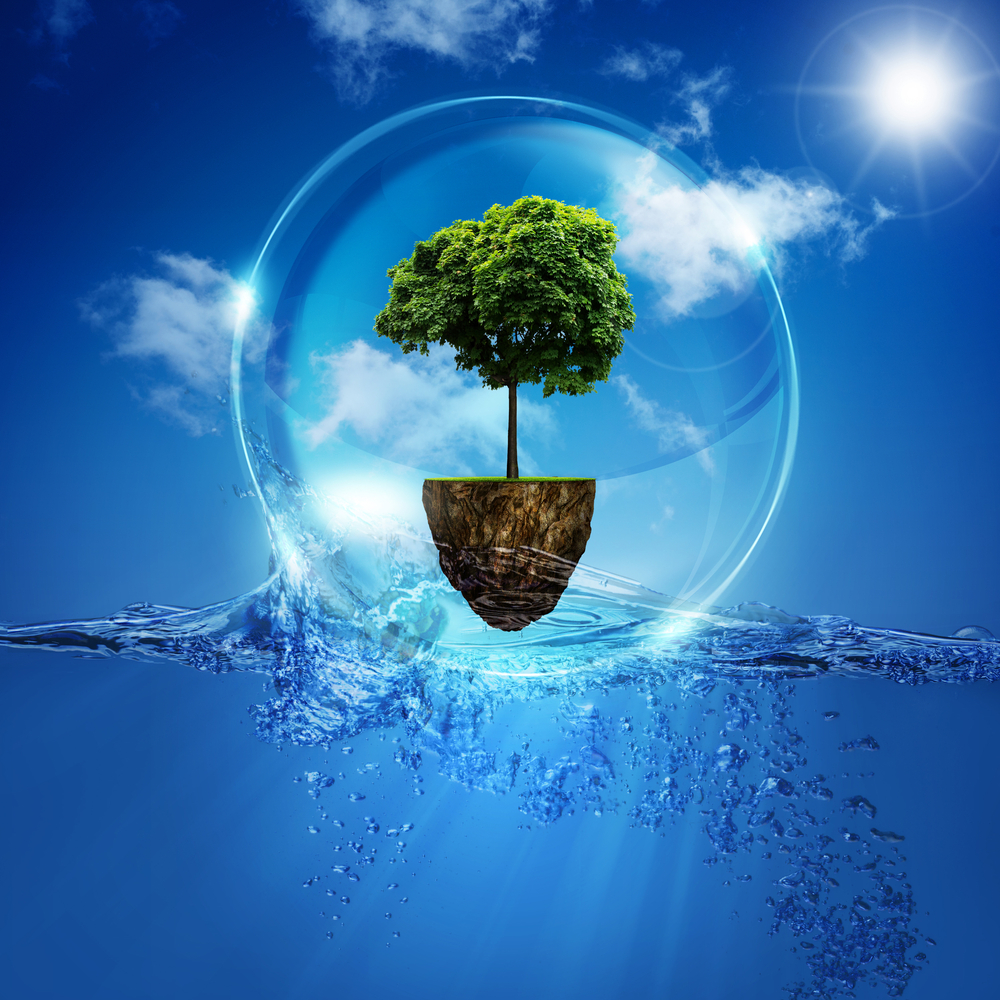 If your commercial landscaping wasn't looking at its best in 2022, then now is a fantastic time to take the initiative and make some changes ahead of the coming drought season in 2023. As many business owners and residential property managers are aware, even following the respite of some winter rain, drought and water restrictions are expected to return during the year ahead, so why not get prepared?
At first glance, it appears as quite the conundrum—because nobody wants their respected corporate headquarters, luxury condominiums, retail destination, or college campus to be framed by yellow lawns, bare trees, or crisp shrubberies. For many enterprises grappling with runaway water costs, such aesthetic sacrifices may have seemed necessary in the past, but there is a better way. Read on for some simple guidance from a seasoned commercial landscaping company serving San Jose, with actionable and FloraTerra-approved strategies that you can implement over the weeks ahead.
1. ADVANCED IRRIGATION TECHNOLOGY CAN BOOST WATER CONSERVATION
One of the first things we recommend to any client aiming to reduce the water use footprint of their commercial landscaping is an irrigation audit. The simple reason is that old-fashioned irrigation systems can use double or even triple the amount of water that the latest installations require. While an update of the irrigation setup surrounding your HOA or corporate property will call for an initial investment, the reduction in your water bill that follows will soon balance the books.
2. TRENDING WEATHER TRACKING SYSTEMS
Countless businesses and luxury property owners across the Bay Area are leveraging things like smart irrigation technology and Xeriscaping principles to reduce their water usage. In fact, we're always proud to note that our beautiful region is leading the charge to improve water efficiency in California. Highly-efficient drip irrigation, self-adjusting weather-tracking systems, and rainwater collection installations are all great examples of how you could follow this trend and cut your water bills down to size too.
3. PLAN YOUR COMMERCIAL LANDSCAPING WITH DROUGHT TOLERANCE IN MIND
If your outdoor aspirations have always been towards an English-style garden then it may be time to forge a fresh vision. Simply put, certain plant species simply can't hold up in the face of drought—no matter how much costly water you spray at them. These plants are more likely to exhibit die-back and disease, in all probability landing you with not only a higher water bill but also a list of necessary plant replacements as the dry season comes to a close.
In contrast, when hiring a commercial landscape designer, keep in mind that selecting plant species that have evolved to ride out drought with ease can ensure that your green spaces look amazing, even when water is scarce. These plant types—whether California native, from the European basin, or from elsewhere in the world—will require less maintenance while looking great and standing tall when the sun is at its strongest.
4. DEVELOP A WATER WISE LANDSCAPE MONITORING STRATEGY
While time dedicated to landscape maintenance is often less during a period of drought, strategic monitoring is crucial to help keep costs down. It is important to ask your trusted landscape contractor to make periodic checks of your commercial landscape irrigation so that leaks are never allowed to form. They should also conduct regular plant health checks and tree health checks so that adjustments can be made and any sign of stress addressed before aesthetic decline or plant losses occur.
5. IMPLEMENT SMART LANDSCAPE PLANNING FOR IMPROVED WATER CONSERVATION
Just as certain plant species can be poorly suited to the evolving Californian climate, so too can past landscaping design decisions. When this is the case, choosing to mulch this area and hardscape that area, or plant drought-tolerant ground cover in that sunny area while placing deep-rooting shrubs in that steep part can all add up to far less water use and a much more attractive landscape in both the immediate future and the long-term.
Crucially, consulting with the water wise San Jose landscape design experts here at FloraTerra can help you pinpoint any trouble spots that are set to leave your landscaping more vulnerable to drought damage or runaway water costs. From making small strategic design tweaks through to stripping out sad lawns and helping you secure associated lawn replacement rebates, we'll help you have your commercial green spaces looking stunning and ready for the heat in no time.
A BAY AREA LEADER IN WATER MANAGEMENT AND CONSERVATION
The team here at FloraTerra Design Group has cultivated a deep understanding of design & build concepts for the drought, we have designed and installed some of the most prestigious landscapes through drought over years serving prized clients right across the Bay Area. We treat no two customers—and no two landscapes—the same; instead, offering cost-effective, eco-friendly, and tailored solutions to all who honor us with their trust. If that sounds good to you, connect with us today and we'll walk you through how we can meet your unique needs for the approaching drought season and beyond.
COMMERCIAL LANDSCAPE MAINTENANCE AROUND THE BAY
FloraTerra provides commercial landscaping & commercial tree care in San Jose. A San Jose arborist providing a complete range of arborist services including tree pruning for shopping centers, landscape maintenance for Shopping Centers, Strip Mall Landscaping, R & D Developments, Luxury Apartment Landscaping, Residential Estate Landscaping, Home Owners Association Landscaping, Condominium Developments and Commercial Office Landscaping.
San Jose | Santa Clara | San Francisco Bay Area | Fremont | Sunnyvale | Milpitas | South Bay