There are several key reasons for commercial landscape companies to exist, for one, an exceptional commercial landscape maintenance service will execute and convey a positive image of your business brand; and contrarily, unappealing landscape maintenance undermines a business image and its reputation.
Professional maintained landscaping goes well beyond curb appeal. Never the less, exceptional landscape maintenance helps our environment, it has a positive corporate branding effect, it collectively impacts the well-being and health of those in and around it, and the safety aspect is another important consideration.
Undoubtedly, the positive effects are two fold, they provide a benefit, and an business advantage. There are many commercial landscape maintenance companies in the bay area to choose from, that's why it's important to find the right partner that will help you receive the full benefits package. Explore how to find the right partner, and one that is the best in the business.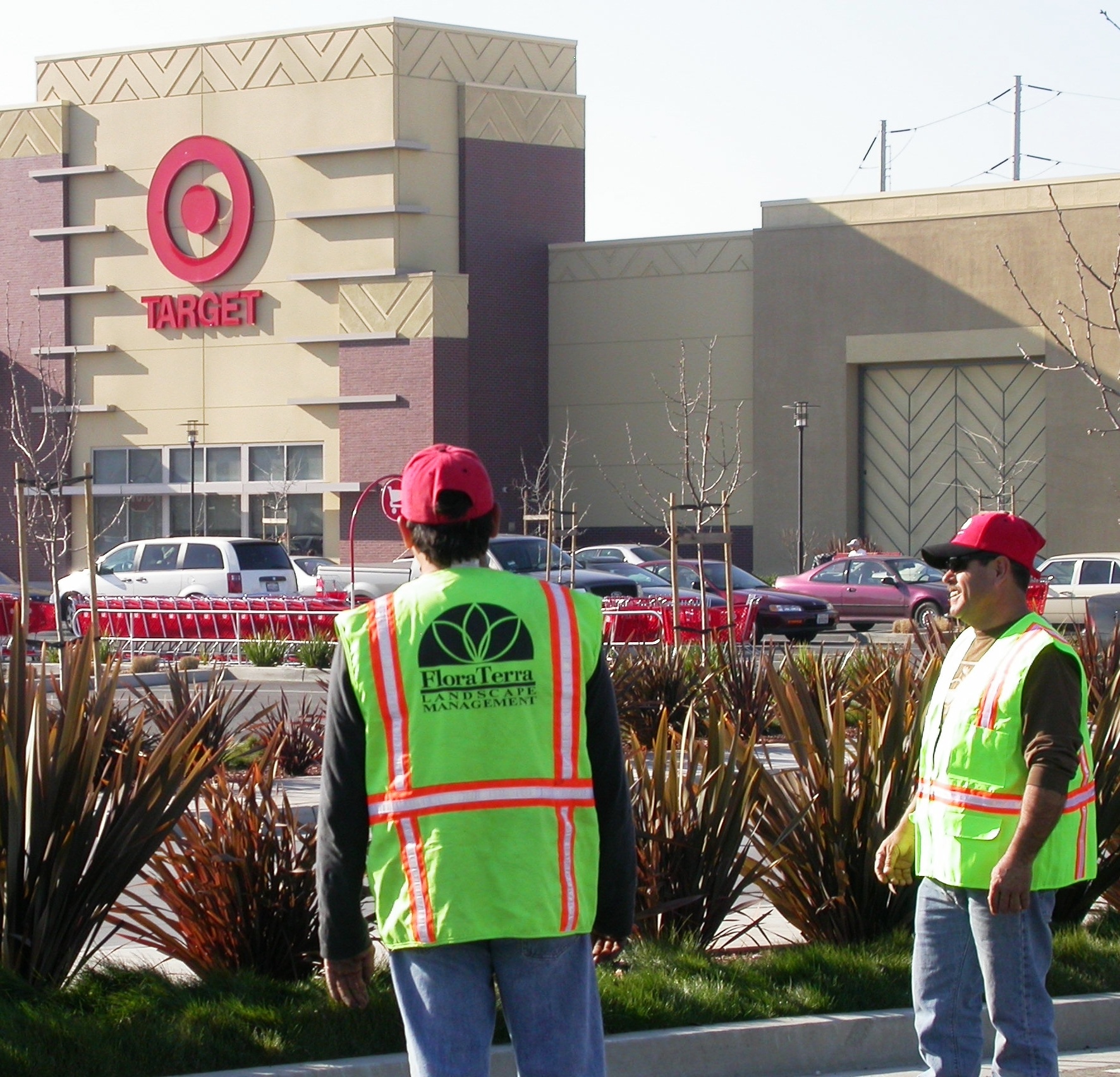 The 5 Keys of Award Winning Commercial Landscape Companies, and More!
The National Association of Landscape Professionals gives out dozens of prestigious awards each year to the best commercial landscape companies in the bay area , including those at a national level. More importantly, there are a number of key reasons these privileged commercial landscape companies are granted these accolades .
1) Award winning commercial landscape companies in the bay area install landscaping that complements the building's architecture and sets the ambiance for the right mood. Landscaping can make an elegant first impression, contribute to the building's sustainability objectives, provide comforting garden spaces and provide soft visual backdrops that accentuate a buildings outdoor space. Whatever the goal, the landscape should add interest, enhance its surroundings, complement and convey that super star rock image your competitors wish they had.
2) For example, commercial landscape companies in the bay area can use special designing techniques that draw attention to the building's focal points and add appeal to the building entrances, perhaps a healing garden that creates a relaxing space for customers and clients. Bay Area Commercial Landscape Companies can meticulously design to draw attention to the entrance with bright cheerful flowers and with the strategic placement of trees and plants to artistically draw your eye to the marque insignia sign for example.
In addition to, commercial landscape companies can incorporate decorative hard surfaces such as textured paving stones, using low natural seating walls, pathways that lead pedestrians to a relaxing court yard garden also intrigue and can be designed in a way that provides visual interest, adding elegance to accentuate a prominent area.
3) The landscaping sets the tone and mood for tenants, customers and employees. If you want them to feel relaxed, having benches and seating areas in shady tranquil spaces, especially on a hot day will comfort visitors, they will want to stay longer and return more often. If you want them to complete their business quickly and efficiently, similarly a clean well-manicured landscape will convey just that.
4) The landscaping should be designed in a way that positively compliments, and supports tenants, customer retention and one that attracts business. When it comes to commercial property landscape services, meticulous and well-manicured landscaping makes the best first impression on visitors and people in general, so it is important to make an award winning rock star first impression.
5) Similarly, some commercial landscape maintenance companies in the bay area will design in proportion to the buildings size, colors and scale. Trees and shrubs should be placed at the proper distance from the building walls, the height and size must be carefully articulated for building entrances, below signs, and plant material that doesn't encroach on walk ways. The landscape design theme should complement the buildings architecture, be neat, clean, but not over whelming to its surroundings.
There's much more to commercial landscaping than the five keys above, to conclude, each site will be site specific to their individual needs, goals and objectives.
How does your building measure up?
Areas of Service :
| | | |
| --- | --- | --- |
| Santa Clara County | Alameda County | San Mateo County |
| Silicon Valley, CA | Fremont, CA | Foster City, CA |
| San Jose, CA | Newark, CA | Redwood City, CA |
| Santa Clara, CA | Union City, CA | Redwood Shores, CA |
| Sunnyvale, CA | Hayward, CA | Belmont, CA |
| Mountain View, CA | San Leandro, CA | Menlo Park, CA |
| Cupertino, CA | Alameda, CA | Palo Alto, CA |
| Milpitas, CA | Dublin, CA | Burlingame, CA |
| Morgan Hill, CA | Pleasanton, CA | Daly City, CA |
| Gilroy, CA | Livermore, CA | South San Francisco, CA |
commercial landscape maintenance, landscape design, development, irrigation & water management.