As we transition from one decade into the next, the driving force behind landscape trends are a powerful integration of today's values, challenges, and aspirations! The design concepts of 2020 go far beyond aesthetically pleasing landscaping – with innovation in terms of climate change, resilience, efficiency, and psychological benefit, all at the helm. Read on, and peer into the exhilarating trends of 2020.
LETS PEER INTO THE TOP 12 COMMERCIAL LANDSCAPE COMPANY TRENDS IN 2020
The call for commercial landscape companies that master Eco-friendly and sustainable solutions is momentous. Exciting technological innovations are propelling the region's economic stability. In parallel, the latest advancements in landscaping are transforming the potential for outdoor spaces.
Such bay area trends are on the minds of many commercial real estate developers, property managers and HOA communities alike.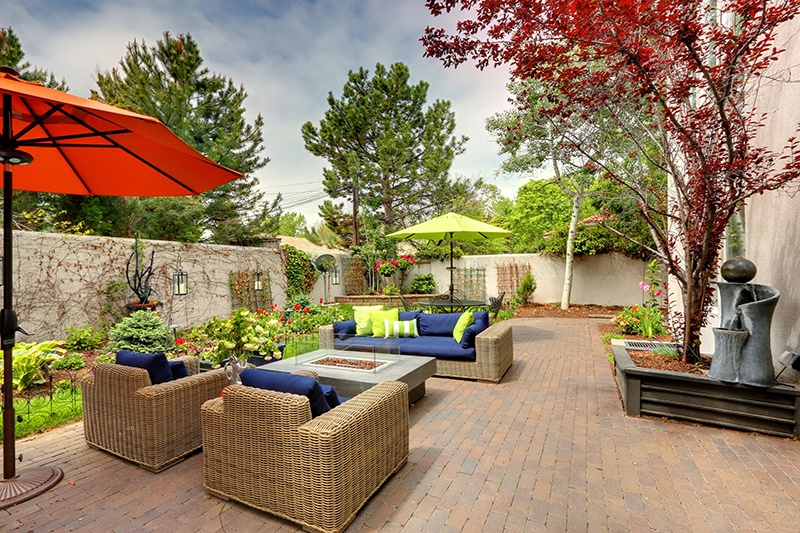 1. ARTISTIC OUTDOOR GREEN SPACES
While imagining moving through an artistic pergola structure – laced with soft string lighting, providing shade and support for a fragrant flowering vines – we can easily grasp the immense value that artistic design has to offer those who enjoy outdoor spaces.
Multi functional planting delivers beauty, while softening noise pollution from passing traffic and pedestrians. Furthermore, Introducing water art in a garden adds an element of surprise! The sensory experience offered by green outdoor areas holds the power to refresh the soul. It restores peace of mind, and establishes a restorative tone of tranquility and inspiration.
As we become further attuned to the plethora of positive impacts that artscaping has to offer, this trend is set to retain its growing popularity. Benefits such as therapeutic mood enhancements, stress relief, and boosted social cohesion can all be harnessed. This aesthetically driven, a commercial landscape designer brings a new wave of innovative arrays of color and texture together to create rich striking contrast.
We can envision why, for example, an HOA landscaping company might consider incorporating artistic elements and garden features. Giving residents the opportunity to retreat and unwind in green spaces, and enjoy stimulating outdoor social areas offers magnetic appeal.
For commercial landscape companies serving business and retail clients, design with the prosperity of customers and the productivity of employees in mind is a hugely rewarding investment.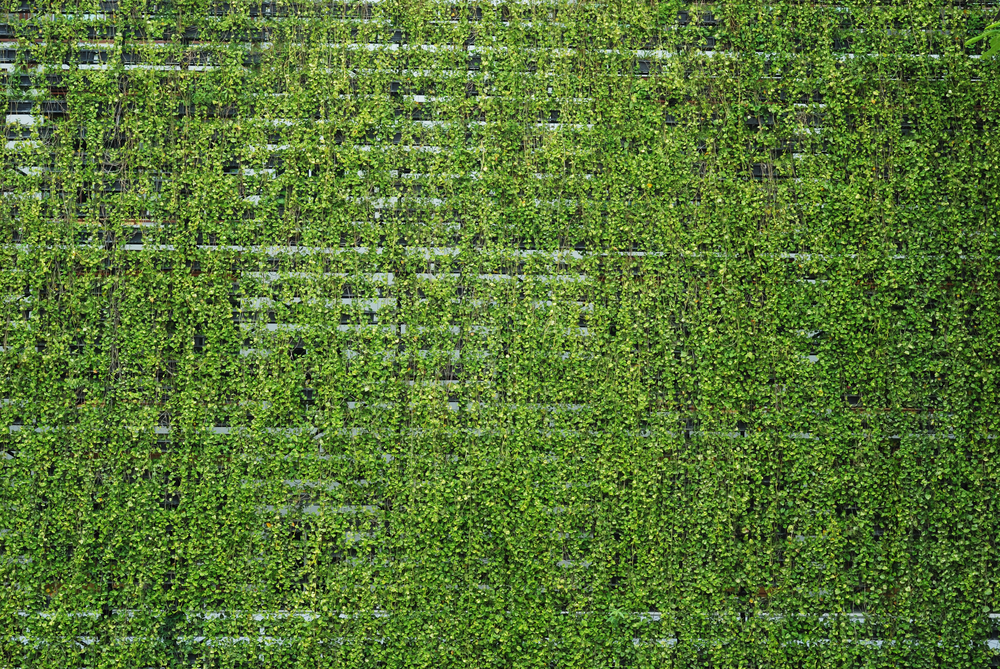 2. VERTICAL GREEN WALLS
The undeniable versatility and wow-factor of vertical gardens will drive the continuing ascent of this trend in 2020. Many are embracing this unique concept thanks to it's trans-formative powers! Green walls offer an ideal solution for softening stark wall space, covering obtrusive fixtures, and toning down unappealing architecture.
Both compact and sizable venues are embracing vertical garden walls for the space-efficiency and visual interest they provide. From an enhancing green entrance way, to the outdoor lounge area of a private wine bar, the potential is inspiring!
Commercial landscape companies should anticipate requests for stunning patios and roof gardens, adorned with the textural feast and fragrance that vertical gardens can offer.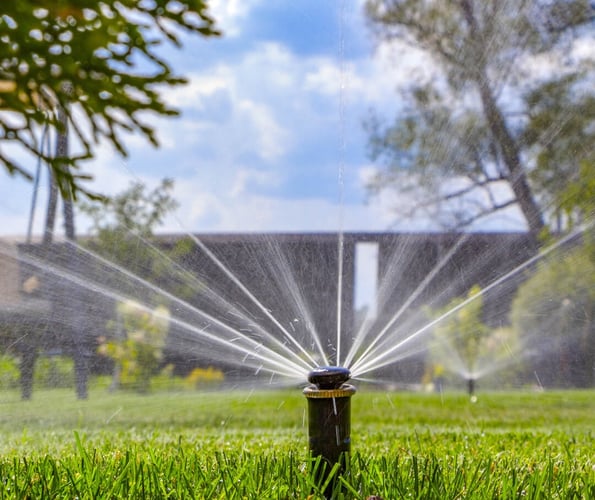 3. GREEN INITIATIVES, AND SMART IRRIGATION TECHNOLOGY
Embraced by forward thinking commercial and HOA landscaping companies, smart watering technology is one of the fastest moving trends in the green industry. Many thanks to phenomenal strides in weather tracking and self-monitoring devices, this type of green infrastructure has never been so accessible.
Such Eco-friendly alternatives to traditional watering systems certainly provide the means to boast! Automated systems possess the capacity to adjust water daily, track live weather conditions, monitor soil moisture, as well as detect and stop unscheduled water flow.
According with Anthony La Fetra, President of Rain Bird Corporation, commercial landscape companies that incorporate green products and infrastructure into their services are in a unique position not only to differentiate there company, furthermore making a huge impact in reducing outdoor water use.
Equally important, according with Hunter Industries, smart irrigation controllers must start with a well designed and maintained system.
In relation to design and maintenance, HOA Landscape Companies can optimize an irrigation system by starting with simple repairs such as broken pipes, heads and leaks, and then taking it to the next level by upgrading to low flow irrigation devices. However, keep in mind that water efficient irrigation solutions offer green initiatives, which includes healthier deep-rooted and resilient plants that result in extended life spans.
Regardless, savings include lower water costs, plant longevity and healthier landscaping in general. At the end of the day, the money saved can be a useful indicator for investors and property owners wanting to capitalize on their investment.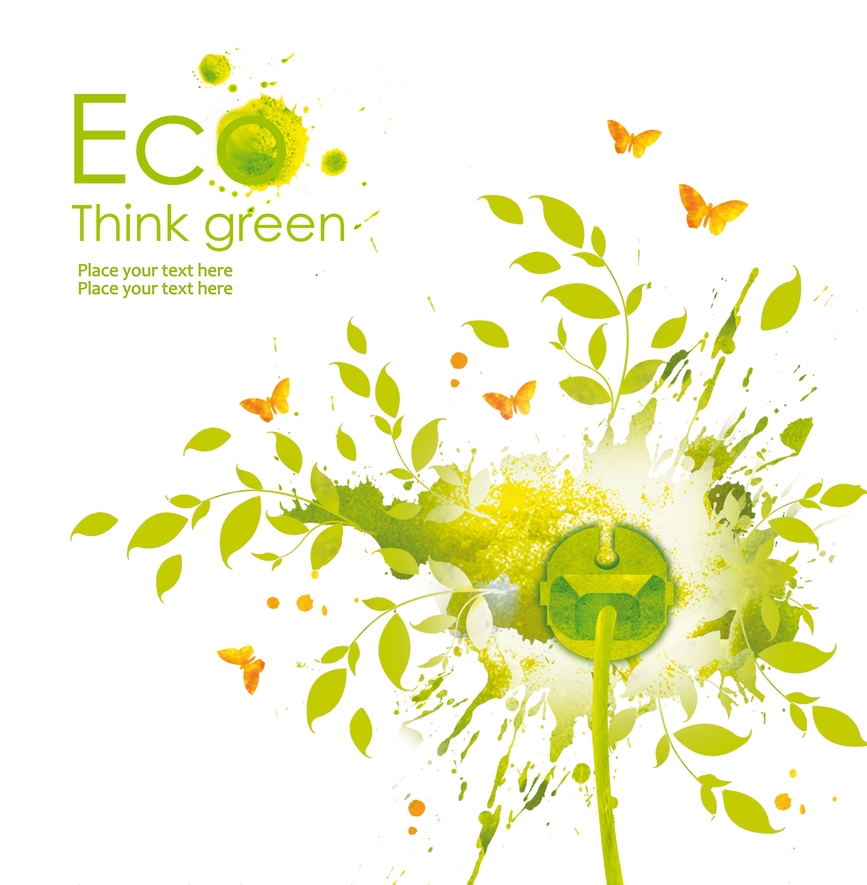 4. SUSTAINABLE AND ECO-FRIENDLY LANDSCAPING
Alongside technologically, advanced watering systems include a broad spectrum of sustainable and eco-friendly landscaping practices that leads the way into 2020. Where urban and corporate settings historically experienced nutrient deprived soils, today's focus is firmly on restorative practices – interspersing infrastructure with spaces in which lush plant life can thrive.
According with The National Association of Landscape Professionals, trends include reducing labor costs through the use of native, low maintenance indigenous plant material that use pollinators for building and sustaining buzzing urban ecosystems. Compost teas are equally important as they help create soil fertility and a probiotic environment that restores the health and vitality of the soil.
At the end of the day, mulching and composting further helps and sustains soil fertility, transforming average clay soils into rich, organic, healthy soil. Such practices offer fantastic results for the reduction of a property's carbon footprint. Commercial landscape companies can play a vital role on behalf of those aspiring to LEED certification (Leadership in Energy and Environmental Design) and for those wishing to expand their green identity.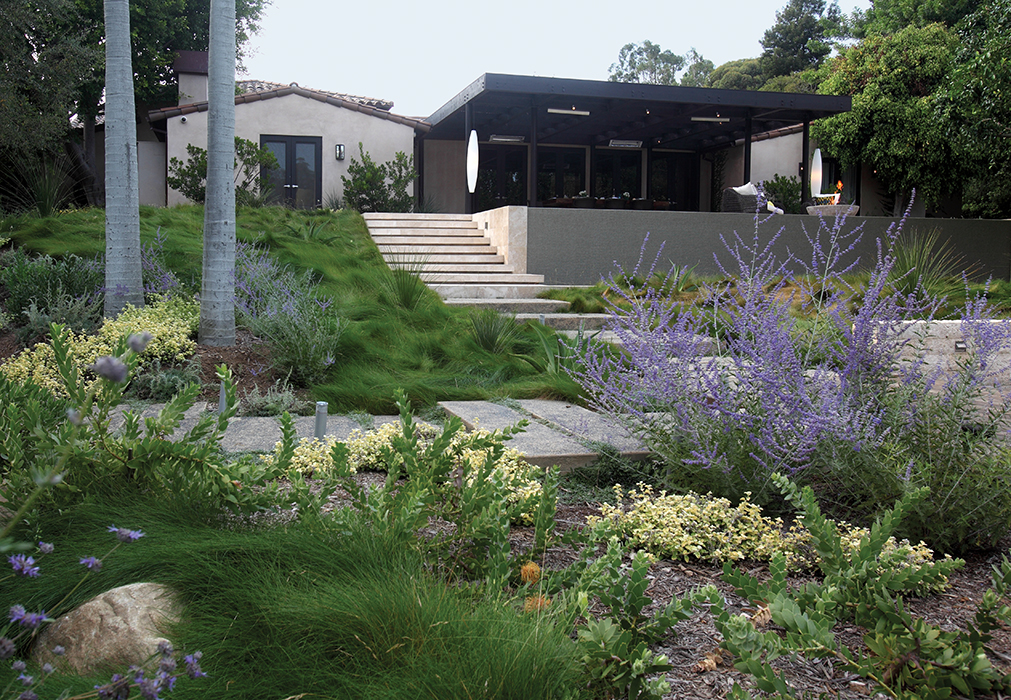 5. XERISCAPING
Here, we see the incorporation of many of the above concepts into a design practice perfectly suited to the Bay Area's climate demands. Offering outstanding resilience to drought, and unpredictable weather patterns, xeriscaping goal is to minimize and eventually eliminate the need for supplemental water.
Xeriscaping reduces maintenance in comparison to traditional lawn and landscape care. Its implementation is certainly enticing, with potential water savings by as much as 40-50%!
Further gains include fewer plant replacements, and far less need for expensive pesticides and synthetic fertilizers. The expansion of this practice among HOA and commercial landscape companies has allowed the art to flourish in terms of aesthetic potential. Xeriscaping is a powerful resource that we are certainly going to embrace as we progress into the new year!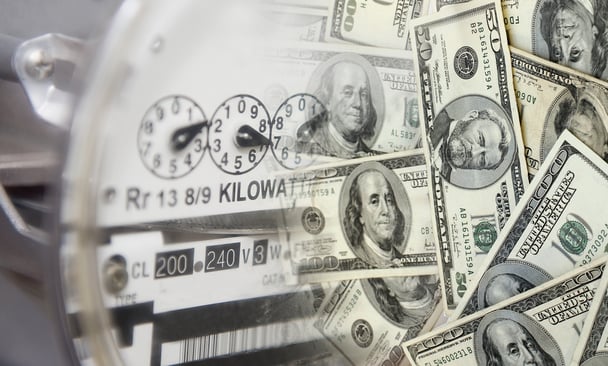 6. COMMERCIAL LANDSCAPE COMPANIES LEADING THE WAY WITH GREEN TECHNOLOGY
From low or zero emission vehicles to low-noise, cutting-edge technology is allowing commercial landscape companies to raise the bar in terms of environmental impact, green initiatives and client satisfaction.
According with Flora Terra Landscape Management, a commercial landscape company located in San Jose Ca, "we strive to lessen our carbon footprint , and it continues to be a fundamental part of our business model". Gene says, "its particularly useful to recognize the need, embrace the opportunity, and more importantly, support our clients in their environmental stewardship, green initiatives and sustainable practices".
As with most forward thinking commercial landscape maintenance contractors in the bay area, the practicality of low emission equipment such as hybrid electric vehicles, battery powered mowers and leaf blowers continues to trend into the future.
Furthermore, low impact technology helps create a low noise atmosphere in commercial property settings including corporate campuses, healthcare facilities and multi-family communities. Additionally, battery powered equipment such as hedge trimmers, lawn mowers, chain saws, and leaf blowers are high in demand.The enshrining of outdoor spaces as oases of calm is more achievable than ever.
Gene says, "All thanks to excellent design and innovative technology, this equipment has become a necessity among our commercial landscaping company in the bay area. Many of our clients include advanced medical facilities, assisted living communities, universities, institutions, and technology campuses continue to recognize and appreciate the value that low emission equipment offers".
"In that way, our landscape technicians are able to work unobtrusively with the least environmental impact and disruptive noise in these green spaces".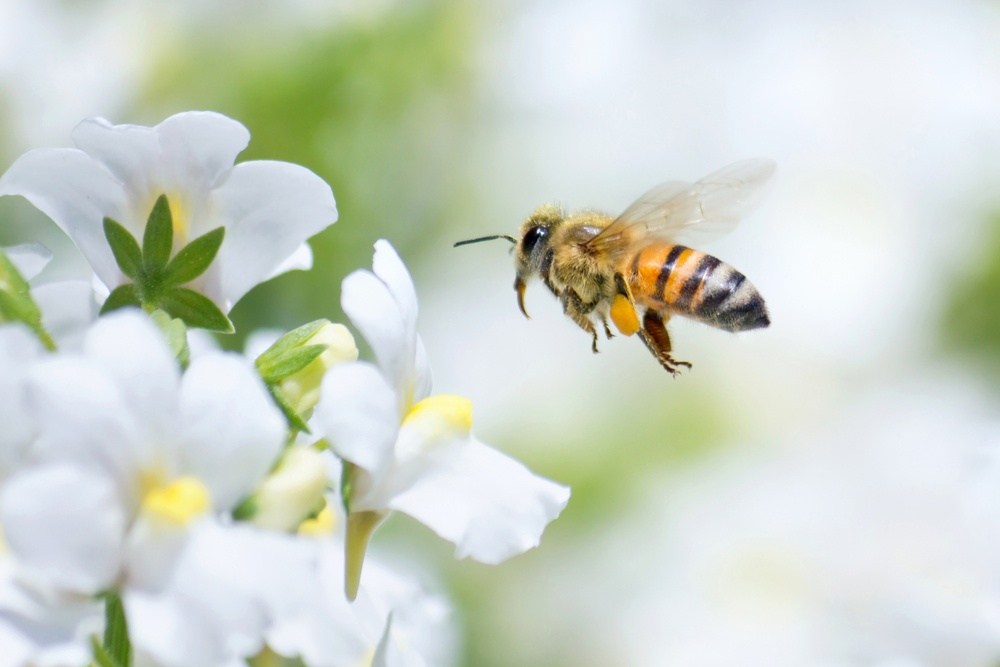 7. LANDSCAPING THAT'S COLORFUL, LOW MAINTENANCE AND FRAGRANT
2020 expectations call for green outdoor spaces that offer a feast for the senses! This, in combination with low maintenance design approaches, means outstanding value for landscaping clients.
An HOA Landscaping Service embracing this trend might as well include fragrant plants to add splendor, excitement and ambiance to an outdoor garden area. This, while employing low maintenance landscaping ensures that the area looks fantastic all year round.
Fragrant plants strategically placed adjacent to entry ways, breezeway's, court yard patios and frequented pathways work miracles in welcoming guests, visitors and employees.
However, high caliber commercial landscape companies will undoubtedly continue to provide commercial landscape design with the least amount of maintenance. Regardless of your design, layering selected plants for vertical interest, flow, color, and striking foliage contrast all ensure a pleasing landscape design.
The 21st century calls for a commercial landscape designer to engage the senses, while always presenting at it's very best.Commercial facility landscapers such as FloraTerra continue to receive requests for low maintenance gardens, and are thrilled to deliver this unequivocal boost to property value on behalf of their clients.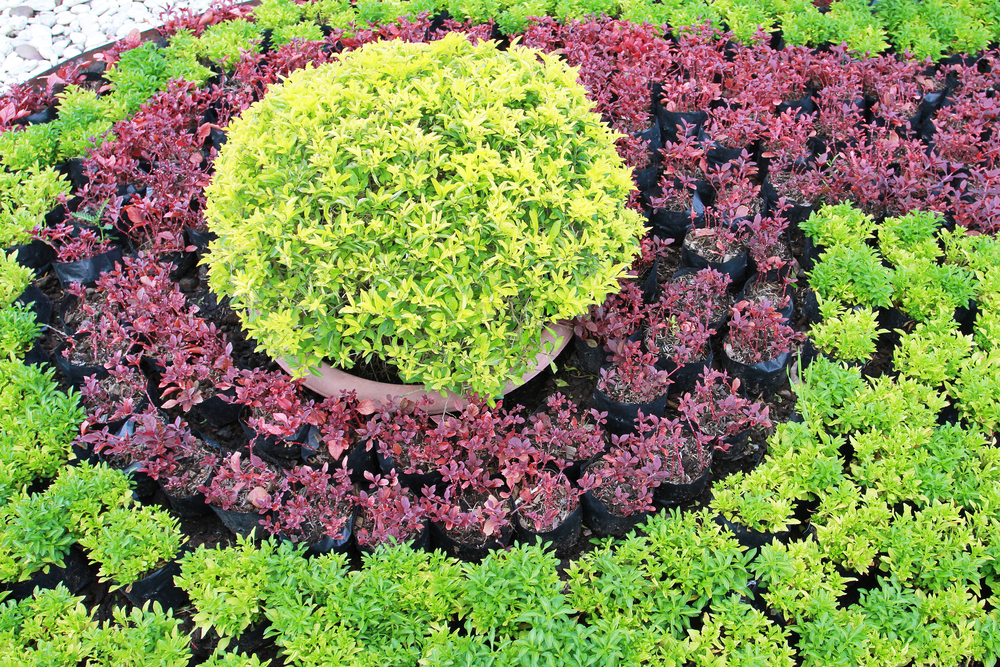 8. EDIBLE GARDENS FOR THE CULINARY MINIMALIST
Expanding into the realm of the senses even further, edible gardens offer an exciting trend that is providing huge value to the corporate foodie culture, and thrumming urban hubs alike. With growing awareness of the pivotal role that organic whole food plays within our day-to-day experience, additionally, edible gardens are on the up and up!
From wining and dining venues to corporate campuses, edible gardens provide playful interest and interactivity to exterior landscaping. Some of the emerging superstars include herbs such as barbecue rosemary, basil, oregano, mint, thyme, chive, sage, dill, and tarragon just to name a few.
Edible gardens are impressively versatile, and can be created using decorative planters, or by blending herbs into existing raised planter beds with contrasting flowers, fragrance, and decor. For the culinary enthusiast, these herbs provide bountiful freshness, and a natural organic outdoor experience. Which edible plants would you introduce into your space?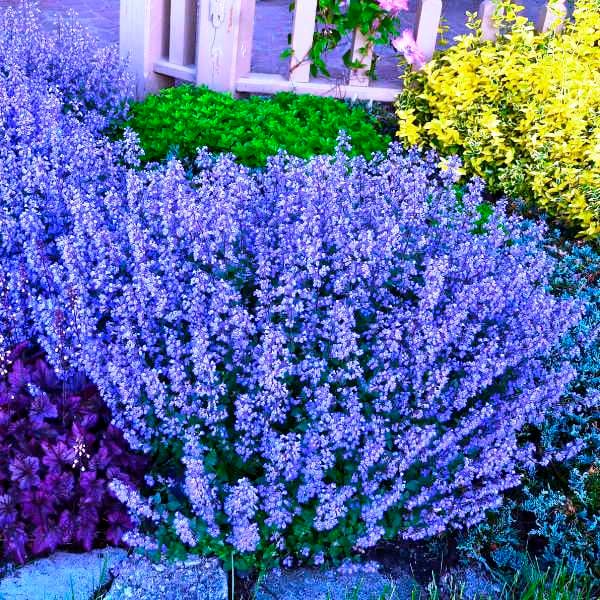 9. 2020 PANTONE COLOR OF THE YEAR: CLASSIC INDIGO BLUE
Each year's announcement from the Pantone Color Institute is always eagerly anticipated for its power to drive trends. As we enter the new year, we discover that the color for 2020 is a classic indigo blue – and its selection is hugely relate able!
Conjuring images of the soft blue skies of the Mexican Riviera or the deep blue seas of Cortez, this shade offers a perfect lead from which to build outdoor color palettes.
Beyond its aesthetic appeal, the color blue is recognized for its powerfully calming and physiological impact.
Additionally, Its valued for its conservative and authoritative air within a corporate design. From a blue agave succulent, to the vivid hues of Calandrinia spectabilis, this stunning launch point offers great inspiration.
For example, a blue themed display interspersed with 'chick and hen' succulents will offer a touch of pizzazz to any garden space! As many might agree, an HOA Landscape Maintenance Contractor will no doubt incorporate the classic indigo blue into their outdoor patio furnishings and green space designs.
Pillows, cushions and decorative garden art are certain to take their cues from the ruling Pantone shade. With a spectrum of colors and hues to play with, colors that compliment indigo blue include burnt orange, lush lava and java orange to name just a few.
Set these vibrant shades off spectacularly with mixed pastels and silver tones – creating innate vitality and luminosity.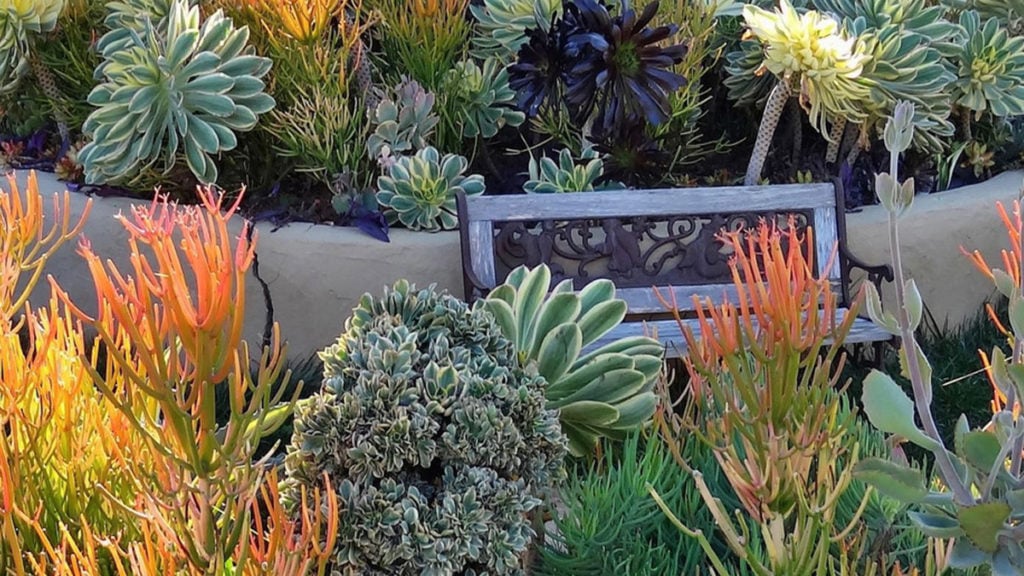 10. FIRE RESISTANT LANDSCAPING
Commercial landscape companies have a duty to think outside of the box when it comes to fire resistant landscaping, and innovation within the bay area is certain to become an established trend moving into 2020 and beyond.
While many months have passed since the wild fires struck Napa and Sonoma County, in California, it is a stark but difficult reality that fires are likely to remain a blight within the bay area.
A positive response to the tragic loss of lives, personal property and building structures alike, will be the energy we pour into designing, building and maintaining defensible landscapes that offer greater resilience, and even a layer of protection in the face of such a threat.
Alongside selecting fire resistant plant species, according with the University of California Cooperative Extension, they offer tips for maintaining defensible landscape space. The goal is to remove flammable vegetation, keeping in mind that debris and piles of leaves are added fuel for an open fire.
It is equally important for a commercial landscape maintenance contractor to create open, defensive space between structures and buildings, furthermore being a number one priority.
According with Cal-Fire and their Fires Safe Landscaping Guide, one can mitigate the fire potential by embracing sound design and maintenance practices. Just as important, one must clear low hanging limbs and vegetation from roof lines and other nearby structures, and is useful for mitigating fire risk.
There's no denying that in 2020, sustainable, fire resistant landscaping has an important role to play as we adapt and react to the new decade's of climate change.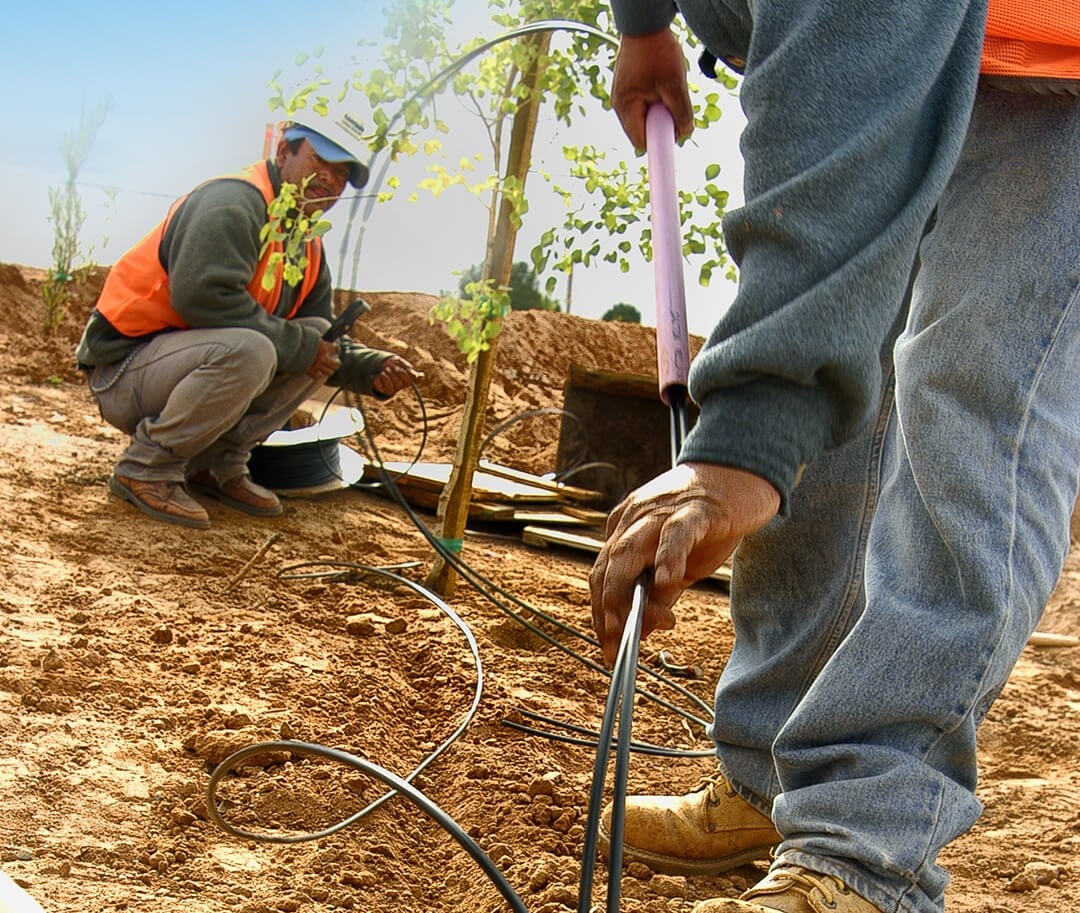 11. IRRIGATION EQUIPMENT REBATES & RETROFIT PROGRAMS
Converting overhead spray irrigation to inline drip irrigation in existing shrub, perennial and annual planting beds can help reduce water loss from wind, misting, over-spray and runoff, often associated with traditional overhead irrigation systems.
In most landscaping applications, In-line drip tubing is the preferred choice over traditional point source drip emitters. More importantly, this type of irrigation minimizes the need for weeding, is less susceptible to clogging, and has a longer life cycle. For these reasons, in-line drip irrigation is included in the rebate program, while conventional point source drip irrigation, is not.
According with the Santa Clara Valley Water District, the Drip Irrigation Rebate Program, is only one of their many programs, some sites may be eligible for supplemental irrigation equipment rebates, too. Furthermore, rebates include high efficiency nozzles, rotary sprinklers, rain sensors and smart weather based irrigation controllers. As with any smart system, the program is designed for those who are serious about water conservation, investing in their green infrastructure, and at the end of the day, save money too. As with any rebate, its always best to confirm qualifying rebates with your local utility provider.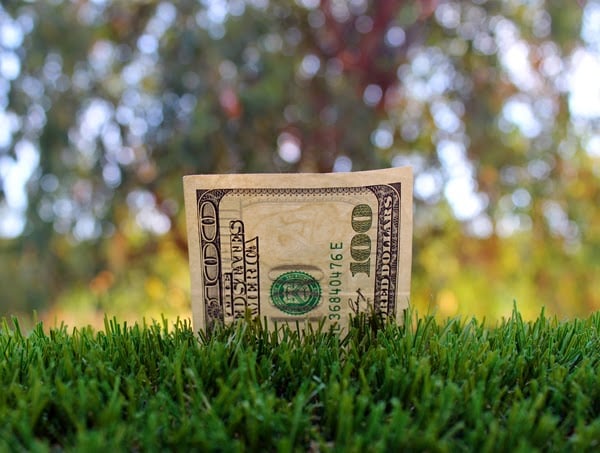 12. LAWN CONVERSIONS WITH INCENTIVES
A popular bay area trend for conserving water in the landscape includes removing and replacing water thirsty landscaping, i.e. traditional lawn, converting overhead irrigation, functional swimming pool, qualifications and eligibility must include Eco-friendly, water efficient landscaping.
According with the SCVWD portal, considerations for this conversion include many factors by qualified commercial landscape installation contractors. Considerations include:soil type, terrain, local weather patterns, sun, solar exposure, irrigation, onsite conditions, property type, design objectives, goals and budget.
Qualifying rebates include single family homes, multi-family housing (5 units or more), institutions, and commercial properties. Landscape replacement must include include a minimum of 50 percent plant coverage (at maturity) consisting of water efficient plants from SCVWD approved plant list as well as additional requirements.
Furthermore, its always a good practice to confirm qualifying rebate details with your local municipality.
GAIN COMPETITIVE ADVANTAGE WITH THESE 12 CUTTING EDGE TRENDS!
Innovative modern approaches to landscaping, and the harnessing of greater intuition when it comes to the Bay Area's own specific environmental demands, offer exciting green initiatives of modern-day commercial landscape companies. Relatively high bay area living costs, and improved real estate value make efficient landscape design a poignant and vital service offered by visionary commercial landscape contractors.
THE TAKEAWAY
As we set off into 2020 – and in recognizing the environmental strain on natural resources, along with climate change – opting for sustainable and health-enhancing green areas is a wonderful way of giving back to our communities, employees and visitors alike.
Differentiate yourself and highlight your brand's potential with these simple game changing trends. It will open up new doors, cast your brand as a momentum builder, and ignite new business opportunities like never before!
About Our Commercial Landscape Company, Over 25 Years Experience
FloraTerra of Silicon Valley and its affiliates, are based in San Jose, California. As a leading commercial landscape maintenance company in San Jose Ca, FloraTerra specializes in Industrial and commercial landscaping services, since its origin the company and its affiliates have installed and maintain some of the most prestigious properties throughout the San Jose and mid-peninsula area.
Areas We Service:
| | | |
| --- | --- | --- |
| Santa Clara County | Alameda County | San Mateo County |
| Silicon Valley, CA | Fremont, CA | Palo Alto, CA |
| San Jose, CA | Newark, CA | Menlo Park, CA |
| Santa Clara, CA | Union City, CA | San Carlos, CA |
| Sunnyvale, CA | Hayward, CA | Belmont, CA |
| Mountain View, CA | San Leandro, CA | Redwood City, CA |
| Cupertino, CA | Alameda, CA | Foster City, CA |
| Milpitas, CA | Dublin, CA | Burlingame, CA |
| Morgan Hill, CA | Pleasanton, CA | Daly City, CA |
| Gilroy, CA | Livermore, CA | South San Francisco, CA |
Call 408.275.1200 to Learn About These Game Changing Trends!