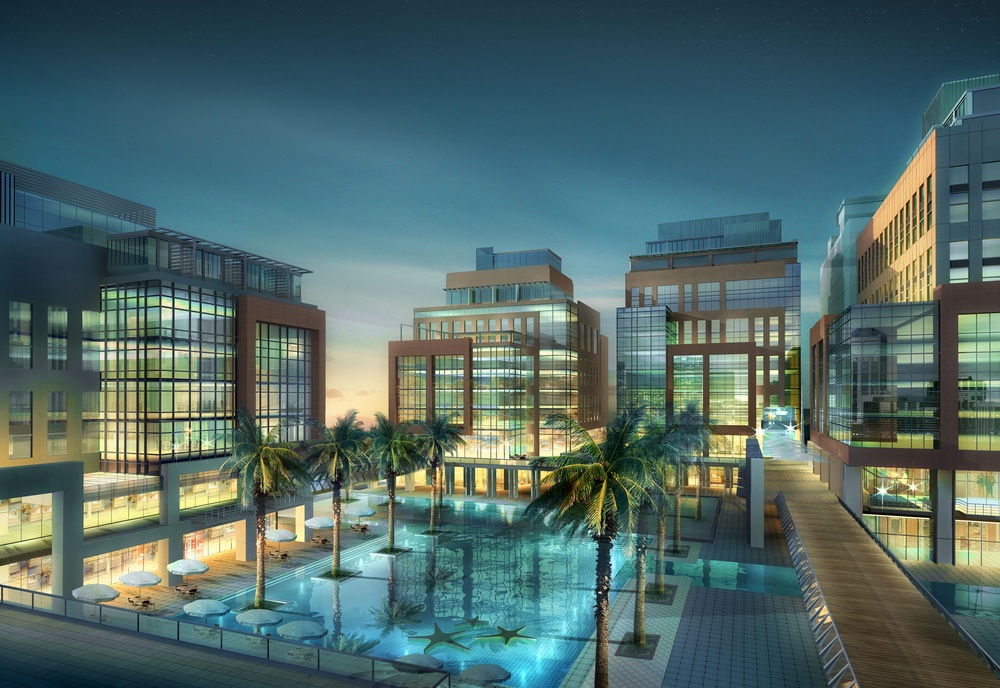 Commercial Landscape Contractor in the San Jose Area for Office Buildings, HOA, and Shopping Centers
Along with Making a Good 1st Impression, Specially Selected Plants, Flowers and Trees Lower Water Costs that Help the Environment, and Save You Money!
FloraTerra Landscape Management is a commercial landscaping contractor that is unsurpassed in San Jose and the surrounding San Francisco Bay Area.
We provide commercial landscape installation services, landscape enhancements, and new improvements. Our commercial landscaping contractor service includes commercial landscape design, development, and commercial landscape maintenance.
Markets Segments:
Property managers

Commercial real estate developers

Building managers & owners,

Hospitals & Medical Facilities

Home owners associations

HOA management companies

Condominium complexes

Luxury apartment complexes

Mixed use developments

Retail shopping malls

A Commercial Landscaping Contractor that Designs and Refreshes the Look of Your Property
Often, our new clients realize the appearance of their property needs to be updated but are uncertain about what to do. We are a commercial landscaping contractor that is knowledgeable, professional and has the expertise to perform your project.
Our commercial landscaping contractor service conducts a thorough analysis of your property that takes all factors into account that will positively affect the health and appearance of your plants, trees, shrubs and flowers.
Our recommendations not only makes big improvements in the appearance of your landscape, it reduces the scope of your commercial landscape maintenance and drastically cuts water costs.
Do You Need a Commercial Landscaping Contractor For Your Office Buildings, HOA, or Shopping Mall? Let Our Experienced Team Spice It Up!
FloraTerra is a commercial landscaping contractor that provides commercial landscape installation for office buildings, hoa, shopping malls through a scheduled multi-faceted approach that will enhance the look of your property:
Ecological Considerations. Converting a landscape to native plants, reducing or eliminating lawn areas, and upgrading to a water efficient irrigation system conserves water. In some cases, water bills may be reduced by as much as 50 percent. We offer commercial landscape renovations, lawn conversions, irrigation services, drainage and other commercial landscaping services.
Irrigation and Water Management
From smart irrigation controller installation to drip conversions to cut utility costs and water waste, we can provide the right solutions to reduce water usage.
Commercial Landscape Design. Plants have a life span, after many years, shrubs that stop flowering or look "woody" need replacing. An overall redesign of a landscape may also be needed as trees mature and sun exposure changes.
It's time for a new look. FloraTerra understands commercial landscape design bringing a creative new look to your property. Our commercial landscape designer carefully selects seasonal flowers, plants, trees that provide interest throughout the seasons. Our commercial landscape architect will design and enhance your surrounding environment, provide distinctive characteristics and create inviting outdoor spaces.
commercial landscape maintenance, commercial tree care, commercial landscape designer service, landscape enhancements, complete renovations, irrigation & water management.
Contact Us To Learn More: 408-275-1200