While the economy remains strong and robust, today's accomplished facilities professionals understand that they need to adopt leaner, meaner operating models in order to have the competitive edge. This often means covering many positions, and going above and beyond – out of passion for the work at hand! Thankfully, there are a multitude of strategies that can increase efficiency while maximizing success.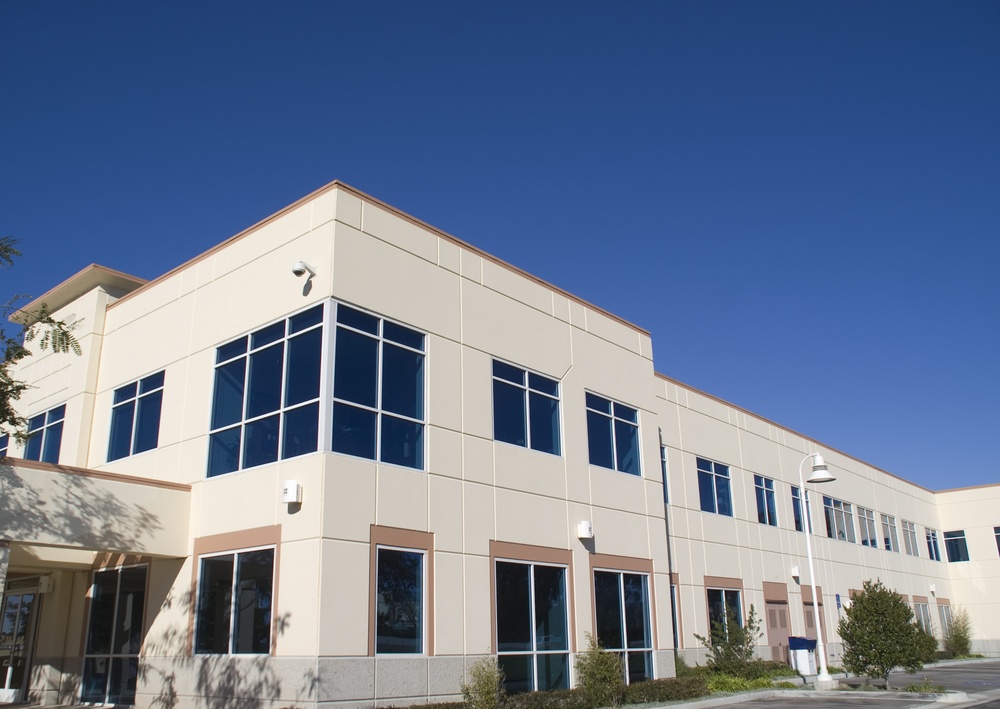 Running lean doesn't have to mean expecting less from your service providers, or loosing balance between effort in, and results out. Here, we will explore seven ways that facility executives can reduce commercial landscaping service costs. These top tips offer sure-fire strategies to increase efficiency – without breaking the bank, or forfeiting the quality of their commercial landscape companies service!
1. Consolidate Your Commercial Landscaping Service
Substantial commercial facilities – especially those spread over several sites – may have fallen into the pitfall of decentralized commercial landscaping services. This could consist of several commercial landscape companies, each acting independently of one another.
Inefficiencies such as miscommunication, and the need for the facility manager to act as coordinating force, can steal both financial and human resources away from where they are needed most.
Consolidating your commercial landscaping service to just one or two commercial landscape companies can, and will, provide many potential benefits. Imagine yielding a significant reduction in administrative and management costs, while simultaneously increasing efficiencies through such a consolidation. Experience an alleviation of frustration, while tapping into a more comprehensive overview of your property's landscaping needs!
2. Identify A Customer Centric Scope of Services
The goals, priorities, and necessities of different commercial property landscape service sites can vary quite significantly. For example: As with most HOA landscaping companies, a service provider must keep the common area of a community pristine, clean, and green. Community area frontages must be safe and debris free. Safety must be a priority on sites with large trees. Different brands will require different aesthetics – each helping to foster the perfect brand identity and goals.
By applying a customer centric approach, and putting the space's most important needs first, a commercial property landscaper can remain consistent, while being cost effective – even potentially freeing up budget to be used elsewhere. Making the right choice between commercial landscape companies will provide you with a perfect collaborator. An industry leader, such as FloraTerra Landscape Management, will assist you in value-engineering your scope to reflect a clean, safe and aesthetically pleasing environment. You will receive commercial landscape management that is second to none, and one that strengthens, rather than compromises, your corporate brand and identity.
3. Prioritize Effectively to Liberate Your Budget
As with most modern commercial landscape companies, budget constraints and limited resources are always potentially on the horizon. Substantial corporate giants favor efficiency, and aspire to get more for less. Its imperative that a commercial landscaping service prioritize and deliver the best return on your investment! Strategically investing in a commercial landscape service that can make the most impact is certainly key. This means sourcing a commercial landscape company that can lead and coordinate across the entire spectrum of your landscaping needs. An invaluable collaborator, with the level of industry experience of FloraTerra Landscape Management, will be able to assist in prioritizing budget objectives, while consistently meeting your site-specific needs.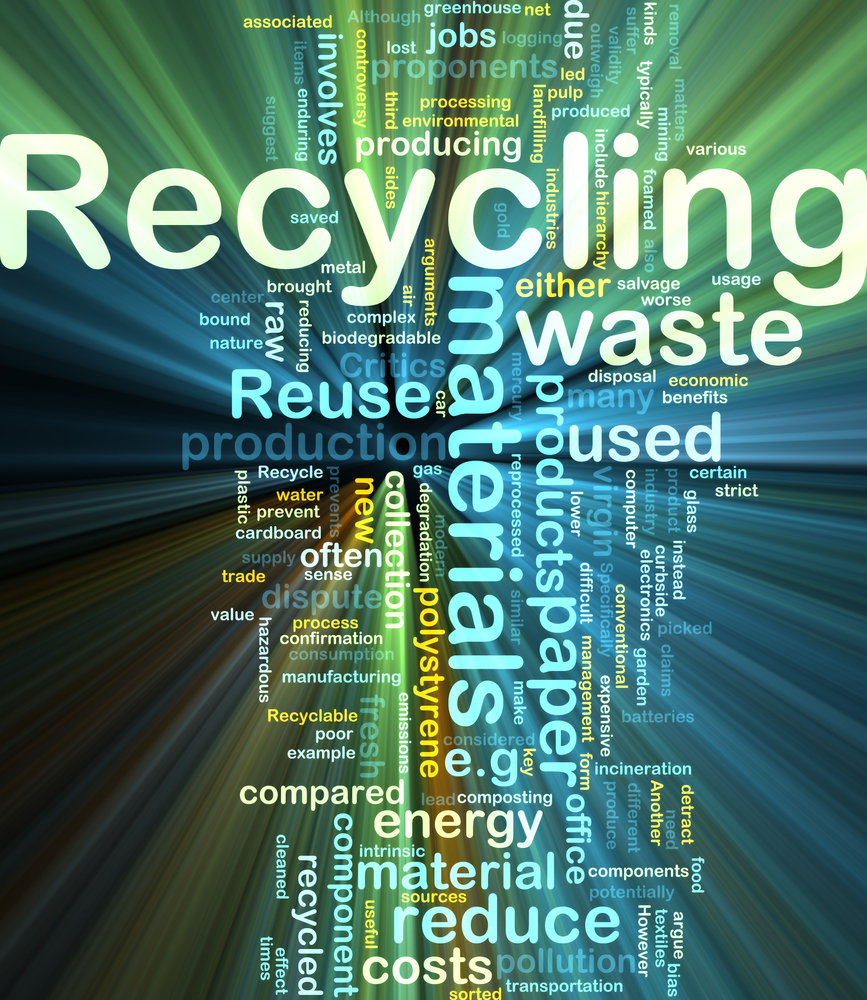 4. Harness the Power of Commercial Landscape Services
It's true that an ounce of prevention is worth its weight in gold — especially when it comes to commercial landscape maintenance. Certain tasks that require peaks of attention throughout the year, such as commercial tree pruning or irrigation system repairs, can easily be missed if not planned appropriately. A pro-active commercial landscape service, that always stays ahead, and anticipates maintenance needs, is worth its weight in gold!
For example, preventive irrigation maintenance is key to water conservation. Simultaneously, it also helps avoid costly water bills, substantial damage repairs, or potential slip and fall hazards. With all this in mind, staying on top of your commercial landscape contractor shouldn't have to be on your plate. A great commercial landscaping service will self-manage, in order to meet and exceed expectations. They will be clear in their communication and be assertive in keeping you apprised. They will play a supporting logistical role in both daily operations, and crisis management should the unexpected occur.
5. Local Commercial Landscape Companies That Deliver, More
For a commercial landscape service to excel, understanding bay area weather, growth cycles, and their implications for commercial landscaping, is vital. Here at FloraTerra Landscape Management, we walk this walk by providing an ever-expanding breadth of local resources. This allows us to boost cost efficiencies across the portfolios of our clients, and give greater support for their corporate brands. Thanks to multiple service locations throughout the bay area, partnering with Flora Terra means gaining access to our pool of commercial landscapers. As our customer, you can expect personnel who are certified and trained to operate under our corporate umbrella of services. As a facility manager, or property owner, this gives you a competitive advantage while also assuring real peace of mind.
6. Prioritize Effective Personnel Management
Far beyond lifting the burden of commercial landscape service coordination from your shoulders, a company such as Flora Terra will provide much more. Our services include a pool of commercial property landscapers that covers regulatory compliance, immigration reform and other complex matters. We are licensed, bonded, and insured, with coverage for liability, property damage and personal injury.
Furthermore, Flora Terra's substantial workforce resources make it feasible to ramp up and down for efficiency and economies of scale. On larger time sensitive projects, such as commercial landscape installation projects, renovations, irrigation restoration, and commercial tree care, your additional labor needs can
be met with precision. Our commercial landscape contractors work around your schedule – not ours! Our crews work unobtrusively, with the least amount of disruption to your business, and safety is always a central component of our corporate landscape service.
7. Proactive Communication Through A Single Point of Contact
With the workload that coordination and HR related responsibilities can entail eliminated from your desk, effective communication with your commercial landscaping service is certainly going to be important. In this sense, a single point of contact can streamline the service process, alleviate silos, and provide live reporting from each site. At Flora Terra, this means not only optimal organization and communication, but the harnessing of modern technology too.
Requests that otherwise might slip through the cracks are tracked through our cloud-based technology. Clients and landscaping teams can ensure standards, and collaborate effectively, with the use of portable smart devices, computer laptops or texting updates. Such technology has a great deal to offer in terms of maintaining a competitive edge. Only commercial landscape companies, such as Flora Terra, who are driven to innovate and evolve, will be best equipped to help you do the same!
THE TAKEAWAY
As we move forward into into 2020 – Differentiate yourself and highlight your brand's corporate appeal with these simple game changing facility management strategies. It will open up new doors, cast your brand as a top level facility executive, and transition into new business opportunities like never before!
About Our Commercial Landscape Company
FloraTerra of Silicon Valley and its affiliates, are based in San Jose, California. As a leading commercial landscape maintenance company in San Jose Ca, FloraTerra specializes in Industrial and commercial landscaping services, since its origin the company and its affiliates have installed and maintain some of the most prestigious properties throughout the San Jose and mid-peninsula area.
Areas We Service:
| | | |
| --- | --- | --- |
| Santa Clara County | Alameda County | San Mateo County |
| Silicon Valley, CA | Fremont, CA | Palo Alto, CA |
| San Jose, CA | Newark, CA | Menlo Park, CA |
| Santa Clara, CA | Union City, CA | San Carlos, CA |
| Sunnyvale, CA | Hayward, CA | Belmont, CA |
| Mountain View, CA | San Leandro, CA | Redwood City, CA |
| Cupertino, CA | Alameda, CA | Foster City, CA |
| Milpitas, CA | Dublin, CA | Burlingame, CA |
| Morgan Hill, CA | Pleasanton, CA | Daly City, CA |
| Gilroy, CA | Livermore, CA | South San Francisco, CA |
Call 408.275.1200 to Learn About These Game Changing Strategies!