AN HOA LANDSCAPING SERVICE THAT INCLUDES TREE CARE
There is something incredibly majestic about a well-formed tree that stands strong, healthy and robust. And yet, somehow, we tend to look down rather than up when considering our HOA landscaping service.
In reality, trees represent a wonderful investment, and future asset. They are the guardians of shade, provide aesthetic beauty, and perhaps even a bounty of fruits or flowers for butterflies, hummingbirds and honey bee's! read on.
Timely pruning can create attractive, opulent, and robust trees. Or, it can even restore a tree that is in bad condition – especially when performed by a Trusted HOA Landscape Company. The best time to have trees inspected and pruned by a HOA Landscaping Service in Redwood City, Ca is usually in the winter months, between December and February.
If you would like to better understand your pruning needs, read on. Discover why now is the time to schedule your tree care, and everything you need to ensure success!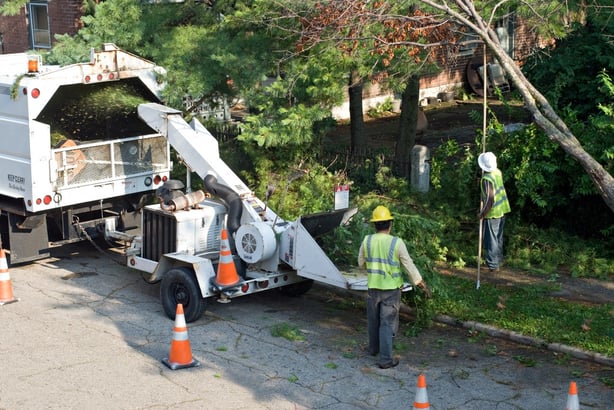 PERFECT TIMING, WHY IS TREE PRUNING A WINTERS TASK
The answer lies in the fact that trees are dormant in the winter. This means that they are less likely to go into shock or suffer stress after pruning. For a bonus advantage in the case of deciduous trees, the absence of leaves will allow the arborist to better assess the branching structure for appropriate pruning.
Over the winter months it is as if trees are in a deep state of sleep – which means that they are far less likely to counter react to the pruning, and far more likely to respond well will healthy growth when spring arrives.
SOIL MANAGEMENT ADVANTAGES
A top-notch HOA landscaping service will take not only the health of the tree into account, but also the soil around it. Low rainfall in the bay area creates the conditions for dry, stable and dense soil.
An expert arborist will consider when commercial tree pruning can be performed without negatively impacting the soil. Thus, they will ensure adequate provision of soil oxygen, and avoid the pitfalls of soil compaction.
TIMELY HEALTH MONITORING
Trees that enjoy regular monitoring and maintenance from a professional HOA Landscaping Service have a much better chance of remaining radiant. They will be safer, healthier, and more aesthetically pleasing, thanks to regular care and attention.
Our HOA Landscaping Company in Redwood City, Ca carries out health checks throughout the year. This means inspecting, monitoring and assessing your trees – identifying problems brewing to reduce the potential for future disappointment.
For example, our trained HOA landscapers carefully observe the tree trunk, its general structure and adjoining branches, looking for abnormal lesions, bark separation, cracks and fungi. They will carefully check for any signs of decay, pests and disease. Problems spotted can be addressed and resolved, before they become more complex.
SAFE ENVIRONMENTS
Trees left to their own devices can pose a risk to the plants, structures, and even the people that surround them. With this in mind, problem branches should be pruned out before they become a potential hazard.
The difference is that in a forest environment for example, damaged or diseased branches will fall harmlessly beneath the tree, where only the forest floor will feel the impact.
However, in a public environment where there are pedestrians and vehicles moving about below, high-risk branches should be attended to promptly. To mitigate property damage or injury, larger trees should be regularly assessed, and troublesome branches quickly removed.
THE RIGHT EQUIPMENT
An HOA Landscape Service can remove branches on small trees that are within grounds reach – usually below 12 feet. However, larger tree pruning projects will require specialized equipment like aerial lifts or climbing equipment, and the expertise to use them wisely!
This type of tree care should always be performed by a licensed commercial tree care company who has the knowledge and skill to provide practiced commercial tree pruning, and the peace of mind that comes with it.
SAFEGUARDING LIFE IN ALL FORMS
Many are unaware of the lasting damage that can be done when attempting to prune without fundamental understanding of the tree at hand. In reality, pruning without the proper tools, equipment and training can lead to accident damage.
This includes, but is not limited to, tree decline, poor health and even tree mortality. Any sizable tree represents many years of growth, and so it is an asset worth safeguarding.
Not to mention, the individual doing the pruning may risk injury to themselves if taking on an unfamiliar task! The weight of tree limbs, and the dangers of handling pruning equipment should not be overlooked.
A DIVERSITY OF DETAILS
While winter is the time for pruning, it is still important to recognize the unique nature of different tree types. Trained and certified arborists are not only specialists in tree health, care and safety protocols.
They also understand arboriculture, with an expansive knowledge of tree types, growth habits and the proper care required for each. Enlisting the help of specialized tree surgeons brings the reward of their deep understanding of pruning procedures.
With this gift comes the advantages of fast recovery and healing for your trees. It also means mastery of how to balance the tree's canopy for safety, appearance and aesthetics.
Finally, remember that the trees in your care will thank you for a little observation all year round. Although winter dormancy represents the opportune time for careful inspections, monitoring and pruning, sometimes attention is needed at other times too.
Appropriate actions should be considered by an experienced HOA Landscape Service whenever there are obvious signs of abnormalities. These might include cracks in the trunk, bark discoloration, sap oozing from a large branch, or mushroom like structures at the base of a tree.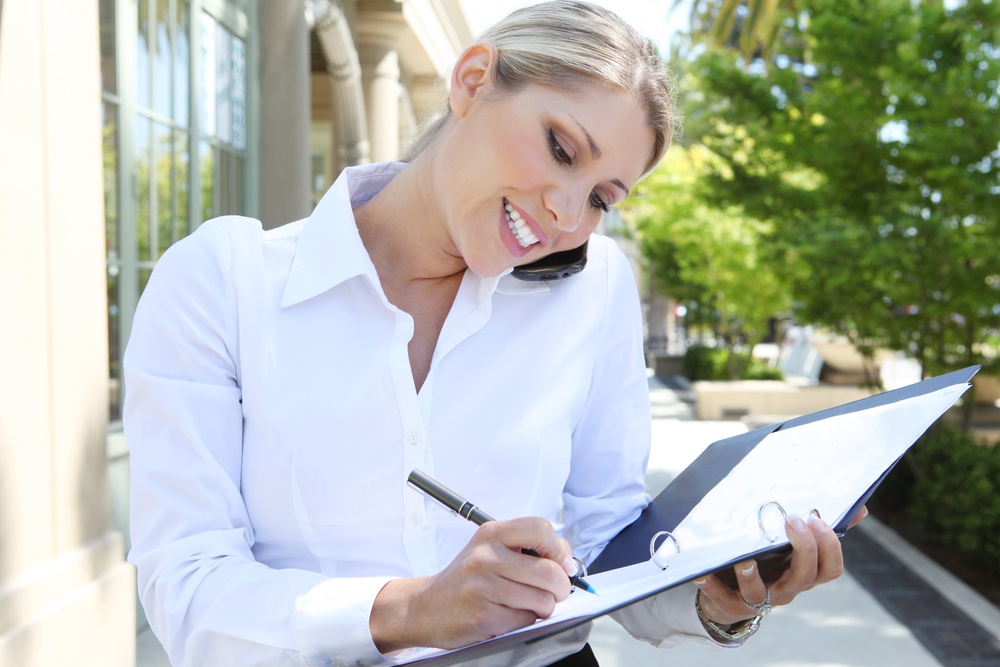 CALL 408. 275.1200 or CLICK HERE TO CONNECT WITH OUR TEAM TODAY!
Whenever your trees show signs of distress, consider calling in a commercial tree company, just as you might call the doctor for yourself!
FloraTerra is proud to provide commercial tree pruning, as part of our full-spectrum HOA Landscaping Services to meet all of your community needs. We are fully licensed and insured, and our certified tree experts are ready to care for or diagnose and treat your trees.
Contact FloraTerra's team of HOA Landscapers in the Redwood City Area to discover more about how we can help to enhance the aesthetics and health of your tree's..
ABOUT OUR HOA LANDSCAPING SERVICES IN REDWOOD CITY, CA 94065
Our HOA Landscaping Company and its affiliates are based in the Redwood City, California area. As a leading HOA landscaping service, FloraTerra specializes in multi-family developments, since its origin the company and its partners have installed and maintain some of the most prestigious communities throughout the surrounding middle peninsula area.
AREAS WE SERVICE:
| | | |
| --- | --- | --- |
| Santa Clara County | Alameda County | San Mateo County |
| Silicon Valley, CA | Fremont, CA | Palo Alto, CA |
| San Jose, CA | Newark, CA | Menlo Park, CA |
| Santa Clara, CA | Union City, CA | San Carlos, CA |
| Sunnyvale, CA | Hayward, CA | Belmont, CA |
| Mountain View, CA | San Leandro, CA | Redwood City, CA |
| Cupertino, CA | Alameda, CA | Foster City, CA |
| Milpitas, CA | Dublin, CA | Burlingame, CA |
| Morgan Hill, CA | Pleasanton, CA | Daly City, CA |
| Gilroy, CA | Livermore, CA | South San Francisco, CA |