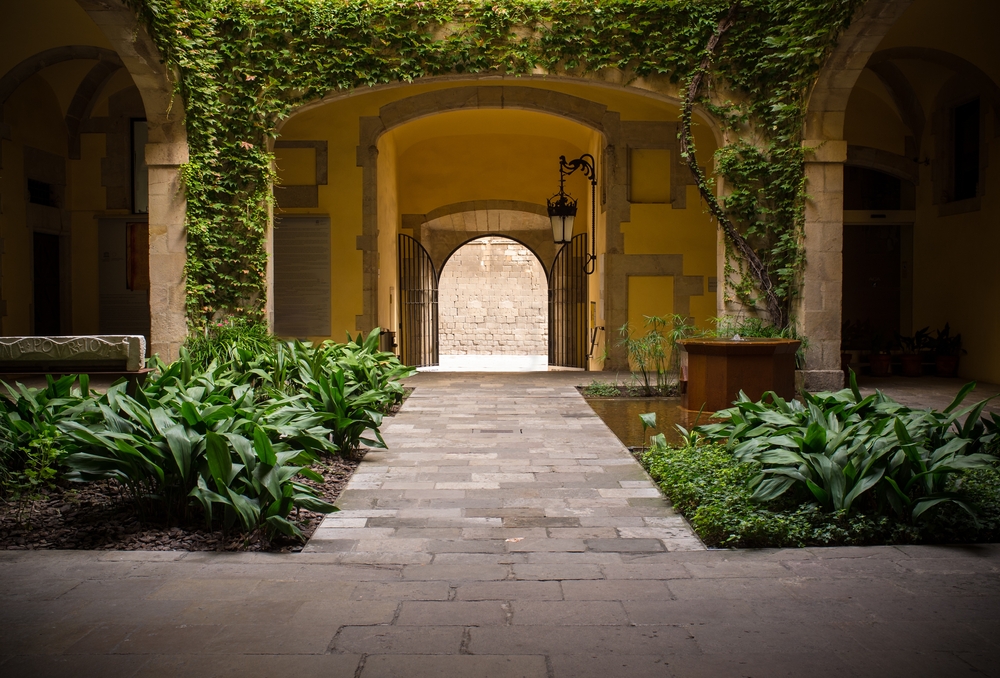 Campus Landscaping Services Developed For Universities, Colleges & Schools
FloraTerra is a recognized leader in the area of campus landscaping services for universities, schools, and prestigious colleges. We provide pro-active campus landscaping services for some of the largest most prestigious universities & schools throughout the Silicon Valley & greater Bay Area. We handle every aspect of your commercial grounds management, drawing upon our deep experience in the area of commercial landscape maintenance.

Our Campus Landscaping Services Are Tailored For Prestigious Universities, Private Schools & Colleges Throughout The Greater Bay Area:
University Grounds Management & Maintenance
Design, Development & Installation
Dedicated Onsite Staff & Management Team
Irrigation & Water Management Services
Water Conservation Programs
Tree Pruning, Removal and Certified Arborist Services


College Campus Landscaping Services & Tree Care

Many of the property management companies throughout the greater bay area look to FloraTerra to manage there campus landscaping services and care for their trees and protecting students & pedestrians from liabilities they pose. FloraTerra's Commercial Tree Care Division offers tree pruning, removal and tree programs that stay on budget, and exceeding our client's expectations.

Campus Landscaping Services for Universities, Private Schools and College Centers Is Only Part of What We Do:

Additional services include commercial tree care, landscape design, landscape development, landscape enhancements, irrigation & water management

Partner with landscape experts who understand the important role of campus landscaping for college centers, private schools, universities and a team who supports your commercial grounds management goals and unique objectives. Learn more about FloraTerra Landscape Management today!
Call Us 408.275.1200