Lets Start With Communication
In a service type organization, we understand that communication is a vital component of running a successful commercial landscaping service. In addition, we recognize that keeping those lines of communication open is essential for a solid long-term foundation. That's why we have devised a system for transparency— and are constantly learning how to apply new ways that provide for better customer service for corporate landscaping services. At the end of the day, fair pricing and an established communication plan are essential drivers for delivering high quality landscape maintenance standards.

Setting The Expectation
How will the Commercial Landscaping Company be supervised and how often? Do you have an internal auditing system for monitoring the quality of my landscape? How will your trees be pruned and how often? Do you have a certified arborist that supervises the tree care or do you sub it out? What will happen when it rains, do your crews show up to maintain my site? How often is my irrigation system checked? All details are important.
Managing expectations is essential for long-term partnership, and it also means mitigating risk: identifying potential challenges and finding solutions before they become bigger problems, even if it's a tough one. Communication must come regularly and requires participation from both sides.
Decide The Method of Communication
We live in a world filled with technology and information. So if you have an apartment or hoa property, how do you prefer to communicate with your HOA Landscape Service?
Decide on the method of communication up front with your commercial landscape company: via email, telephone/text, or a regular meeting onsite? Also, decide on the type of reports that you would like to have. The timing and occurrence of communication typically depends on the scope and frequency of your commercial landscape management — and, what your expectations are.
FloraTerra has an electronic work order system for simple service requests, budget requests commercial landscape maintenance concerns that can be submitted electronically. Then, we can track the service request for completion and follow-up.
You can always be sure that all requests are tracked and monitored through our electronic system. Requests are expedited swiftly and channeled to the appropriate department, and our management staff is alerted electronically via email and text. It also ensures for a timely outcome.
To learn more, give us a call at 408.275.1200 or Click here to contact us
FloraTerra is a commercial landscape maintenance company serving, multi-residential , retail landscaping in and around the south san francisco bay area. Our corporate lawn care includes a complete range of services appropriate for sustainable landscape design, landscape water management , Retail Mall Landscape Management, R & D Landscape Development, Luxury Apartment and Condominium Landscaping, Residential Estate Landscaping, HOA Community Landscaping Services for Multi-Building Developments, Commercial Office Park Landscaping and Corporate Campus Landscaping. Our HOA and community landscaping service territory extends throughout the greater South San Francisco Bay Area.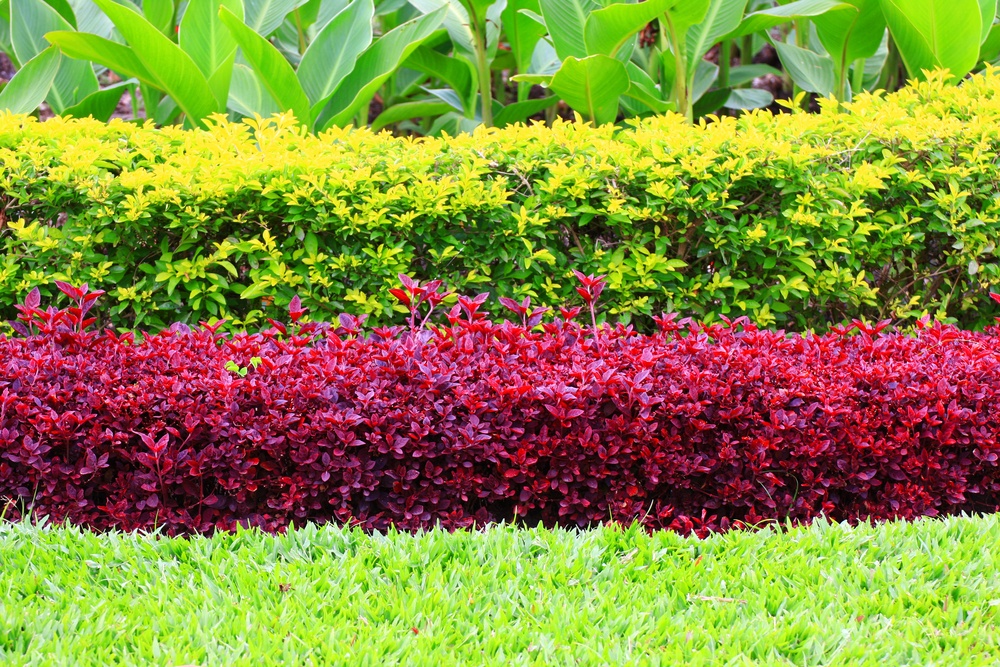 ABOUT FloraTerra Landscape Management
FloraTerra of Silicon Valley and its affiliates, are based in San Jose, California. As a leading commercial landscaping service for office and multi-residential properties.Since its origin the company and its affiliates have installed and maintain some of the most prestigious properties throughout the san jose and greater bay area. For more information about FloraTerra please visit us at: http://www.floraterra.com.
San Jose | Santa Clara | San Francisco Bay Area | Fremont | Sunnyvale | Milpitas | South Bay