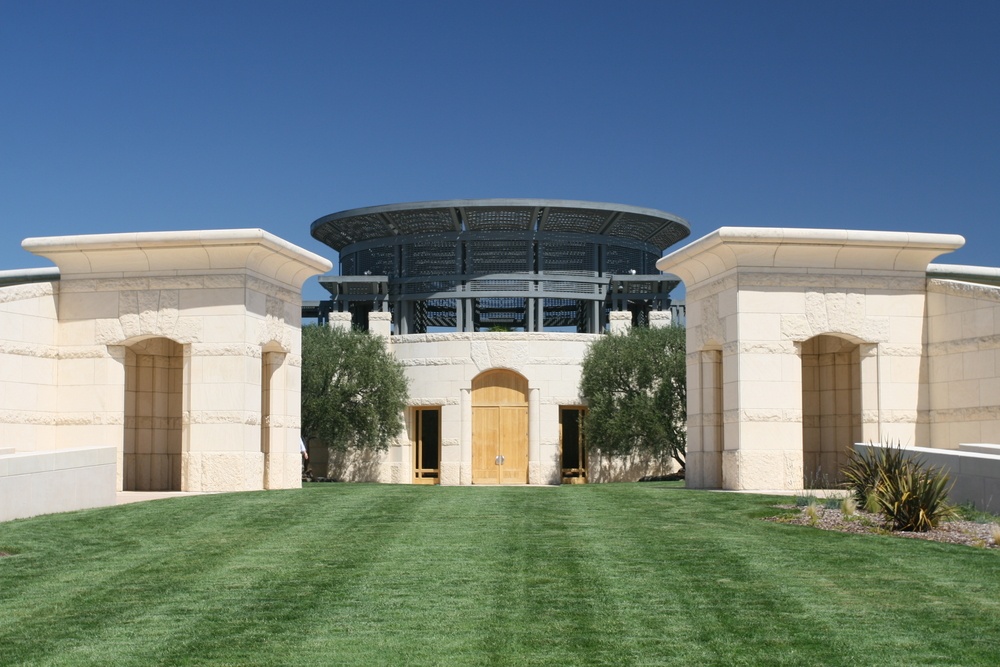 Commercial lawn maintenance services compliment trimmed hedges, colorful flowerbeds and a well-maintained landscape enhance the visual appeal. A professionally created and maintained landscape around your office complex makes an impression on your customers and projects an image of professionalism. HOA Landscape Services include well-maintained gardens and lawns that attract more discerning residents as they provide a peaceful and relaxing environment.

Our Commercial Lawn Maintenance Services, Improves the Quality of Your Turf
Flora Terra Landscape Management provides commercial landscape maintenance services for apartment complexes, condominiums, commercial properties. If you are looking for reliable commercial lawn maintenance services that provides you with the most cost-effective service, then look no further.
We provide commercial lawn maintenance that improves the quality of your turf and landscaping to all areas of San Jose, Santa Clara, Sunnyvale and the Bay Area. A lawn isn't just grass - it's an expensive investment that can last a lifetime with good care. Quality commercial lawn maintenance services helps your property look beautiful, manicured and well-tended to.
Call Us 408.275.1200
FloraTerra understands the unique challenges facing Bay Area building owners, and managers. As experienced landscaping professionals, we provide Home Owners Association Landscape Services to meet your goals and objectives. Commercial Landscaping Services for Building Complexes, Offices, Mixed Use Developments, Facilities, Home Owners Associations, Apartment Communities, Retail Shopping Centers, Malls. Landscape maintenance, development, water management, drought and tree care.
Commercial & HOA Landscape Services
San Jose, South San Jose, San Jose Bay Area, Down Town San Jose, West San Jose, East San Jose, Willow Glen, Cambrian Park, Campbell, Los Gatos, Saratoga, Cupertino, Morgan Hill, South Santa Clara County, Los Gatos, Monte Sereno, Saratoga, Gilroy, Santa Clara, Sunnyvale, Mountain View, Palo Alto, San Mateo, Atherton, Hillsborough, Foster City, Redwood City, Redwood Shores, Pacifica, Millbrae, South San Francisco, Milpitas, Fremont, Union City, Hayward