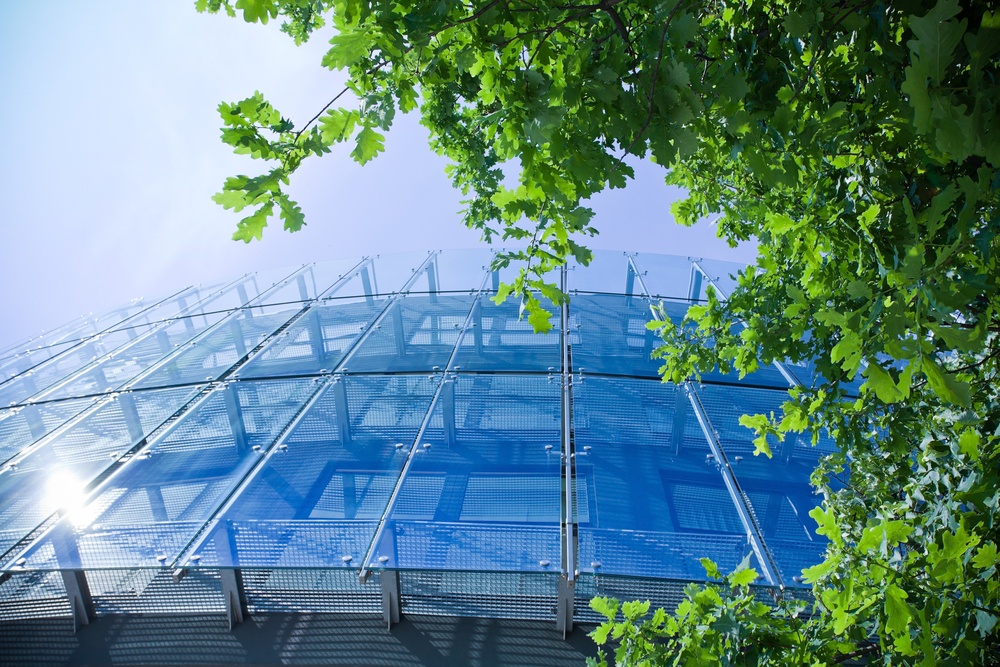 At FloraTerra, we understand your priority at a commercial office property is to keep things safe and aesthetically pleasing with minimal disruptions to your tenants. Our commercial tree care service supports your goals and objectives every step of the way.
Attend management meetings, provide presentations and arborist resources.
Support team departments by providing timely reports for facilities, property management and operations.
Mitigate and identify potential tree hazards through our pro-active tree pruning, tree health care, and certified arborist reports.
Boost curb appeal for new property tenants, decrease vacancies, and increase property values.
Ensure timely information is provided for annual budgets and reports
Commercial tree pruning, maintenance and tree removal with minimal disruptions to your property and tenants.
Phone Flora Terra Landscape Management at 408-275-1200 for commercial tree service, and commercial landscaping service in San Jose and the Bay Area.
Commercial Tree Care is only part of our services; we provide commercial & HOA landscape maintenance, landscape design, landscape development and irrigation management.
Call Us 408.275.1200 or

Click Here
FloraTerra understands the unique challenges facing Bay Area building owners, and managers. As experienced landscaping professionals, we provide Home Owners Association Landscape Services to meet your goals and objectives. Commercial Landscaping Services for Building Complexes, Offices, Mixed Use Developments, Facilities, Home Owners Associations, Apartment Communities, Retail Shopping Centers, Malls. Landscape maintenance, development, water management, drought and tree care.
Commercial & HOA Landscape Services
San Jose, South San Jose, San Jose Bay Area, Down Town San Jose, West San Jose, East San Jose, Willow Glen, Cambrian Park, Campbell, Los Gatos, Saratoga, Cupertino, Morgan Hill, South Santa Clara County, Los Gatos, Monte Sereno, Saratoga, Gilroy, Santa Clara, Sunnyvale, Mountain View, Palo Alto, San Mateo, Atherton, Hillsborough, Foster City, Redwood City, Redwood Shores, Pacifica, Millbrae, South San Francisco, Milpitas, Fremont, Union City, Hayward