FloraTerra is a recognized leader in commercial landscape management. As a corporate campus landscaping company, we provide unique services for commercial properties, facilities, and multi-building campuses. We provide landscaping services for some of the largest most prestigious commercial properties throughout the Silicon Valley & Greater Bay Area. Drawing upon our deep experience in the area of commercial landscape maintenance, we handle every aspect of your commercial grounds management.
A Corporate Campus Landscaping Company in the Bay Area
, Providing an Array of Landscaping Services for Office Parks, Industrial Facilities & Corporate Campuses
We Serve all areas of Silicon Valley | San Jose | Santa Clara | Sunnyvale | Mountain View | Fremont and the Surrounding Bay Area.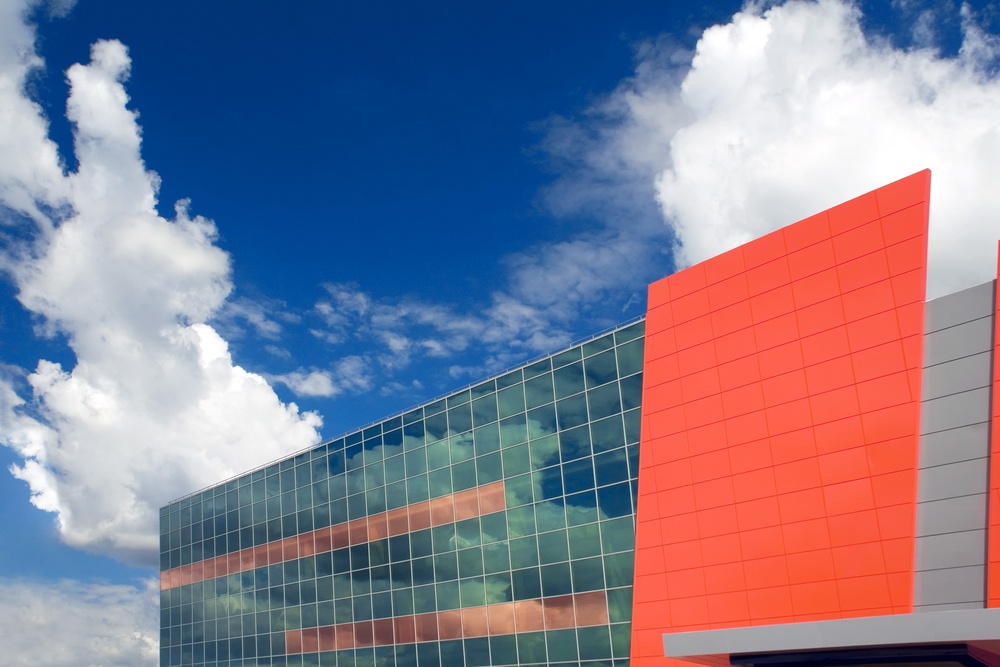 Campus Grounds Management & Maintenance
Design, Development & Installation
Dedicated Onsite Staff & Management Support
Irrigation & Water Management Services
Water Conservation Programs
Tree Pruning, Removal and Certified Arborist Services
Landscape Improvements for the Enjoyment of Your Tenants, Employees & Visitors
As a commercial landscaping company, our goal is to insure that your exterior curb appeal is appreciated by your employee's, visitors and tenants. Additionally, FloraTerra Landscape Management offers a five year landscape improvement plan taking your budget considerations into every aspect of your landscape investment. We understand the importance of pro-activity, that said, we identify potential problems and propose cost effective solutions, considering not only how to improve your property, but how to stay on budget.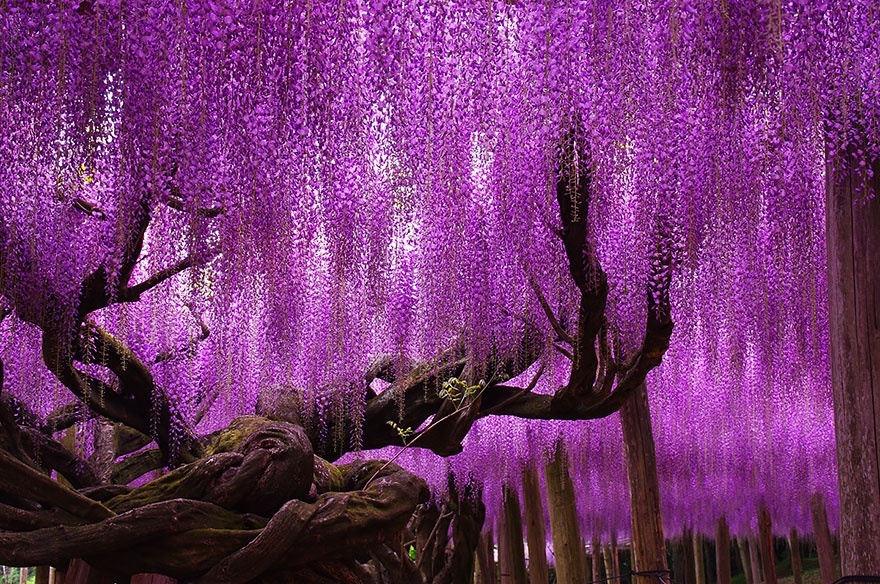 Many property management companies throughout the greater bay area look to FloraTerra for managing their tree's and protecting visitors, tenants & pedestrians from liabilities they pose. FloraTerra's Commercial Tree Care Division offers tree pruning, removal and tree programs that stay on budget, and exceeding our client's expectations.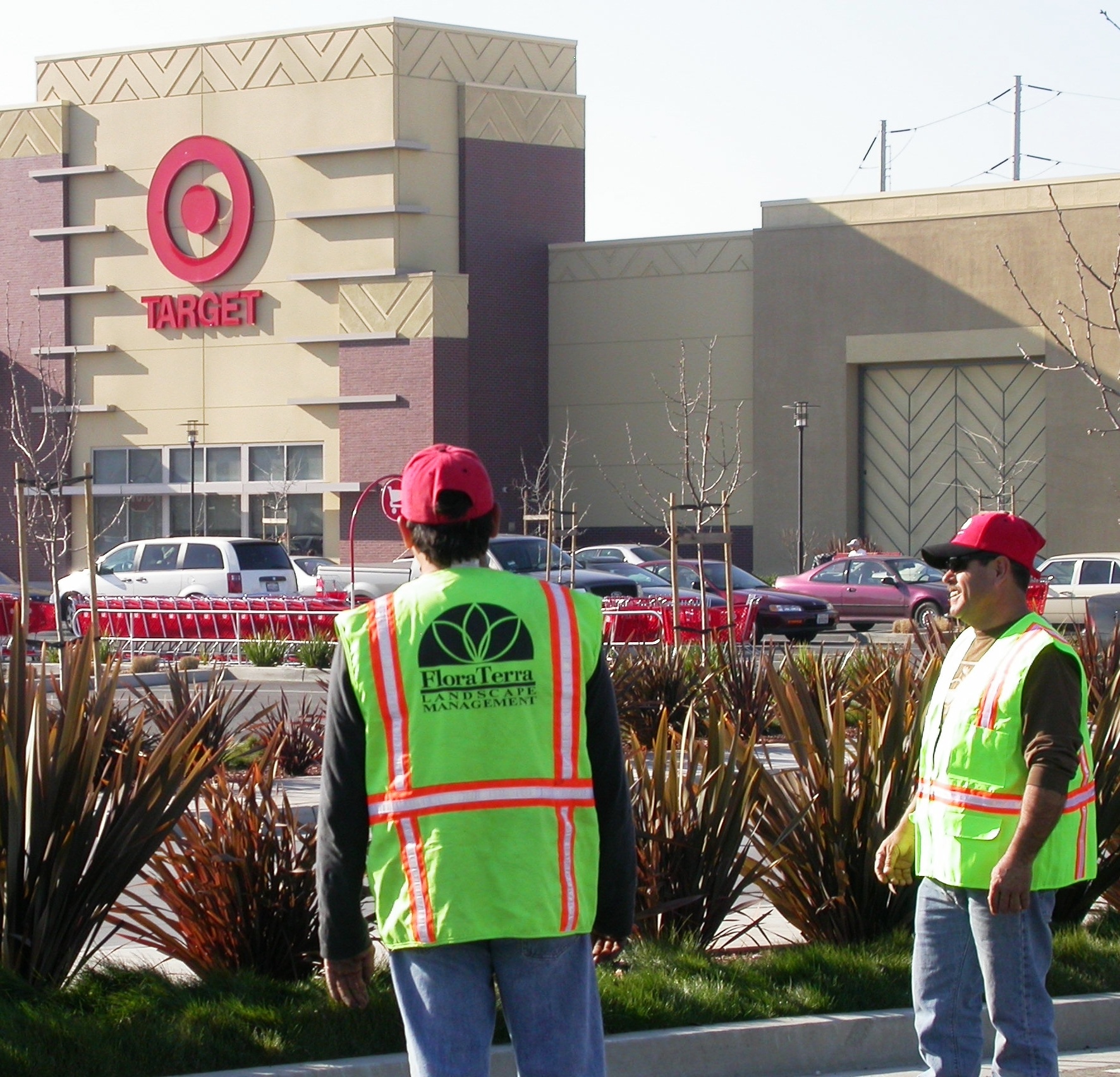 Additional services include, commercial tree care, landscape design, landscape development, landscape enhancements, irrigation & water management