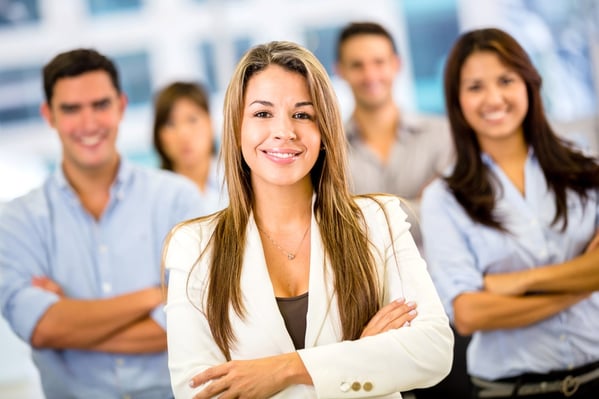 As much as we love making the most of modern technology when communicating with our commercial landscaping clients, we also know that there is much value to be found with touching base in person from time to time.
A periodic walk through of your gloriously growing and evolving property can yield all sorts of useful information and inspiration. This process can help our dedicated team better understand your vision moving forwards, and allow us to discuss possible courses of action to achieve the results you desire.
If you are hiring a commercial landscape company for the first time, then a session spent on site is always illuminating.
Whether your location boasts mature landscaping that calls for maintenance and perhaps some choice updates, or your brand new site requires a comprehensive commercial landscape designer and installation service, a seasoned expert at your side will be able to help you paint a mental picture of the aesthetics that can be achieved!

In contrast, if you have already hired a commercial landscape maintenance company like FloraTerra, then you will know that top-notch communication is one of the key features of the service we provide.
Whether you are checking in with your dedicated account manager or making job requests via our user-friendly FloraTerra app, our team are always only a button or a click away.
However, today, let's explore the value of periodic on-site walk throughs, and how you can make this experience even more rewarding. Read on for our top tops for maximizing the yield of this energizing and insightful process.
Come Prepared with Any Notes Ideas You Have Not Yet Shared
The maintenance by any HOA-commercial landscape designer will incorporate countless details, decisions, and features. Without handy notes to refer to, it can be tricky to communicate everything that is on one's mind. So why not prepare your ideas ahead of your property walk through so that nothing gets missed?
You may have noticed that occupants have taken to cutting across a particularly beautiful flowerbed and are causing harm, or that a tree root has begun to crack an area of pavement.
You may have spotted a leak that is only noticeable when the irrigation system is running, or you may want to know if the edible garden of your dreams will work in the space you have envisioned for it! Whatever the detail may be, come prepared and we will be sure to explore each item in detail.
Traverse Your Landscape the Same Way Each Time
We realize that it takes time and effort on everyone's part to plan and participate in a site walk through. With that in mind, establishing practices for efficiency is important, and one of the very best is repeating a consistent travel direction during each meeting.
It may be some time since our last shared walk through, but a repeated format will jog our memories and allow you to compare current realities with past observations. This structure can aid your commercial landscaping team in setting important agenda points for next time, and creating a dependable format for checking off associated tasks.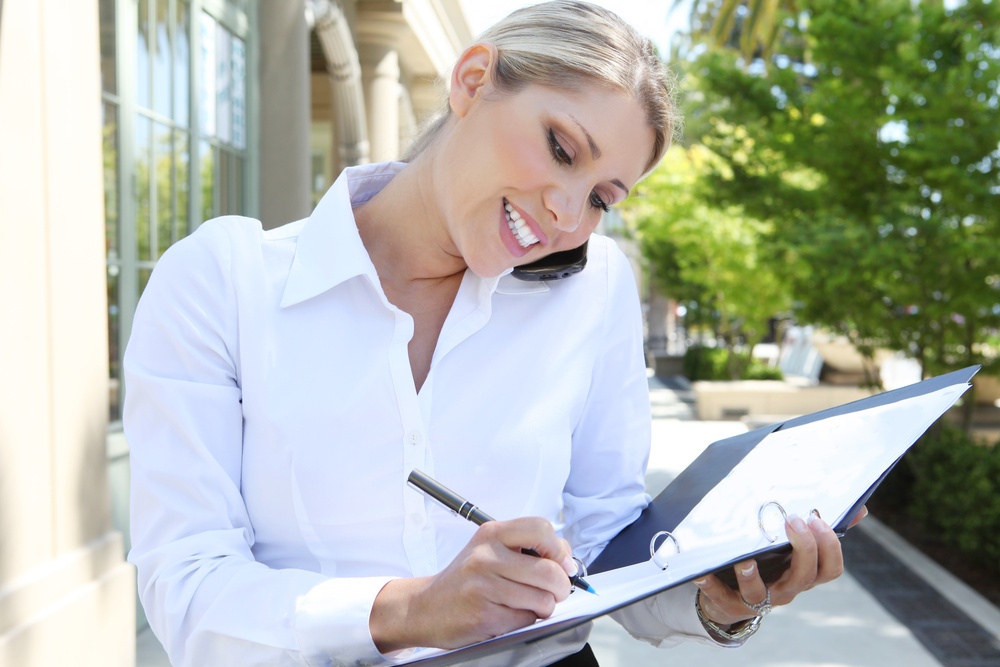 Ensure That Every Item Discussed Is Recorded
Your trusted commercial landscape contractor in Santa Clara Ca will certainly be engaged in taking notes for service items, including capturing photographs of plants or features in need of attention, and prioritizing important job requests.
A potential list of landscape improvements should be discussed, planned, and prioritized for future budgeting—these budget requests can then be tracked through your FloraTerra app, allowing you to make fully informed decisions about how your commercial landscape contractor should proceed.
By actively participating in and sharing this process, you will be able to draw upon your contractor's extensive knowledge of plants and landscaping potential, most likely arriving on solutions that exceed your expectations!
Topics Your Commercial Landscape Contractor May Explore With You
The topics that you and your commercial landscape advisor discuss will of course depend upon the unique features of your property, your wider business goals and budgetary objectives, and any landscaping challenges that remain to be navigated.
That said, certain topics are can be useful, especially when two pairs of eyes are always better than one!
You may explore subjects such as:
Changing seasons and the need for pruning and debris cleanup
Zones that are being impacted by foot or vehicular traffic
Necessary or advantageous plant replacements
Irrigation adjustments as areas are planted or become more mature
The maintenance of turf areas
Updates to deteriorating infrastructure
Water conservation, drought tolerance, and sustainability site improvements
Mitigating hazards and liabilities
Preventing damage caused by wet season water runoff
Future landscaping design projects and site enhancements
Remember That Communication Channels Always Remain Open
Once your walk through is complete, you can anticipate the updates and actions that were discussed to quickly manifest and gain momentum. However, don't forget that the flow of communication is forever open here at FloraTerra.
You can always contact us via the various channels available to convey something that wasn't covered, float a new idea, or a inform us of a recent change that must be navigated.
Multi Use and Commercial Property Destinations
Whether you manage an HOA community, a multi-building office complex, retail, or any other type of commercial property destination in the Bay Area, we at FloraTerra remain dedicated to providing you with the highest caliber of commercial, retail and multi-family landscaping services.
This incorporates outstanding value, timely communication, and a strong drive to support your success. If you are ready to partner with a commercial landscape company that will serve as a true partner to your enterprise, connect with our team today to find out more.
For More Information, Call 408.275.1200 or Click Below.

ABOUT US
FloraTerra and our affiliates are conveniently based throughout the greater bay area. As a leading commercial landscape company, we specialize in mixed use developments, corporate campuses, facilities and industrial developments.
Since 1998, our company and partners have installed and maintain some of the most prestigious commercial properties throughout the bay area.
WE GO WHERE YOU GO!
| | | |
| --- | --- | --- |
| Santa Clara County | Alameda County | San Mateo County |
| Silicon Valley, CA | Fremont, CA | Palo Alto, CA |
| San Jose, CA | Newark, CA | Menlo Park, CA |
| Santa Clara, CA | Union City, CA | San Carlos, CA |
| Sunnyvale, CA | Hayward, CA | Belmont, CA |
| Mountain View, CA | Ardenwood, CA | Redwood City, CA |
| Cupertino, CA | Alameda, CA | Foster City, CA |
| Milpitas, CA | Dublin, CA | Burlingame, CA |
| Morgan Hill, CA | Pleasanton, CA | Daly City, CA |
| Gilroy, CA | Livermore, CA | South San Francisco, CA |