A skilled HOA landscape company always understands that aesthetics and water management contribute hugely to a pleasing outdoor experience. However, although visual attractiveness is always an important factor, we also know that water costs are on the rise. Outdoor water use increasingly poses as an unwelcome expense if not properly managed. This urges common interest properties to address an important question:
How can an HOA landscaping company achieve water conservation while still providing beautiful landscaping?
The flaw in this strategy is that fantastic HOA landscaping is a powerful resource, in a multitude of ways. Studies have repeatedly shown that outdoor green spaces help with one's well-being, and create a welcoming atmosphere for residence, homeowners, and communities alike.
More importantly, vibrant green landscaping helps to solidify a communities identity for all who encounter them. With all of this in mind, read on to discover important considerations that will help you create outdoor spaces that conserve water and natural resources.
HOW AN HOA LANDSCAPE COMPANY MAKES A DIFFERENCE
The good news is that you can have the best of both worlds, without compromising on the health or beauty of your landscaping. To help you strike this balance—while achieving your budget objectives—our hoa landscaping company has put together some of the key water management practices that we wouldn't be without. Here at Flora Terra Landscape Management, it's our priority to conserve outdoor water, while consistently achieving robust and verdant landscaping.
SELECT DROUGHT APPROPRIATE PLANTS FOR WATER MANAGEMENT
The reality is that not all plants are created equal—some simply require more water and maintenance than others. When it comes to a Condo-HOA Landscape Service, selecting the appropriate water-wise plants is key to a successful water management strategy. They are already naturally acclimated to our Bay Area weather patterns. Not to mention, their presence will inevitably contribute money savings through reduced water demand.
Here's an important fact: Leveraging the rewards that drought tolerant plants can provide means placing them in the right micro-climate, allowing them to fully thrive and prosper. An expert eye can be an invaluable resource at this stage in the landscaping process, as inappropriate placement can diminish positive impact and limit the return on your investment. In this sense, plant selection and placement is vital, and you can positively drive water savings with the assistance of a savvy and water-conscious hoa landscape service.
MULCH MINIMIZES WATER COSTS
When it comes to aesthetically pleasing landscaping, mulch is always worthy of consideration. The primary functions of mulch is to create a protective barrier between the soil and sunlight, but it is important to consider what this means. The presence of mulch will help to control the proliferation of weed growth, and also minimize water runoff.
Additionally, mulch minimizes water loss that would normally take place through evaporation by the hot sun, providing a protective thermal layer for stabilizing soil temperatures. It can be considered an integral component of mitigating elevated water costs. Ideally, your HOA Landscape Company will include mulch installation and replenishment as part of their annual service.
SMART WATERING SYSTEMS CONSERVE AND SAVE
When it comes down to it, smart watering systems demonstrate their value time and time again in HOA Landscape Maintenance. In contrast, older antiquated irrigation systems are prone to wasting vast amounts of water—accumulating a far greater cost than upgrading to a more efficient smart watering system. Contemporary systems can automatically adjust watering schedules based on local weather patterns, aiding impressive resource savings by applying the optimal amount of water.
Smart controllers also accommodate advanced programming on the basis of soil, plant types, terrain that is flat or sloped, and micro-climate conditions such as sun-intense areas or shaded depressions. When setup correctly, they can take the guesswork out of supporting healthy plants and lawns, eliminating over or under-watering all together. HOA and Condominium Communities can capitalize on this, significantly reducing their expensive water bills.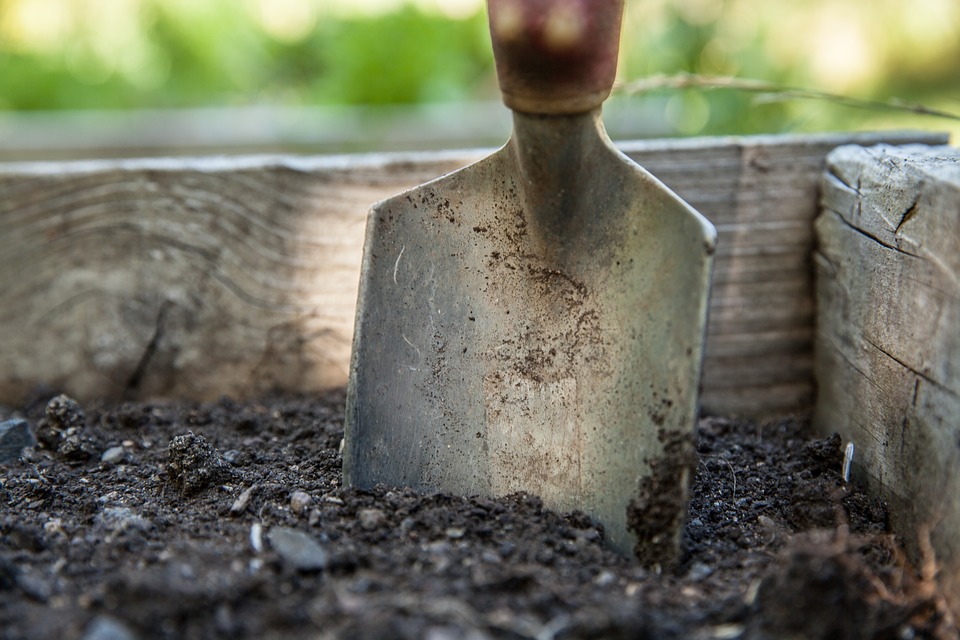 THE SCIENCE IS IN THE SOIL
While perhaps not a topic to everyone's interest, soil science can provide fascinating clues to keeping landscaping at its most vibrant. Healthy soils play a crucial role in plant health, while also improving water retention—in turn driving down water costs.
Soil science research tells us that lawn aeration—a process which allows us to address soil compaction—allows water, air, and nutrients to better permeate down into the root system. Aeration involves extracting small cores from the soil, optimizing both drainage and water penetration. This in turn alleviates some of the impact of drought as part of a regimen for HOA lawn maintenance all year round.
ERIOSION CONTROL MITIGATES WATER WASTE
Slopes with even the slightest degree can fall victim to water runoff and erosion problems. When unaddressed, runoff can damage nearby landscaping, and even asphalt or other hard surfaces, further compounding losses. Such erosion can also mean the loss of top soil, which is costly to replace. In these instances, a commercial landscape contractor can assist with soil stabilization and erosion control.
Site specifics play a huge role in erosion mitigation. A combination of soil stabilization, planting, jute mesh, wattles, and grading may be necessary to eliminate the issue. In many cases, substrate material such as large rocks or rip rap can also be used to slow down water, allowing it to slowly infiltrate back into the soil as opposed to running off. Calling on the assistance of a homeowners association landscape company is an excellent route towards permanently mitigating this damaging and costly issue.
DROUGHT LANDSCAPING SAVES MONEY AND H20
If each of these approaches serves as a weapon against water waste, drought landscaping can be considered the battle plan—it's what pulls it all together. When smarter plant choices, improved soil composition, efficient irrigation systems, proper plant placement, and mulching all all combined, water savings are certain to be significant.
If the term drought landscaping describes all of these factors, then why mention it at all? Because a comprehensive overview—a strategy centered on balance—is what allows water conservation to really become effective. For example, many condo landscape companies overuse succulent and cactus type plants. However, there are thousands of great looking plant choices that can be included in a drought tolerant landscape design, helping to create a far more complete and resilient composition.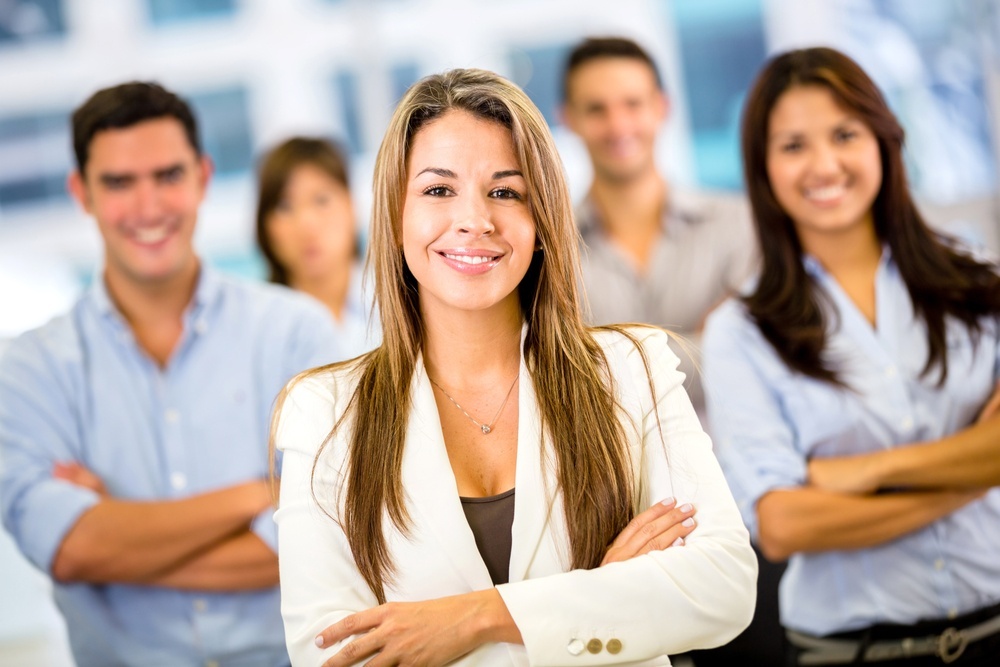 SELECTING A TRUSTED HOA LANDSCAPING COMPANY
When it comes to selecting the right collaborator for integrating water conservation into your overall design, hiring a HOA landscape contractor with the specialized experience and horticultural background required is fundamental. In addition to commercial landscape maintenance, the landscape company you choose should be adept at plant selection and water management strategies, with the technical know-how to successfully implement efficient irrigation systems.
If you are seeking a high-caliber HOA-Condominium Landscape Company in the Bay Area, why not contact FloraTerra today. Our experienced and certified landscape professionals are ready to help you realize the bountiful and water efficient green spaces that you aspire to.
REAP THE REWARDS OF A TRUSTED, AND REPUTABLE HOA-CONDO ASSOCIATION LANDSCAPER
Community Association Managers and owners who hire a qualified, and trusted hoa landscape contractor will be able to enjoy the rewards of collaboration with a professional who adds value to their community. Navigating this process with awareness means ensuring a positive experience, and manifesting a welcoming atmosphere that drives property and real-estate values.
Call 408. 275.1200 or Click Here to connect with a designer!
ABOUT OUR HOA LANDSCAPE SERVICE IN SANTA CLARA, ALAMEDA AND SAN MATEO COUNTY
FloraTerra and our affiliates are conveniently based throughout the greater bay area. As a leading HOA landscape company, we specialize in condominium and HOA developments, since its origin the company and its partners have installed and maintain some of the most prestigious communities throughout the bay area.
AREAS WE SERVICE:
| | | |
| --- | --- | --- |
| Santa Clara County | Alameda County | San Mateo County |
| Silicon Valley, CA | Fremont, CA | Palo Alto, CA |
| San Jose, CA | Newark, CA | Menlo Park, CA |
| Santa Clara, CA | Union City, CA | San Carlos, CA |
| Sunnyvale, CA | Hayward, CA | Belmont, CA |
| Mountain View, CA | San Leandro, CA | Redwood City, CA |
| Cupertino, CA | Alameda, CA | Foster City, CA |
| Milpitas, CA | Dublin, CA | Burlingame, CA |
| Morgan Hill, CA | Pleasanton, CA | Daly City, CA |
| Gilroy, CA | Livermore, CA | South San Francisco, CA |