We often forget that the hot summer brings about challenges for HOA and commercial irrigation systems – and reminders about important things you can do as the weather gets warmer and the heat sets in.
Your irrigation system is the lifeblood of your sustainable landscaping and GreenScaping efforts. However, your plants and lawn don't need anywhere near the same amount of water as they did during the heat of summer. So take the time to protect these important investments.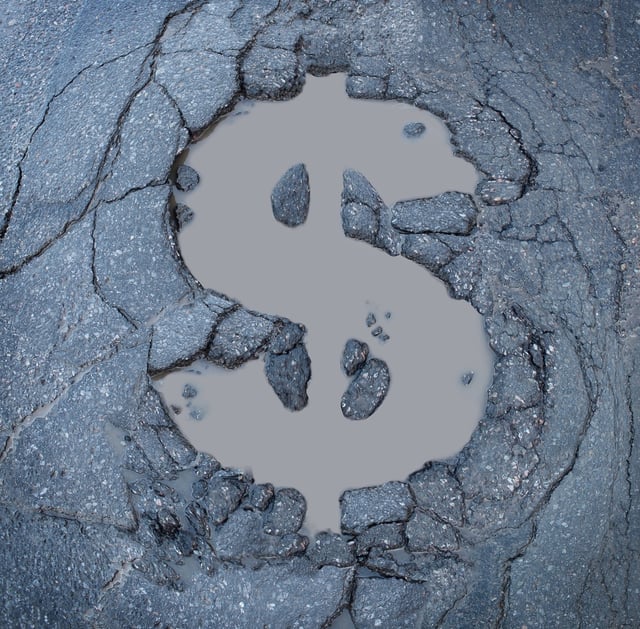 Spring is Here: Don't forget to test and adjust your irrigation system!
It's easy and there are just 4 main steps to remember:
Adjust and set your frequency of watering. If you are in a heavy rain area, consider putting the system on "Pause" or "In The Rain Mode" until it is needed again in

Spring is a great time to test the automatic sprinkler system's controller.

Run tests on where your sprinklers are spraying. Test their volume, aim, and ensure as little waste as possible.

Clear drains, adjust sprinkler heads, test drip sprinklers instead of water-wasting spray heads.
With a commercial landscaping service, spring is a great time to review and reinvigorate your sprinklers during landscape maintenance inspections. You can shut down your sprinkler system during early spring rain for a length of time without fear of harming your plants, and enjoy water savings as a result.
Don't have the time to manage your irrigation system? Not sure of how manage and test your sprinklers? Get a reliable landscape management company that understands commercial landscape maintenance to do it for you. Inexperience and insufficient knowledge can do more harm than good. In most commercial and hoa landscaping, experts that maintain these sites should ensure your irrigation system is in top shape and have one less thing to worry about in the spring.
Call Us Now 408.275.1200 or Click The Link Below
FloraTerra is a commercial landscape management company providing Landscape Management services for: Shopping Center Landscaping, Strip Mall Landscaping, R & D Developments, Luxury Apartment Landscaping, HOA and Commercial Landscaping, Residential Estate Landscaping, Home Owners Association Landscaping, Condominium Developments and Commercial Office Landscaping.
San Jose | Santa Clara | San Francisco Bay Area | Fremont | Sunnyvale | Milpitas | South Bay