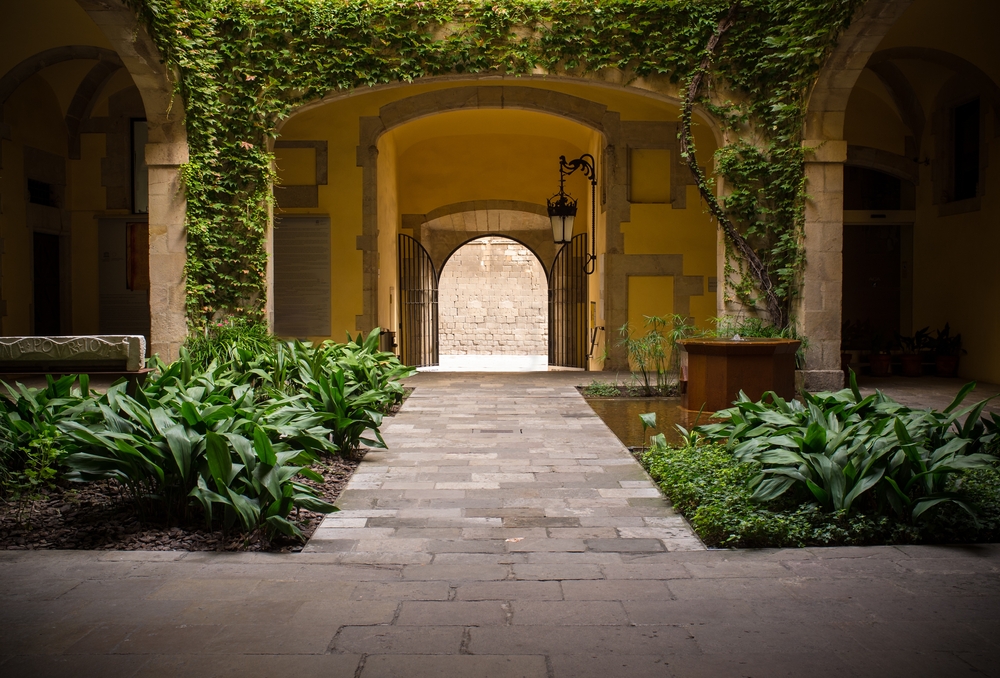 Improve Occupancy Rates with Our Hotel & Resort Landscape Service, Hospitality Landscaping that keeps guests coming back.
San Jose, Santa Clara, Sunnyvale, and the Bay Area
Whether you own one establishment or many locations, your hotel & resort landscape service, hospitality landscaping must be consistent with your hospitality brand. Your commercial landscaping service also gives guests a welcoming memorable experience that keeps them coming back.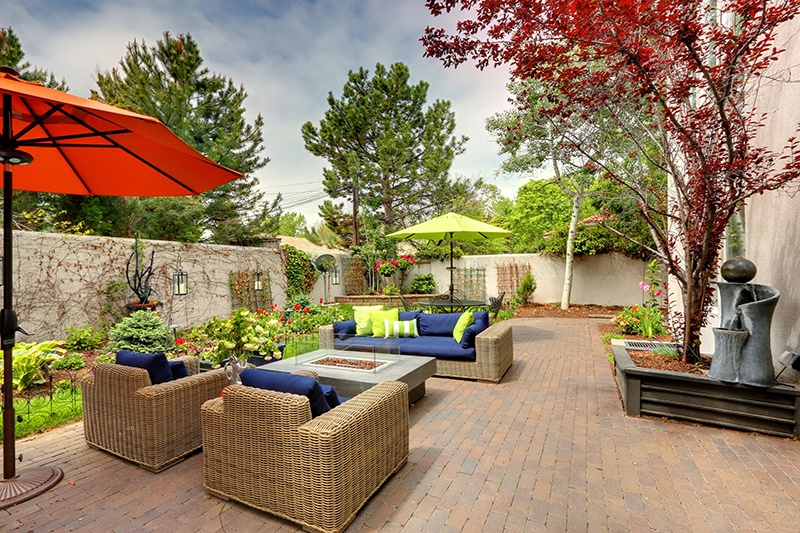 Our trained specialists take your commercial tree care service very seriously and bring value to your hote & resort property. We know that proper tree and plant care, delivered at the proper time compliments the aesthetics of your commercial landscape maintenance, prevents potential damage from wind and rain and saves weakened branches. Our modern, safe and pro-active techniques help ensure your trees are naturally resistant to insects and fungi. We never apply techniques that cause your trees to become vulnerable to weather damage or disease. We know that corporate commercial tree trimming applied at appropriate times can ensure that your trees have a healthy amount of foliage. This also ensures that sufficient light and air circulates the leaves and branches, ensuring your trees are strong, healthy, and vibrant.
Call Us For More Information 408.275.1200