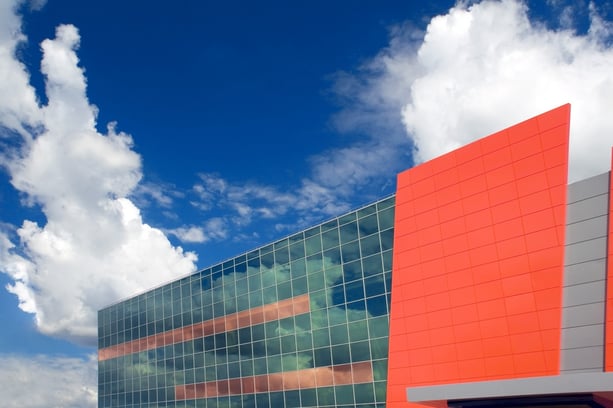 The recent knocks dealt by the global Covid-19 pandemic have left a fresh imprint in the minds of all manner of commercial property managers that we can never truly know what's ahead. In economically turbulent times, partnering with a financially mindful landscaper means having an ally in your corner. Together, you can not only drive success with fantastic living aesthetics, but you can also ensure that resilience is infused into all landscape design investments.
Through our innovative Clean and Green® value engineered commercial landscape maintenance service, FloraTerra provide clients with the means to cut landscaping costs by as much as 30% to 40%. Bounding recovery from times of challenge can transition into bountiful success when resource management is meticulous. Here, we will examine what recession-proofed commercial landscaping involves.
Forging a Firm Foundation
When exploring creative opportunities to cut costs, the maintenance of exterior spaces is a logical place to turn to. The trouble is, maintaining curb-appeal can serve as a super-power when recession strikes, so where lies the balance? Crucially, rediscovering firm footing within the scope of landscaping means going back to the basics. Lawns must be mowed, shrubs pruned, edges maintained, walkways cleaned, and weeds and debris removed. Irrigation systems must be programmed and monitored, avoiding the impacts of escalating water costs on an already tight budget.
These basic commercial landscape maintenance musts for your green spaces can serve as an excellent starting point for realizing lower landscape costs. Careful analysis from a goal-oriented commercial landscape company can provide value engineered results. From there, you will find yourself poised to explore further cost-reduction strategies—read on for those!
Re-Appraising Your Landscaping Recession Strategy
Nobody would operate a business blindly—a forward looking plan is vital—and the same can be said of landscape maintenance. When the economic waters feel unpredictable, this can be an excellent cue to re-appraise the current commercial landscaping game plant, to ensure that it represents efficiency, without cutting corners, while providing a certain amount of financial plasticity for the road ahead.
When it comes to a commercial property landscaping services, these efforts can include identifying potential costs and contingency planning, prioritizing high-impact areas such as corporate insignia's, marketing corridors, property frontage, Hollywood zones, main building entrances, lobbies, corporate driveway entrances, patio court yards, and outdoor seating areas. Projects in the pipeline can also be assessed for their sustainability, so that lower landscape costs can be balanced beautifully with aesthetics that will perform in terms of ROI.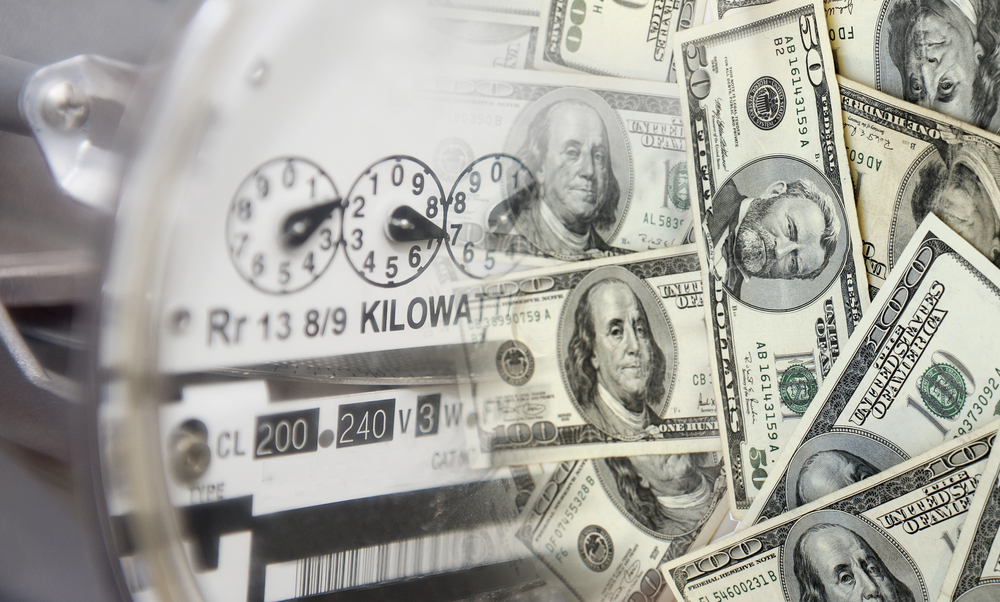 Water Efficient Landscapes Are Recession Resilient Landscapes
There is no escaping the water challenges faced by commercial landscape managers in the Bay Area, but a range of exciting contemporary irrigation solutions are ready to meet those challenges head on. Here at FloraTerra Landscape Management, we take great pride in developing landscape water conservation services that reward our clients with dramatic cost reductions.
When it comes down to it, irrigation system maintenance is the 1st step, then we commence with a water audit, we eliminate the costly water waste that comes with broken, inefficient, or malfunctioning equipment. We can advise on whether your local water agencies provide free water audit assistance, or we can carry one out on your behalf. Next, we explore whether reclaimed water might be a valuable avenue to explore—or whether water-saving smart meters that automatically adjust to current weather patterns will bring the savings you seek. By planning to reduce amenity overheads, we can help you establish space to maneuverer whenever its called for in the future.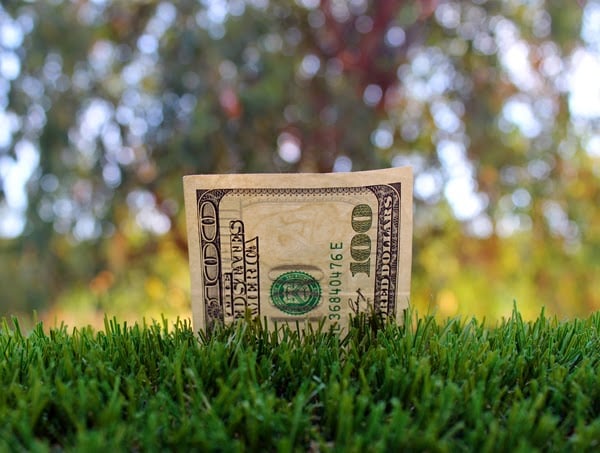 Driving Down Costs Starts With Innovation
Transformation begins with thinking outside the box, and in landscape maintenance terms, this means casting a creative eye over the current status quo. Tactics such as replacing high-maintenance plants and traditional lawns with drought-tolerant and low-demand alternatives can dramatically reduce both labor and water costs in the long run. Attuning landscaping to local weather patterns, planning for seasonal growth, and anticipating frequency of tasks makes optimizing team coordination easy.
Fundamentally, reducing costs doesn't have to mean sacrificing the aesthetics that help your commercial property stand out. With an effective and value engineered plan—created in collaboration with a financially-minded commercial landscape maintenance contractor—you can enjoy confidence that your investments today are building resilience for tomorrow.
As a leading Bay Area commercial landscape company, FloraTerra takes great pride in catering to the needs of property management companies, HOA communities, apartments, office buildings, retail malls, corporate campuses—and many more. For a tailored and site-specific-budget that outlines how your landscaping can save you money, contact the FloraTerra team today.
Are you ready to explore your options?
For more Information, Call 408.275.1200 or Click Below.

ABOUT US
FloraTerra and our affiliates are conveniently based throughout the greater bay area. As a leading commercial landscape company, we specialize in homeowners associations, condominiums, corporate campus developments, commercial office, retail centers and common interest developments. Since 1998, our company and partners have installed and maintain some of the most prestigious commercial developments throughout the Silicon Valley.
WE GO WHERE YOU GO!
| | | |
| --- | --- | --- |
| Santa Clara County | Alameda County | San Mateo County |
| Silicon Valley, CA | Fremont, CA | Palo Alto, CA |
| San Jose, CA | Newark, CA | Menlo Park, CA |
| Santa Clara, CA | Union City, CA | San Carlos, CA |
| Sunnyvale, CA | Hayward, CA | Redwood Shores, CA |
| Mountain View, CA | San Leandro, CA | Redwood City, CA |
| Cupertino, CA | Alameda, CA | Foster City, CA |
| Milpitas, CA | Dublin, CA | Burlingame, CA |
| Morgan Hill, CA | Pleasanton, CA | Daly City, CA |
| Gilroy, CA | Livermore, CA | South San Francisco, CA |