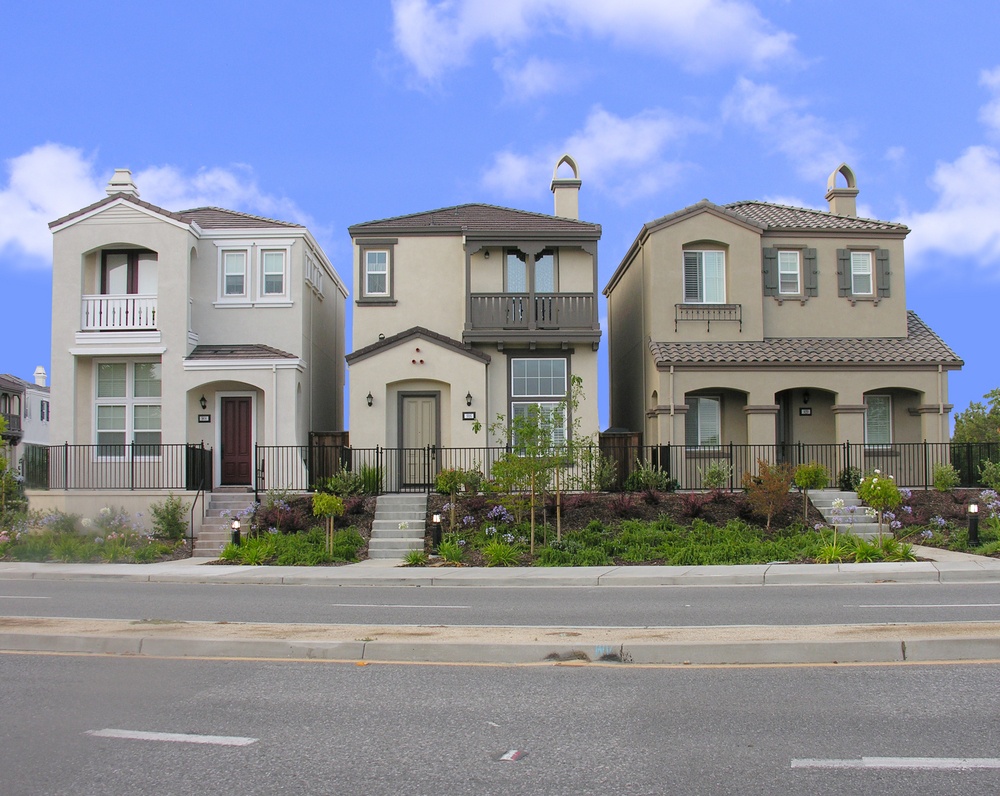 Unique Landscape Services For Apartments, Condo and HOA
FloraTerra is a recognized leader in the area of landscaping service for apartments, condominium and HOA associations. We provide pro-active landscape services for some of the largest most prestigious apartments and home owners associations throughout the Silicon Valley and Bay Area. We handle every aspect of your landscape management, drawing upon our deep experience in the area of apartment landscape maintenance.
Our Landscaping Service For Apartments, Condominium and HOA Associations in the Silicon Valley and Bay Area include:
Landscape Maintenance
Landscape Design, Development & Installation
Irrigation & Water Management
Water Conservation
Tree Pruning, Removal and Certified Arborist Services
Landscape Improvements with Cost Effective Solutions
Our goal is to insure that the value of your property appreciates through proper care and sustainable landscape improvements. FloraTerra offers a five year landscape improvement plan taking your budget considerations into every aspect of your landscape investment; identifying potential problems and proposing cost effective solutions — considering not only how to improve the curb appeal of your property, but how to control your landscaping budget.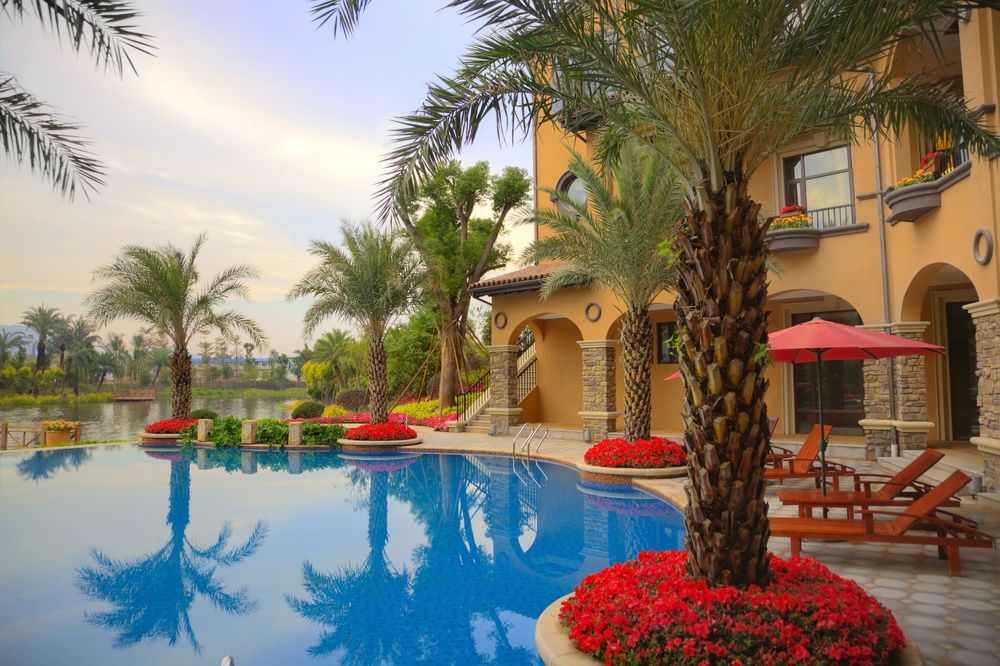 HOA Tree Care and ISA Certified Arborist Services
Many of the HOA management companies throughout the greater bay area look to FloraTerra to manage and care for their trees and protecting their clients from liabilities they pose. FloraTerra's Commercial Tree Care Division offers tree pruning, removal and tree programs that stay on budget, and exceeding our client's expectations.
Landscaping Service For Apartments, Condominium and HOA Associations Is Only Part of What We Do:
Additional services include commercial tree care, landscape design, landscape development, landscape enhancements, irrigation & water management
Partner with landscape experts who understand the important role of landscaping service for apartments, condominiums and HOA associations, and a team who supports your goals and unique objectives. Learn more about FloraTerra Landscape Management today!
Call Us 408.275.1200 or

Click Here
FloraTerra understands the unique challenges facing Bay Area building owners, and managers. As experienced landscaping professionals, we provide Home Owners Association Landscape Services to meet your goals and objectives. Commercial Landscaping Services for Building Complexes, Offices, Mixed Use Developments, Facilities, Home Owners Associations, Apartment Communities, Retail Shopping Centers, Malls. Landscape maintenance, development, water management, drought and tree care.
Commercial & HOA Landscape Services
San Jose, South San Jose, San Jose Bay Area, Down Town San Jose, West San Jose, East San Jose, Willow Glen, Cambrian Park, Campbell, Los Gatos, Saratoga, Cupertino, Morgan Hill, South Santa Clara County, Los Gatos, Monte Sereno, Saratoga, Gilroy, Santa Clara, Sunnyvale, Mountain View, Palo Alto, San Mateo, Atherton, Hillsborough, Foster City, Redwood City, Redwood Shores, Pacifica, Millbrae, South San Francisco, Milpitas, Fremont, Union City, Hayward