A Bay Area Retail Shopping Center Landscape Company That is Family Owned & Operated!
FloraTerra is a retail shopping center landscape company, our family owned commercial landscape company business is local and provides Pro-Active Landscape Solutions for some of the largest most prestigious retail centers in the greater Bay area. We provide an array of retail shopping center landscape services, drawing on our deep extensive experience in the area of retail landscape management.

Our Retail Shopping Center Landscape Company Includes; Full Service Landscaping, Landscape Renovations, Day Porter Service, Power - Pressure Washing, Power Sweeping and Much More!
FloraTerra is an expert retail shopping center landscape company, our services include Day Porters, Power- Pressure Washing, Parking Lot Sweeping, Commercial Tree Care and Hauling, just to name a few. We understand the importance of that critical first impression and Sanitary Curb Appeal.
Maintaining a Healthy sanitary environment is our number one priority when it comes to these value added services. We provide cost effective pricing for all of these services.
Read More about our Day Porter Program
With the future Economy and Occupancy Rates hard to predict, what can you do as a Business or Retail Manager to stay on Track? Click here to Learn how FloraTerra can help reduce your common area landscape Operating Costs while maintaining your Landscapes Curb Appeal.
FloraTerra offers a New Landscape Solutions Program specifically designed for Building Owners. And Retail Management Companies that must reduce costs to stay on Budget.
Manage your costs and improve your Budgets Bottom Line, Try Our New Innovative "Clean and Green" ® Landscape Program Savings up to 33%.
Learn More about our Cost Savings Program
Many of the property management companies throughout the Greater Bay Area look to our landscape service for shopping centers for providing a commercial tree service, which includes protecting clients from liabilities that tree's pose.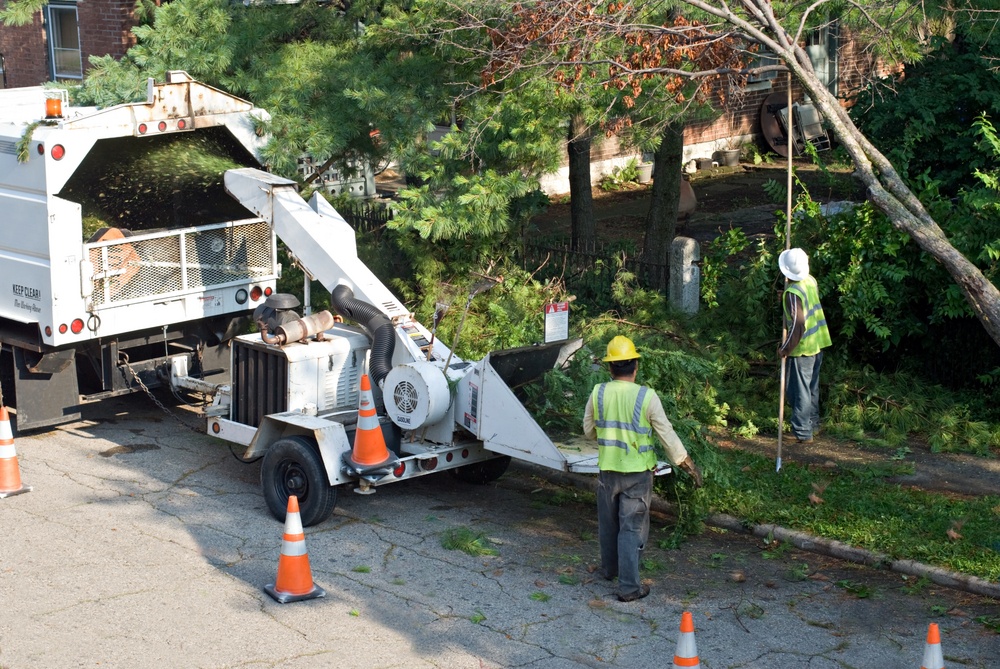 FloraTerra's Commercial Tree Care Division offers commercial tree trimming and tree management staying on budget exceeding our client's expectations. We employ ISA approved pruning practices that preserve the long term beauty of your trees.
Our program not only includes attention to personal safety, but also damage to personal property. FloraTerra has a Safety Program that includes weekly tailgate meetings for every crew member. FloraTerra adheres to CAL-OSHA requirements, TCIA – (Tree Care Industry Association) mandated programs and maintains a written Injury and Illness Prevention Program.
| | | |
| --- | --- | --- |
| Santa Clara County | San Mateo County | Alameda County |
| Silicon Valley, CA | Palo Alto, CA | Fremont, CA |
| San Jose, CA | Menlo Park, CA | Newark, CA |
| Santa Clara, CA | San Carlos, CA | Union City, CA |
| Sunnyvale, CA | Belmont, CA | Hayward, CA |
| Mountain View, CA | Redwood City, CA | San Leandro, CA |
| Cupertino, CA | Foster City, CA | Alameda, CA |
| Milpitas, CA | Burlingame, CA | Dublin, CA |
| Morgan Hill, CA | Daly City, CA | Pleasanton, CA |
| Gilroy, CA | South San Francisco, CA | Livermore, CA |
Seasonal Color, Annual Flower Bed Design & Planting
At FloraTerra, we offer year-round flower/ color design and planting services, customized for the season, climate, and your landscape.
With 25 years of experience and strong partnerships with local growers, we offer exclusively-prepared (pre-grown) plant and flower materials that minimize unnecessary maintenance, stretch installation and maintenance budgets, and enhance the beauty and growth of your landscape all year long.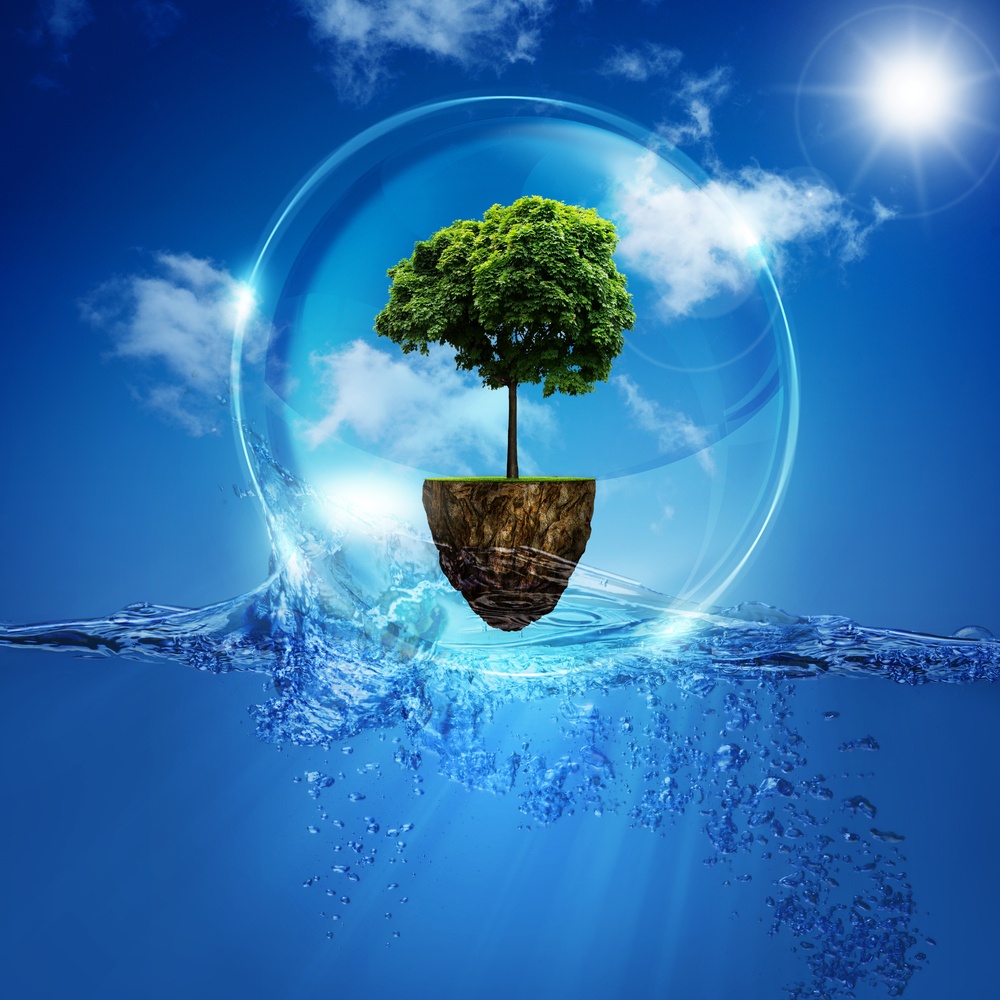 Smart Irrigation Controllers Save Water and Your Landscape Investment
Ordinary irrigation systems cannot adjust to daily changing weather patterns. They generally over water your landscape, leaving you with expensive water bills and major property damage. Smart Irrigation Controllers help you save water, money and time by eliminating over watering.
Enjoy healthier landscapes while protecting the environment and reducing expensive water maintenance costs.
Our smart water management is a green initiative with the fastest R.O.I...
Sustainable Landscape Improvements and Environmental Responsibilities
At FloraTerra, it is our goal to insure that the value of your Landscape Care for Retail Center's investment appreciates through proper care and sustainable Landscape Enhancements.
FloraTerra offers a Five Year Landscape Improvement Plan taking your budget considerations into every aspect of your landscape investment. At FloraTerra, we identify potential problems and propose cost effective solutions -- considering not only how to improve your retail property but cutting costs as well.
How do you control your landscape's budget in today's tough economy? Try out our Reduced Cost Maintenance Program, please click here to read our Environmental Responsibility Policy