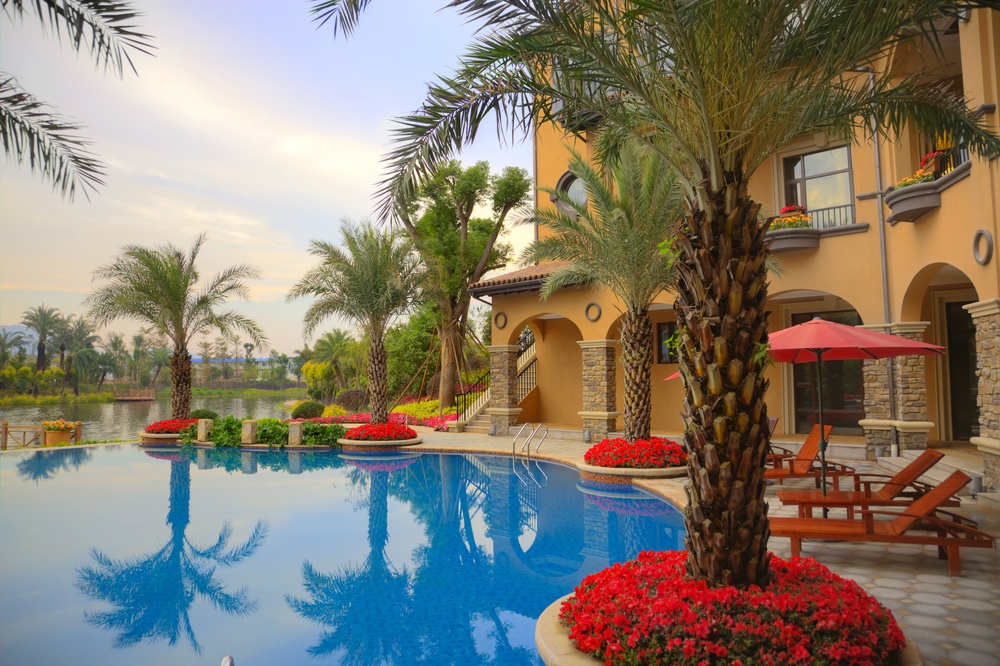 HOA, Condo Landscaping Tree Company
Selection process is key when contemplating an HOA, Condo Landscaping and Tree Service, especially that their are many companies offering this service in and around Silicon Valley, San Jose, Santa Clara, Sunnyvale, Mountain View, Fremont and the surrounding bay area.
At FloraTerra, we offer commercial tree trimming services and ISA-Certified arborists. Although tempting, a commercial tree pruning service should not be a do-it-yourself job unless you or your staff have the training and skill to do it right. We follow best arborist practices that not only invigorate your trees but also accentuate their individual character.
What is included with our

HOA, Condo Landscaping Tree Company

?
Our commercial tree trimming service technicians are ISA certified and understand the importance of selective removal of branches to increase light penetration and air movement throughout the crown. It refreshes the appearance of the tree by selectively removing tired looking unwanted branches.
Hiring The Right

HOA, Condo Landscaping Tree Company

has many advantages. Prudently done, a commercial tree pruning service:
Makes heavily foliage plants look lighter and more striking
Reduces the weight on heavy limbs while still retaining the tree's natural shape
Opens up its canopy to allow more sunlight to penetrate the interior of the tree
Reduces resistance to wind
Reduces stress during drought periods or following construction damage
Selection of thinning method takes into consideration the age of a stand at the time of first thinning and the condition and species of trees. Reckless commercial tree trimming service can reduce a tree's capacity for retaining nutrient and water intake. This may cause stress on the trees.
Our certified arborists at Flora Terra collaborate with our commercial tree care service staff using a scientist's mind and an artist's eye. They remove only what is necessary, leaving your tree looking splendid as ever!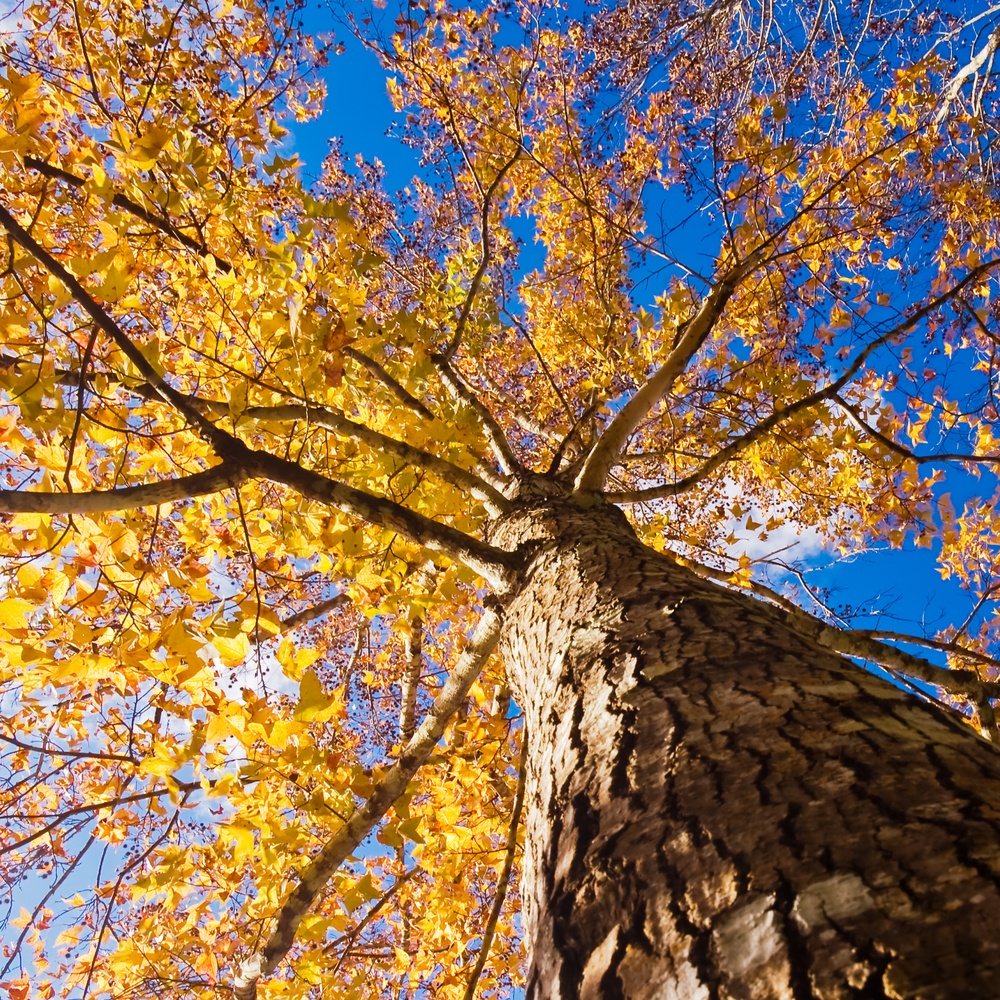 An important aspect of hiring an HOA, condo landscaping tree company, is to verify how well they maintain trees and shrubs. A commercial tree pruning service that schedules their work in a timely efficient manner adds to the aesthetic appeal of any commercial property. Our HOA, condo landscaping tree company use the most effective techniques that help rejuvenate trees and go a long way in the maintenance of a tree's health.
HOA, Condo, Landscaping Tree Company Locations:
| | | |
| --- | --- | --- |
| Santa Clara County | Alameda County | San Mateo County |
| Silicon Valley, CA | Fremont, CA | Palo Alto, CA |
| San Jose, CA | Newark, CA | Menlo Park, CA |
| Santa Clara, CA | Union City, CA | San Carlos, CA |
| Sunnyvale, CA | Hayward, CA | Belmont, CA |
| Mountain View, CA | San Leandro, CA | Redwood City, CA |
| Cupertino, CA | Alameda, CA | Foster City, CA |
| Milpitas, CA | Dublin, CA | Burlingame, CA |
| Morgan Hill, CA | Pleasanton, CA | Daly City, CA |
| Gilroy, CA | Livermore, CA | South San Francisco, CA |
HOA Condo, Apartment Landscape Installation, and More!
| | |
| --- | --- |
| Landscape Maintenance | Irrigation Repairs & Updates |
| Landscape Design | Shrub, Tree & Flower Planting |
| New Installation | Lawn Conversions |
| Landscape Renovation | Budget Planning |
| Tree Care | Concrete & Paving Stones |
| Cleanup & Pruning | Water Management |
Call Us Today at 408.275.1200
commercial landscape maintenance, landscape design, development, irrigation & water management.