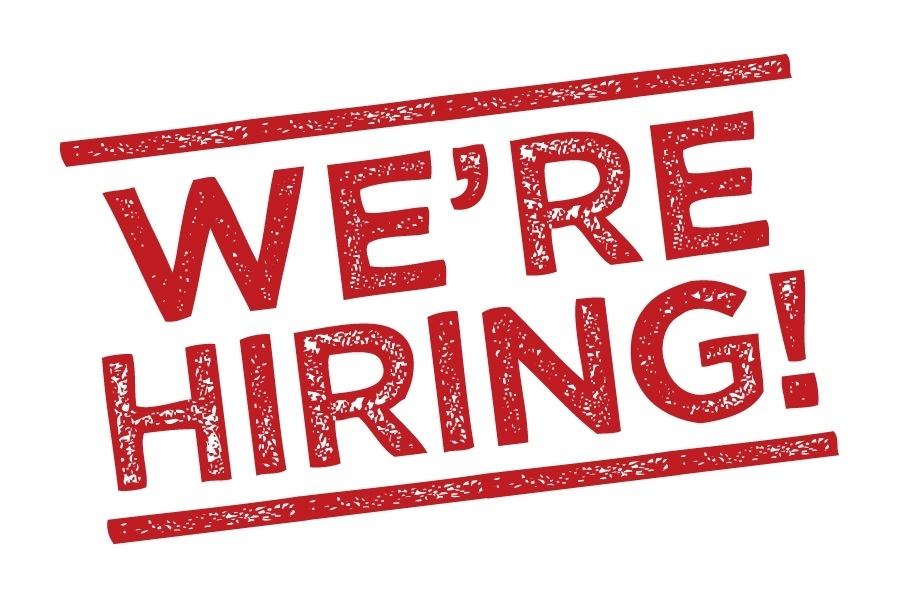 Commercial Landscaping Jobs in The Bay Area
If you enjoy exploring new opportunities in landscaping, such as, gardener, flower design & installation, irrigation technician, tree care jobs, look no further. Working outdoors on the grounds of an HOA, Shopping Center or have taken comfort in the beauty of a fragrant flora garden, then, there's a good chance, you've seen our work in full bloom.

The Best Career Path For Commercial Landscaping Jobs
Clearly stated, we maintain beautiful landscapes throughout the San Jose and Bay Area, some of the positions include landscaping laborer, gardener, irrigation technician, tree climber jobs and are readily available during our peak working season.
It is a task we cannot accomplish without the help of our dynamic team; our people have a true passion for quality work and superior customer service.
At FloraTerra, we are dedicated to our people—providing a career path in commercial landscaping. So, whether you're just fresh out of school, or an industry professional, you can count on FloraTerra to help you grow your career as a leader in the exciting green industry.
Our people are the key to our success. Hiring and retaining top talent enables us to excel and creates an exciting career path for personal growth and prosperity.
Call Us 408.275.1200
FloraTerra understands the unique challenges facing Bay Area building owners, and managers. As experienced landscaping professionals, we provide Home Owners Association Landscape Services to meet your goals and objectives. Commercial Landscaping Services for Building Complexes, Offices, Mixed Use Developments, Facilities, Home Owners Associations, Apartment Communities, Retail Shopping Centers, Malls. Landscape maintenance, development, water management, drought and tree care.
Commercial & HOA Landscape Services
San Jose, South San Jose, San Jose Bay Area, Down Town San Jose, West San Jose, East San Jose, Willow Glen, Cambrian Park, Campbell, Los Gatos, Saratoga, Cupertino, Morgan Hill, South Santa Clara County, Los Gatos, Monte Sereno, Saratoga, Gilroy, Santa Clara, Sunnyvale, Mountain View, Palo Alto, San Mateo, Atherton, Hillsborough, Foster City, Redwood City, Redwood Shores, Pacifica, Millbrae, South San Francisco, Milpitas, Fremont, Union City, Hayward