Incorporating flower pots in the landscape is a great idea from a design perspective. However,a lack of proper planning can make them look awkward no matter how beautiful your flowers may be.
When incorporating flowers, commercial landscaping companies should maintain the flow and balance. Use them to heighten interest and avoid a collage of shapes and colors. Here are some basic guidelines to keep you on the right track.

3 Steps For Beautiful Flowers
A small pot in the middle of a large space or a couple of big ornamental flower pots in a small space can mess with your landscape's overall appeal. Think carefully about where you want to place the flower pots. Commercial landscape designers use the latest technology to help you visualize the final picture before you begin.
1.) Plant Types and Requirements: Vibrant flowerpots require a proper understanding of their requirements. Whether you're planting flowers, ornamental trees, bonsai or cactus, each has specific needs. Some plants like to spread their roots while others prefer to be clustered together. Some need full sunlight, many require partial shade. Follow the recommended growing conditions to achieve full bloom.
2.) Proper Selection: There are several points for a Commercial Landscape Service to consider when selecting flower pots for the landscape. The material (concrete, terracotta, wood, plastic, etc.) and color should match or complement your hardscapes. It is also preferable to put ornate plants in a simple flower pot and vice-versa. Flowerpot material also impacts maintenance. Clay pots dry out faster, plastic requires less care. Choose accordingly.
3.)

Plan for Maintenance:
Although flowerpots offer convenience, (especially if you want to take them indoors when it's cold) they still need regular maintenance. Proper watering, regular pruning and cleanup keep them bright and beautiful.
Landscape services for hotels for example, should consider flower pots in the landscape, especially because they have become the focal point of attention these days. They also speak volumes of your flower design and maintenance.
Request Our Free Guide Below
FloraTerra provides commercial lawn services, multi-residential landscape management services, retail landscaping in and around the south san francisco bay area. Our commercial landscape care includes sustainanble landscape design for eco-friendly landscaping, landscape water management , Retail Mall Landscape Management, R & D Landscape Development, Luxury Apartment and Condominium Landscaping, Residential Estate Landscaping, HOA Community Landscaping Services for Multi-Building Developments, Commercial Office Park Landscaping and Corporate Campus Landscaping. Our landscape service territory extends throughout the greater South San Francisco Bay Area.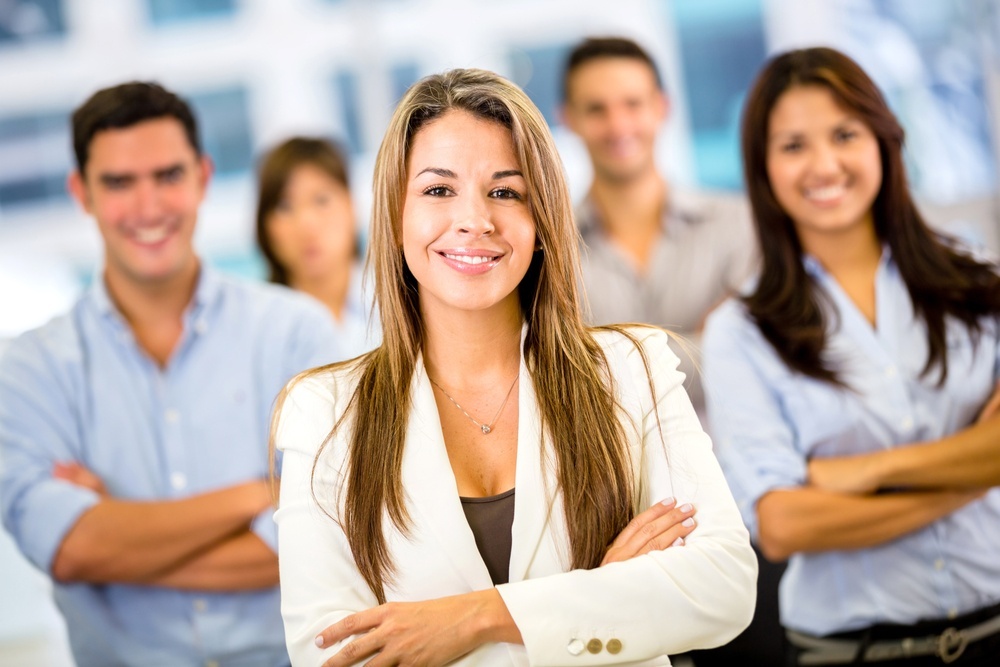 ABOUT FloraTerra Landscape Management
FloraTerra of Silicon Valley and its affiliates, are based in San Jose, California. As a leading Landscape Management Service for commercial and multi-residential properties, since its origin the company and its affiliates have installed and maintain some of the most prestigious properties throughout the san jose and greater bay area. For more information about FloraTerra please visit us at: http://www.floraterra.com.
San Jose | Santa Clara | San Francisco Bay Area | Fremont | Sunnyvale | Milpitas | South Bay