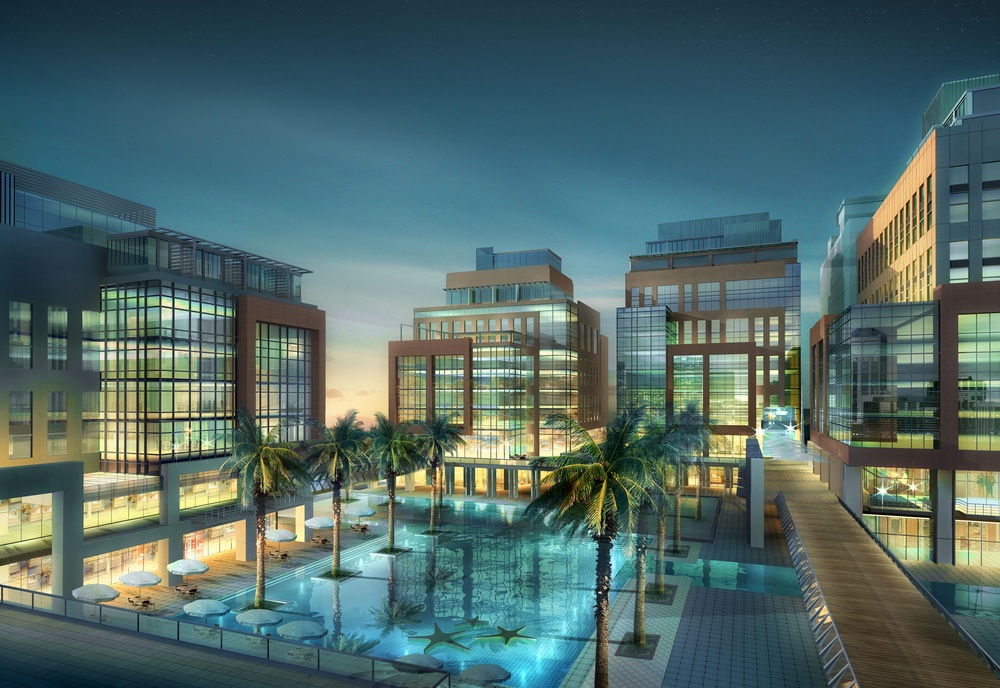 Corporate Office Complex Landscape Company
Landscape Maintenance, Irrigation Management & Tree Care
Santa Clara | San Jose | Sunnyvale | Cupertino | Milpitas | Mountain View | Palo Alto
Providing Commercial Office Landscaping Services, & Commercial Landscape Maintenance, we understand the need for Water Savings, Water Conservation, Tree Care and LEED Energy Efficient Landscaping. A green, lush landscape enhances your image in the corporate community, preserves and increases your property's value, and protects your investment. With over 25 years of commercial landscaping experience, FloraTerra has long been a leader in creating and maintaining beautiful corporate landscapes in the Bay Area. Our high quality, high quality landscaping services are shown in the many compliments we have received — and in the numerous satisfied clients who renew their relationships with us year after year.
Annual Color, Seasonal Flower Bed Design & Planting
At FloraTerra, we offer year-round flower/ color design and planting services, customized for the season, climate, and your landscape. With 25 years of experience and strong partnerships with local growers, we offer exclusively-prepared (pre-grown) plant and flower materials that minimize unnecessary maintenance, stretch installation and maintenance budgets, and enhance the beauty and growth of your landscape all year long.
Discover Our New "Clean and Green Landscape Program" ® Cut Maintenance Costs Now!
With the future Economy and Occupancy Rates hard to predict, what can you do as a Business or Property Manager to stay on Track? Learn how FloraTerra can help reduce your common area landscape Operating Costs while maintaining your Landscapes Curb Appeal. FloraTerra offers a New Landscape Solutions Program specifically designed for Building Owners. And Property Management Companies that must reduce costs to stay on Budget.
Manage your costs and improve your Budgets Bottom Line
Try Our New Innovative "Clean and Green" ® Landscape Program Savings up to 33%.
Learn More About Our Cost Saving Landscape Options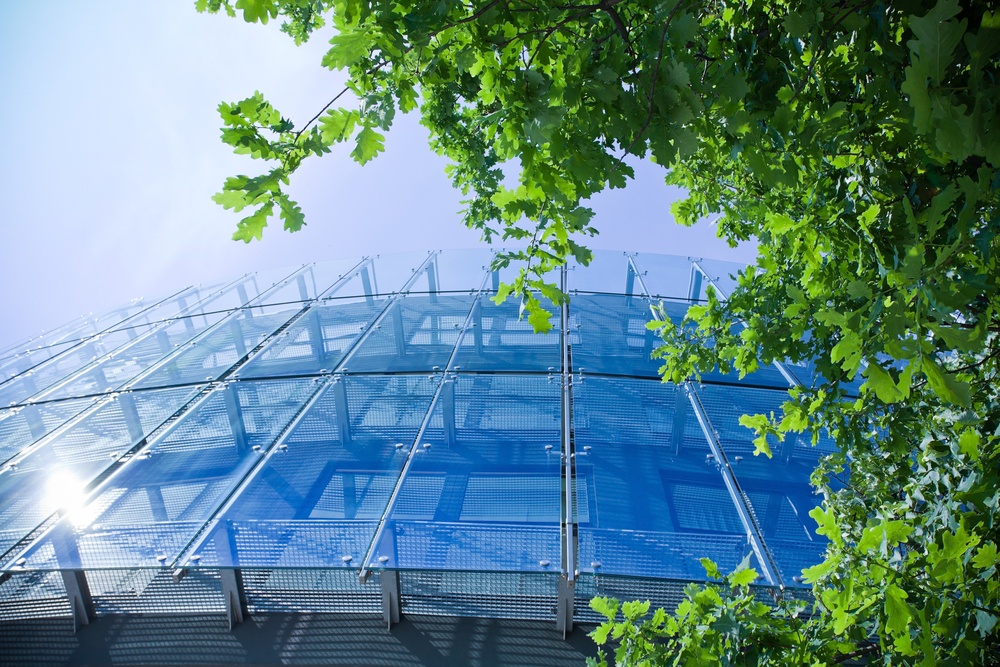 Professional Tree Care and ISA Certified Arborists
Many of the property management companies throughout the Greater Bay Area look to FloraTerra to manage and care for their trees and protecting clients from liabilities they pose. FloraTerra's Commercial Tree Care Division offers tree pruning and tree management staying on budget exceeding our client's expectations. We employ ISA approved pruning practices that preserve the long term beauty of your trees. Our program not only includes attention to personal safety, but also damage to personal property. Safety Programs include weekly tailgate meetings for every crew member. FloraTerra adheres to CAL-OSHA requirements, TCIA – (Tree Care Industry Association) mandated programs and maintains a written Injury and Illness Prevention Program.
With the future Economy and Tennant Vacancy Rates hard to predict, what can you do as a Commercial Asset or Facilities Manager to stay on Track? Learn how FloraTerra can help reduce your common area landscape maintenance costs while providing corporate curb appeal. We offer a Landscape Solution specially engineered for Large Commercial Multi- Building Complexes that must reduce their costs to stay on Budget. Manage your costs and improve your Landscape Budget with our New Commercial Office Landscaping Services Program saving up to 33%.
Sustainable Solutions and Water Management Resources
In light of your "Going Green" priorities, FloraTerra is committed to providing solutions for Commercial Office Landscaping Services, Facility Managers, and Commercial Building Owners. We are leaders in the water conservation movement, providing cutting edge technological advancements in support of your LEED Certification and environmental responsibilities. Please click here to read our Environmental Responsibility Policy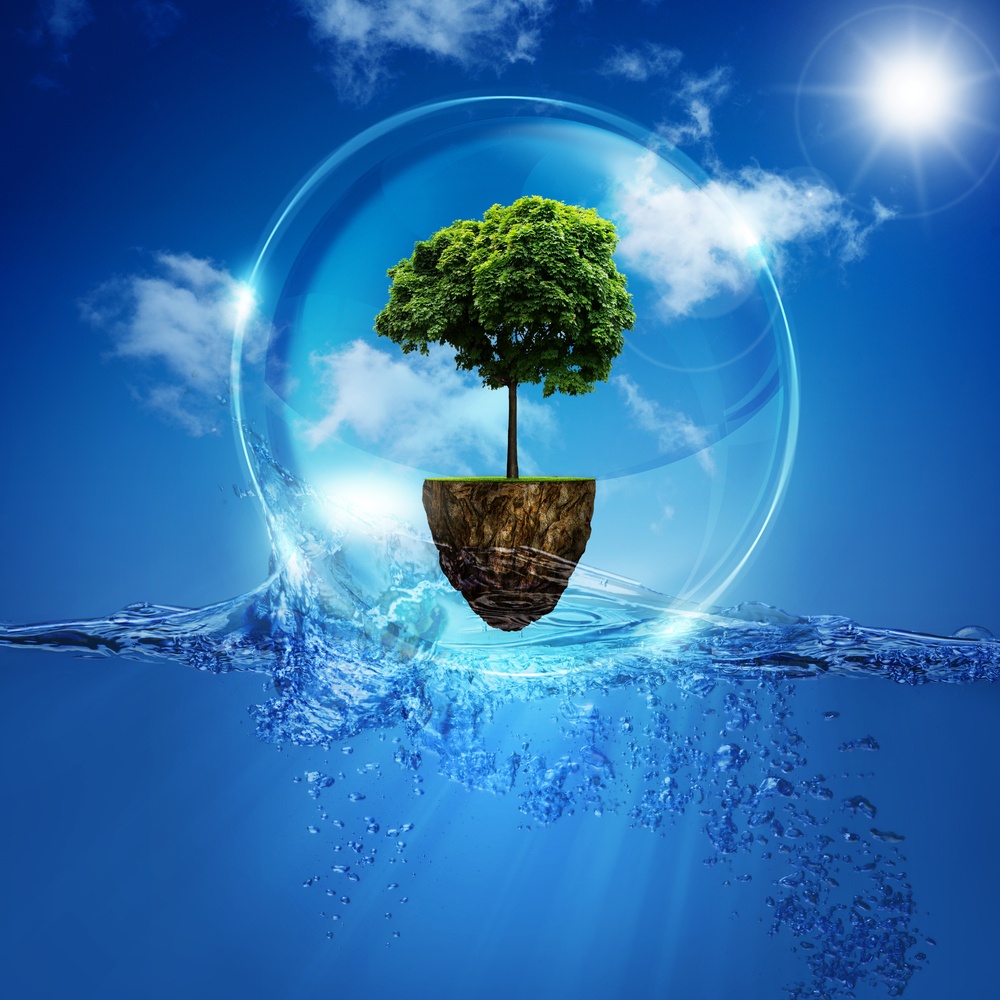 Smart Irrigation Controllers Save Water and Your Landscape Investment
Ordinary irrigation systems cannot adjust to daily changing weather patterns. They generally overwater your landscape, leaving you with expensive water bills and major property damage. Smart Irrigation Controllers help you save water, money and time by eliminating overwatering. Enjoy healthier landscapes while protecting the environment and reducing expensive water maintenance costs.
Our smart water management is a green initiative with the fastest R.O.I…
Call Us Today 408.275.1200