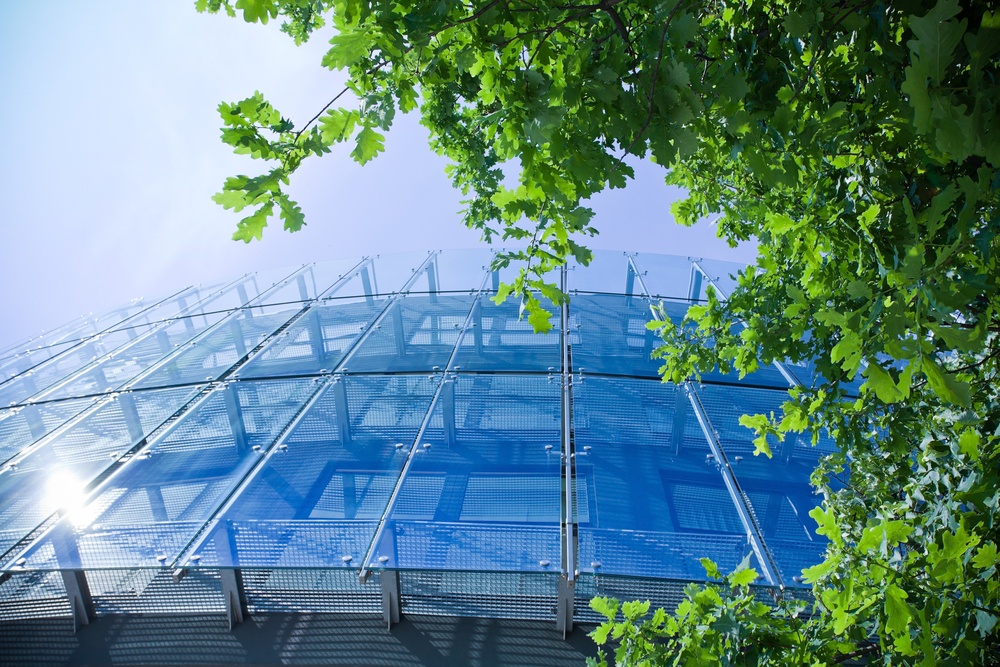 Hire a Commercial Tree Pruning Service
The ISA-Certified arborists at Flora Terra Landscape Management Services offers a commercial tree pruning service. Although tempting, a commercial tree trimming service should not be a do-it-yourself job unless you or your staff have the training and skill to do it right. We follow best arborist practices that not only invigorate your trees but also accentuate their individual character.
What is Included by Our Commercial Tree Pruning Service?
A commercial tree pruning service understands the importance of selective removal of branches to increase light penetration and air movement through the crown. It helps clean up the tree by selectively removing the unwanted branches.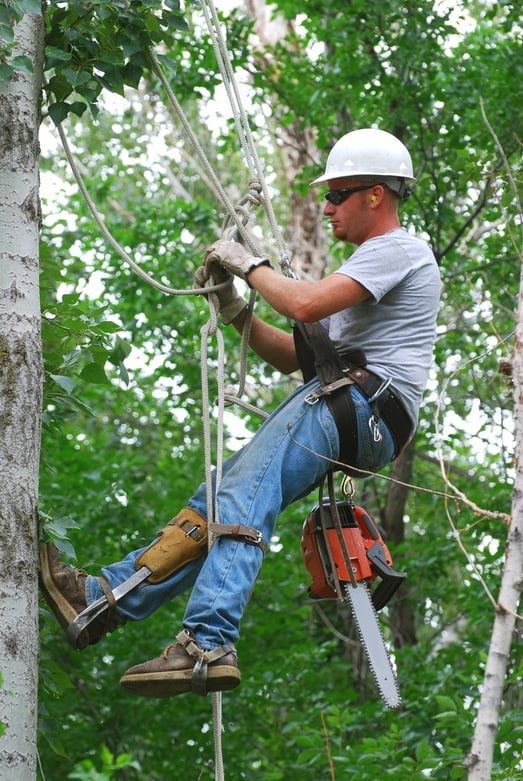 Hiring The Right Commercial Tree Pruning Service has unique advantages. Prudently done, by a commercial tree service company:
Makes heavily foliage plants look lighter and more striking
Reduces the weight on heavy limbs while still retaining the tree's natural shape
Opens up its canopy to allow more sunlight to penetrate the interior of the tree
Reduces resistance to wind
Reduces stress during drought periods or following construction damage
Selection of thinning method takes into consideration the age of a stand at the time of first thinning and the condition and species of trees. Reckless commercial tree pruning service can reduce a tree's capacity for retaining nutrient and water intake. This may cause stress on the trees.
Our certified arborists at Flora Terra collaborate with our commercial tree service staff using a scientist's mind and an artist's eye. They remove only what is necessary, leaving your tree looking splendid as ever!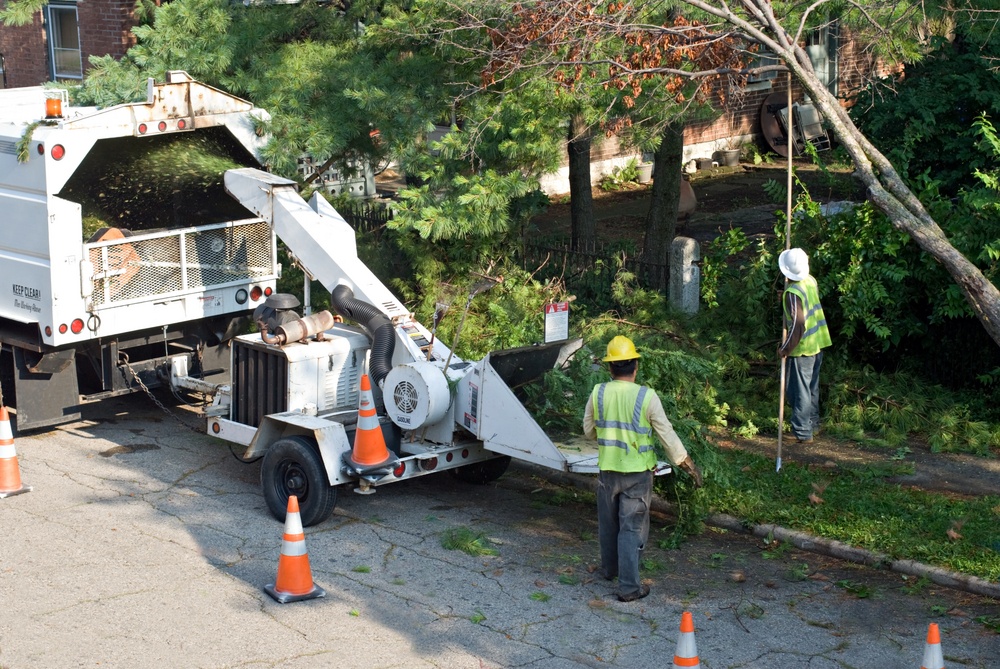 Why Should You Hire a Commercial Tree Pruning Service?
An important aspect of attractive landscapes is well-maintained trees and shrubs. A commercial tree pruning service that is scheduled on a timely basis, creates efficiencies that provide aesthetic appeal to any commercial property. Our Commercial Tree Service Company use the most effective techniques that help rejuvenate trees and go a long way in the maintenance of a tree's health.
Partner with our tree care experts who understand and facilitate the important role of a commercial tree pruning service, providing commercial landscape services around the San Jose Bay Area, for office buildings, condominiums, home owners associations, shopping centers, mixed use developments, apartment communities.
Our service coverage includes all areas of:
San Jose

Santa Clara

Palo Alto

San Mateo

Sunnyvale

Milpitas

Fremont and the Morgan Hill area.
In Addition to Our Commercial Tree Pruning Service, We Provide Commercial Landscape Services:
Call Us 408.275.1200 or

Click Here
FloraTerra understands the unique challenges facing Bay Area building owners, and managers. As experienced landscaping professionals, we provide Home Owners Association Landscape Services to meet your goals and objectives. Commercial Landscaping Services for Building Complexes, Offices, Mixed Use Developments, Facilities, Home Owners Associations, Apartment Communities, Retail Shopping Centers, Malls. Landscape maintenance, development, water management, drought and tree care.
Commercial & HOA Landscape Services
San Jose, South San Jose, San Jose Bay Area, Down Town San Jose, West San Jose, East San Jose, Willow Glen, Cambrian Park, Campbell, Los Gatos, Saratoga, Cupertino, Morgan Hill, South Santa Clara County, Los Gatos, Monte Sereno, Saratoga, Gilroy, Santa Clara, Sunnyvale, Mountain View, Palo Alto, San Mateo, Atherton, Hillsborough, Foster City, Redwood City, Redwood Shores, Pacifica, Millbrae, South San Francisco, Milpitas, Fremont, Union City, Hayward