Recent water shortages in the Bay Area have a placed a fresh emphasis on HOA Landscape Companies for water conservation and the importance of making smart water management decisions.
But being efficient isn't just about conserving water – or even keeping costs low – although of course that's a big part of it.
Adopting smart water management policies also means delivering fantastic results within green outdoor spaces, in parallel with hitting the aforementioned desirables.
This is achieved by harnessing modern technology, delivering water to the landscape efficiently when needed most, and with just the right quantity.
SO, WHAT DO WE MEAN BY SMART WATER MANAGEMENT?
A great example can be found in the application of deep, infrequent irrigation – which triggers deeper root penetration, in turn curbing water demand. In contrast, shallow frequent watering causes plants to develop surface roots that dry out being exposed to the hot sun.
Generally speaking, established turf requires at least one inch of water per week in the summer months.
Annual flowers may need a more frequent irrigation pattern, depending on the plant density, the type of plant, and the soil environment surrounding it. Another example lies in watering in the early morning, when there is less water loss due to sun, wind and evaporation.
ACCORDING WITH UC DAVIS IPM, WATER LAWNS DEEP AND INFREQUENT
According with UC Davis IPM, in general, most lawns require about 1 to 1.5 inches of water per week to keep the root system moist. The root systems of established lawns generally penetrate about 6 to 8 inches into the soil, although some warm-season grass root systems may extend even further. Most HOA landscapers will agree, deep and infrequent watering will help promote a vigorous root system.
If under irrigated, cool-season grasses may become semi-dormant in the hottest part of the summer, returning to full vigor in cooler fall weather. Regular deep watering is necessary to keep the lawn green through the summer. Turfgrass water use rates, and the resulting irrigation need, also vary based on location and time of year.
HERE ARE 5 POWERFUL WATER MANAGEMENT TACTICS:


TAKE THE TIME TO REVIEW THE PLANT PALETE


A review of a property's plant types will surely determine if mature plant material actually needs supplemental water or not. As landscaping seasons and evolves, its irrigation demands will inevitably evolve too. In some circumstances, plant beds can be permanently capped and disabled – especially if the plants are well established and drought tolerant.
SCHEDULE ROUTINE IRRIGATION MONITORING AND MAINTENANCE.


Building owners and property managers are beginning to understand that irrigation maintenance is not only a service that needs to be performed routinely, but also a rewarding investment.

Systems need to be checked – and oftentimes aligned, adjusted, and repaired – so that water wastage can quickly be identified and resolved for immediate cost reductions. So, it's best to consider the scheduling and implementing of water audits as vital. According with turf magazine

, an irrigation system water audit will effectively pinpoint potential problems, defects and creates transparency fort tracking trends of water waste.
USE SMART WATERING TECHNOLOGY.


Weather based programs – often referred to as smart-irrigation control systems – provide a smarter way to manage water, worthy of consideration even for limited outdoor space.
When it comes to modern irrigation water management, smart controllers can swiftly pay for themselves thanks to their capacity to adjust daily based on outside temperatures, wind, and weather. Smart controllers have been known to save between 25-30% of water use on average, making them a thrifty investment indeed.
UPGRADE THE INFRUSTRUCTURE OF YOUR IRRIGATION SYSTEM.


Many aren't aware of the strides that have been made in irrigation system design. When it comes to water management, upgrading antiquated systems with improved equipment can be transformative.
New sprinkler technology has been developed to provide more efficient and uniform watering.
Meanwhile, as water becomes more costly and scarce, low volume drip irrigation is quickly becoming the most advantageous approach. In fact, contemporary drip irrigation systems boast 90-100% efficiency when compared with traditional irrigation.
CLIMATE ACCLIMATION, LEVERAGE SMART PLANT SELECTION.
Shifting away from traditional landscaping choices and towards incorporating abundant, drought tolerant, and native type plants is unquestionably water-wise.
By working with your local environment rather than against it through plant selection, both beauty and resilience can be built into green spaces.
As the Bay Area is challenged by episodes of drought, the trees, shrubs, and flowers that we nurture provide natural climate control – regulating outdoor temperatures, reducing erosion, and supporting local pollinators.
In this sense, choosing plants wisely and implementing smart water management strategies not only helps to navigate water shortages, but can also contribute to long-term sustainability.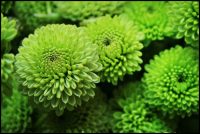 SPECTACULAR GREEN SPACES ADD REAL VALUE
For hoa homeowners and community managers, manifesting spectacular green areas adds real value to real-estate.
Effective water management safeguards the return on investment that an HOA landscape company can offer, alongside delivering immediate cost savings.
It's also worth keeping in mind that when water supplies are limited, higher demand accelerates price-increase trends too. While the price of water will always go up to some extent – especially during droughts and water shortages.
According with the public policy of California, drought makes water rates rise. For those in the business of selling water, drought often brings financial strains. New research by the PPIC Water Policy Center found that more than 70% of California's urban water suppliers experienced reduced revenues during the latest drought, ultimately driving up water costs.
More importantly, an HOA landscape company that implements smart water management practices can ultimately benefit the community at large.
FloraTerra's water management specialists are on hand and ready to provide a comprehensive water audit, monitor for potential leaks, and identify ways to immediately improve your water conservation.
We can also provide helpful tips and suggestions on how to enhance your irrigation infrastructure, boosting efficiency for optimal water savings. Our experts will ensure that your landscaping receives the perfect balance of water and nutrients it needs to thrive.
SELECTING A TRUSTED HOA LANDSCAPE CONTRACTOR
When it comes to selecting the right collaborator for integrating water conservation into your overall design, hiring a HOA landscape contractor with the specialized experience and horticultural background required is fundamental. In addition to commercial landscape maintenance, the landscape company you choose should be adept at plant selection and water management strategies, with the technical know-how to successfully implement efficient irrigation systems.
If you are seeking a high-caliber Homeowner Association Landscape Company in the Bay Area, why not contact FloraTerra today? Our experienced and certified landscape professionals are ready to help you realize the bountiful and water efficient green spaces that you aspire to.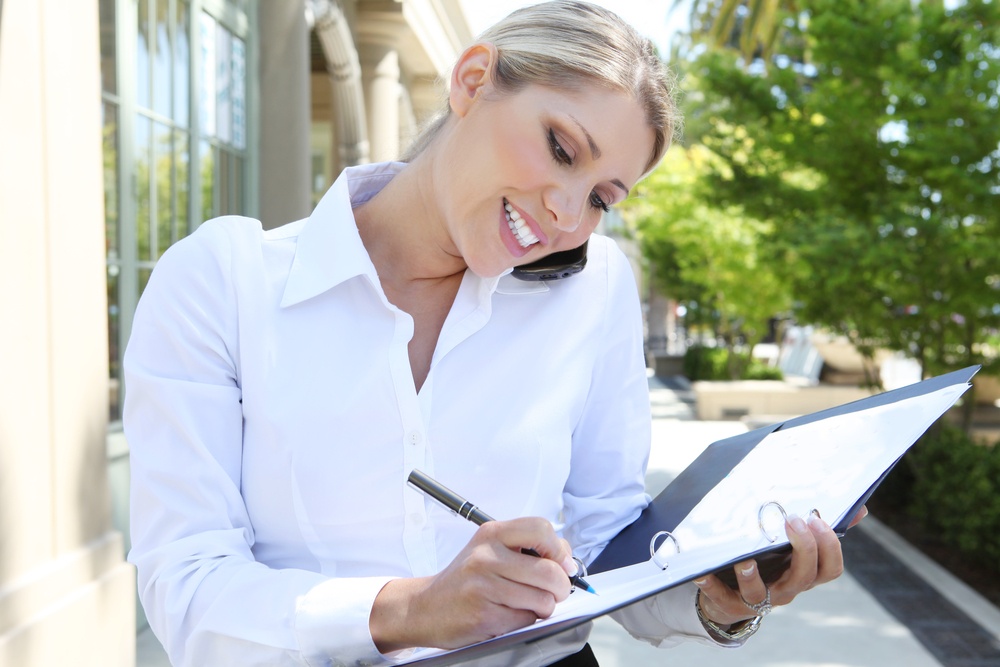 REAP THE REWARDS OF A TRUSTED, AND REPUTABLE CONDO-HOA LANDSCAPER
Community Association Managers and owners who hire a qualified, and trusted condominium landscape contractor will be able to enjoy the rewards of collaboration with a professional who adds value to their community. Navigating this process with awareness means ensuring a positive experience, and manifesting a welcoming atmosphere that drives property and real-estate values.
Call 408. 275.1200 or Click Here to connect with a professional!
ABOUT OUR HOA LANDSCAPE COMPANY IN FREMONT, ARDENWOOD, NEWARK, MILPITAS, REDWOOD CITY, SAN MATEO, MOUNTAIN VIEW, SANTA CLARA, SAN JOSE, MORGAN HILL CA
FloraTerra and our affiliates are conveniently based throughout the greater bay area. As a leading HOA landscape service, we specialize in condominium, HOA and Common Interest developments, since 1998, our company and partners have installed and maintain some of the most prestigious communities throughout the bay area.
AREAS WE SERVICE:
| | | |
| --- | --- | --- |
| Santa Clara County | Alameda County | San Mateo County |
| Silicon Valley, CA | Fremont, CA | Palo Alto, CA |
| San Jose, CA | Newark, CA | Menlo Park, CA |
| Santa Clara, CA | Union City, CA | San Carlos, CA |
| Sunnyvale, CA | Hayward, CA | Belmont, CA |
| Mountain View, CA | San Leandro, CA | Redwood City, CA |
| Cupertino, CA | Alameda, CA | Foster City, CA |
| Milpitas, CA | Dublin, CA | Burlingame, CA |
| Morgan Hill, CA | Pleasanton, CA | Daly City, CA |
| Gilroy, CA | Livermore, CA | South San Francisco, CA |