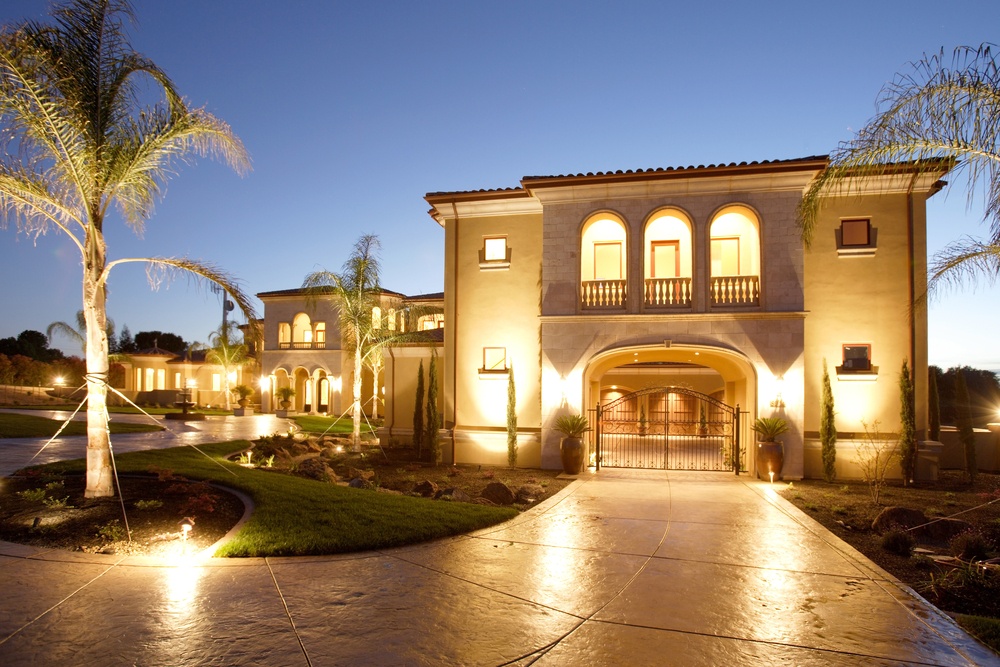 Specializing in Landscape Maintenance for Hotels, HOA, Condominiums, Retail, Apartments and More.
We specialize in the area of landscape maintenance for hotels, office building complex, condominiums, shopping centers, home owners association landscape service and more. Our service gives your property the professional appearance that keeps giving back, contact the FloraTerra team.
FloraTerra Landscape Management expertly creates relaxing outdoor spaces that attract visitors and customers. We artfully use all types of landscaping elements - from flower-filled pots and containers to manicured shrubs that defines our commercial landscape service - that is a welcoming and memorable experience.
We also know how to simplify commercial landscape management. With FloraTerra's all-inclusive packages, our clients enjoy consolidated commercial landscaping services for one price. This comprehensive approach, includes cleaning of parking lots, asphalt maintenance, commercial tree care service, day porter service, these value added services ensure the grounds around your property will always look vibrant and manicured.
The comfort of your tenants is always paramount with FloraTerra. We arrange our on-site work schedules to avoid inconveniencing guests while completing our tasks quietly and unobtrusively.
Our Landscape Maintenance For Hotels Includes, Multi-Building Office Parks, Industrial, Shopping Centers and More.
FloraTerra is a recognized leader in the area of landscape maintenance for hotels, we offer services designed to leave your guests with an enduring, positive impression of your property. Our landscape management services include:
Seasonal plantings and decor. To keep landscape colors fresh and in full bloom, Floraterra replants flowerbeds through the seasons.
Regular maintenance. We trim prune shrubs and trees, commercial lawn care, weed, fertilize, and practice pest control to keep every corner of your landscape looking pristine.
Installation and maintenance of irrigation systems. Landscapes maintenance for hotels include many pots and containers, and can be difficult and time-consuming to water by hand. A micro-irrigation system installed by FloraTerra reliably waters every pot and container, with no spillover and no waste. We also keep your in-ground irrigation systems operating efficiently, making prompt repairs and seasonal adjustments when needed.
Our Certified Landscape Professionals Include Best Landscape Practices
Our landscape maintenance for hotels has a team of professionals whose continuous training reflects the landscaping industry's best practices. We're certified by the Irrigation Association, California Landscape Contractors Association, and the National Association of Landscape Professionals.
commercial tree care, landscape design, landscape development, landscape enhancements, irrigation & water management.
With FloraTerra's commercial landscape maintenance, it's possible to create a landscape that becomes an attraction for guests.
We Serve all areas of Silicon Valley | San Jose | Santa Clara | Sunnyvale | Mountain View | Fremont and The Surrounding Bay Area.
Call Us 408.275.1200