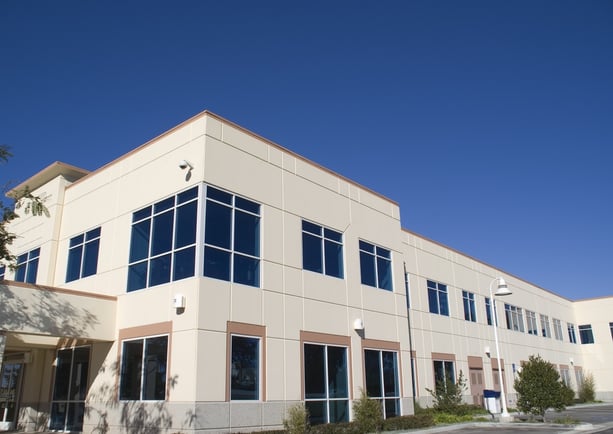 Irrespective of whether plants interest you in the slightest, there can be no doubt that landscaping holds great power within any commercial setting. Who doesn't adore dining al fresco on a warm summer afternoon?
Who could argue the appeal of a vibrant floral display, or the majestic elegance of a tree-lined entryway? Yes, the impression that landscaping can manifest is a resource that is always worthy of harnessing—but did you know that this great potential can be taken even further?
If you are wondering how the landscaping of your property—whether retail, corporate, HOA, or organizational in nature—could be enhanced by contemporary HOA landscape designers, then you're certainly in the right place.
Today, we at FloraTerra Landscape Management aim to sow a particular seed into curious and fertile minds. It is that when the creation of green spaces is approached with an outside-the-box attitude, incredible things can happen. Read on to discover what a boldly creative commercial landscape company can do to put your premises on the map!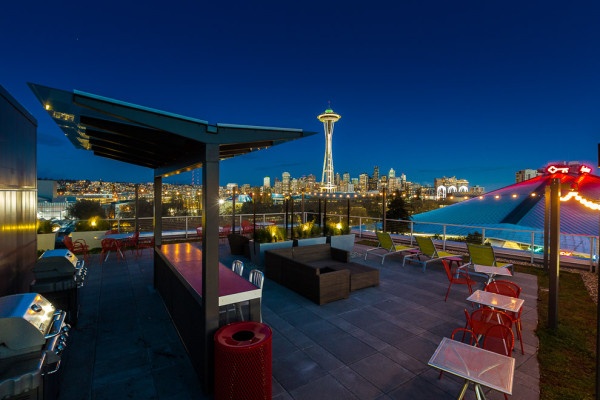 Introducing Usable Outdoor Spaces
During the planning stages of any commercial landscape design and build project, a key question must be asked. Will green spaces serve only as a postcard-esque backdrop to future achievements, or will they become highly valuable extensions of indoor areas?
Let's Delve Into Examples That Attract and Engage
According with New York Times, Cartier Milan architects redesign a flagship, along with interior touches that echo the city's features, the store now has a V.I.P. area meant to encourage visitors to linger.
Luxury brands like high end hotels are thinking of new ways to engage with clients from the moment they walk in. —in fact, The Wall Street Journal data indicates slower shopping experiences result in 20-40% higher spending.
With this in mind, why not make your commercial destination somewhere worthy of a day-trip with attractive outdoor seating areas?
Meanwhile, the capacity to hold staff meetings and team building events outdoors offers a great boost for those aiming to enhance their corporate culture.
Time spent in nature can increase productivity by as much as 20% alongside supporting strong workplace bonds. Why not call on a commercial landscape designer ahead of your next big employee gathering?
Showcasing Environmentally Friendly Practices
Another bolster for corporate culture—not to mention public perception—can be claimed in the form of environmentally friendly credentials.
Businesses should certainly take note: recent research indicated that 41% of American office workers would refuse a job offer if the company's environmental or sustainability values didn't align with their own, making eco-friendly landscape practices a major advantage when it comes to talent acquisition.
What better way to showcase eco-credentials than with environmentally sound commercial landscape design? This might include the introduction of Water-Conserving Xeriscaping, Smart Watering Technology, and grey water systems, to name but a few.
So, turn to a commercial landscape company in Santa Clara Ca that places emphasis on Ecologically Sound Practices if you'd like advice on how to increase your property's green credentials.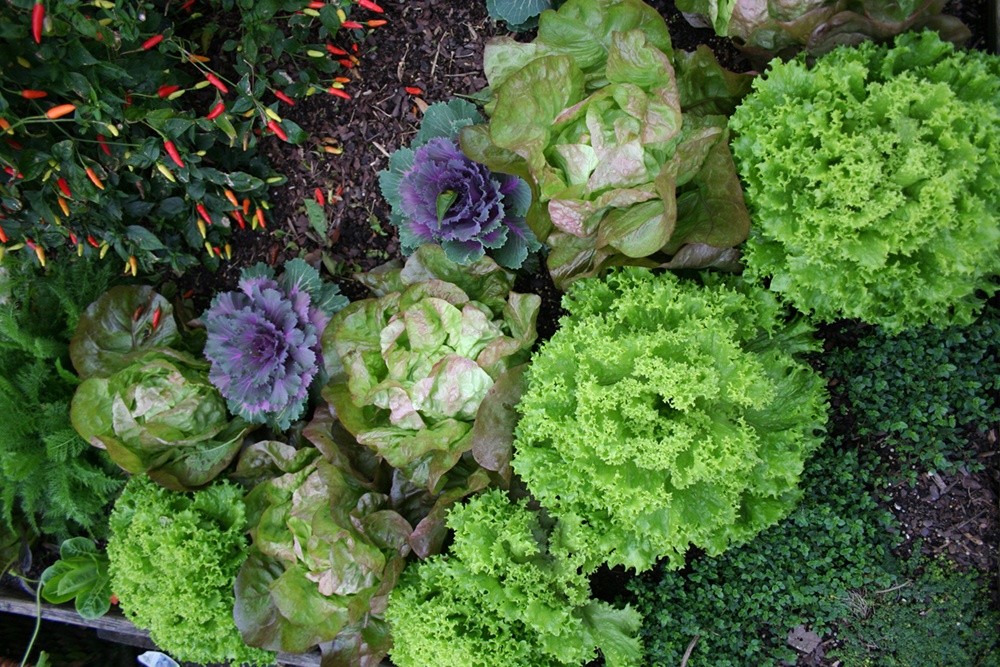 Opting For Conversation-Starter Plants
For sure, vision is not the only sense that a fantastic HOA landscaping designer can target, and innovative plant selection is certain to be met with curiosity and delight. Adding further to those aforementioned green credentials, why not explore introducing an organic edible garden that employees can engage in?
Speaking of Green Trends, pollinator friendly blossoms can draw butterflies into view when your customers pause for a relaxed break between shopping sessions. Meanwhile, native species can elicit pride, and highly-perfumed fragrant plants the desire to stay for just a little longer!
Creating Unique Areas to Explore
Truly vibrant homeowners association and condo landscape design is often not a uniform thing. A particular feel or unique aesthetic may ensure that the entire property's green areas are cohesive and set the right tone.
However, common areas that emphasize different qualities or are created with certain activities in mind will ensure that common area landscaping just keeps on giving.
If you would like to explore how a commercial landscape company can make your unique property and the brand it represents all the more memorable, contact the FloraTerra team today. Together, we can create green spaces that everyone will be talking about!
Are You Ready to Create Your Memorable Green Space?
For more Information, Call 408.275.1200 or Click Below.

ABOUT US
FloraTerra and our affiliates are conveniently based throughout the greater bay area. As a leading commercial landscape company, we specialize in homeowners associations, condominiums, corporate campus developments, commercial office, retail centers and common interest developments. Since 1998, our company and partners have installed and maintain some of the most prestigious commercial developments throughout the Silicon Valley.
WE GO WHERE YOU GO!
| | | |
| --- | --- | --- |
| Santa Clara County | Alameda County | San Mateo County |
| Silicon Valley, CA | Fremont, CA | Palo Alto, CA |
| San Jose, CA | Newark, CA | Menlo Park, CA |
| Santa Clara, CA | Union City, CA | San Carlos, CA |
| Sunnyvale, CA | Hayward, CA | Redwood Shores, CA |
| Mountain View, CA | San Leandro, CA | Redwood City, CA |
| Cupertino, CA | Alameda, CA | Foster City, CA |
| Milpitas, CA | Dublin, CA | Burlingame, CA |
| Morgan Hill, CA | Pleasanton, CA | Daly City, CA |
| Gilroy, CA | Livermore, CA | South San Francisco, CA |