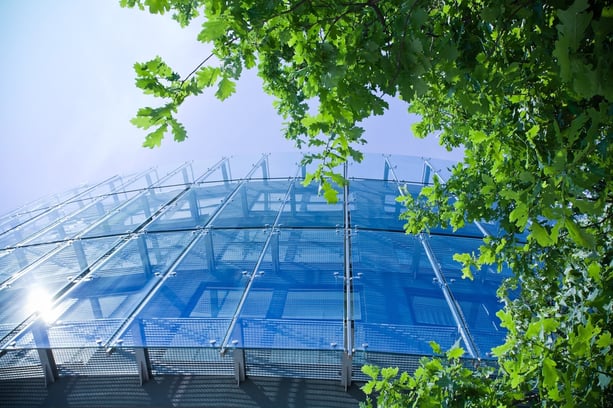 Whether framing busy offices, an educational campus, stylish condominiums, or the ultimate retail destination, commercial landscaping can really set the tone. But, without a doubt, commercial landscape design needs to ensure that green spaces do far more than simply look good.
In trust, each commercial landscaping company needs to perform in a number of crucial ways. For robust and verdant outdoor areas that speak to brand image, stand up to drought, and ensure profitability is always prioritized, strategy is key. Read on to discover some of our commercial landscape designers perform vital factors that shouldn't be overlooked when entering the design and planning phase.
Prioritizing Functional Design
From a commercial landscape design & development perspective, any commercial landscape setting, plants and features are always going to be part of the destination experience. As such, the optimal flow of foot traffic should always be taken into account.
Hardscaped walkways and paths will serve best when designed to accommodate an appropriate volume of visitors and foot traffic, while their routes should be chosen for safety and efficiency.
Indeed, without fail, when employees or customers are presented with the temptation to cut across a corner of lawn or a low-planted flowerbed, a substantial number of them will succumb!
In contrast, when a commercial landscape designer in San Jose Ca incorporates thoughtful anticipation of function and flow, lush drought resistant landscaping can thrive as everyone going about their day gets the ultimate experience.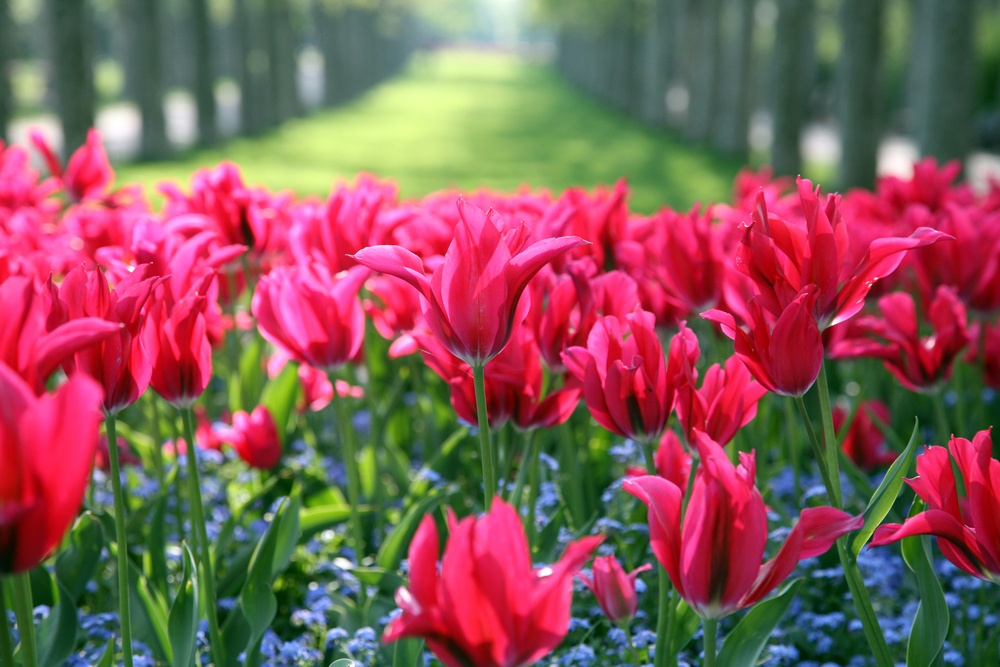 Boosting Curb Appeal
Few features of a commercial property development can pique curiosity in the way that curb appeal-focused planting does. When an attractive façade is enhanced with elegant foliage, colorful floral sweeps, or bold feature specimens, it will certainly attract the eye of anyone nearby.
This approach can help a brand build its reputation among those who haven't even engaged yet, allowing you to start with a great impression already established—whether interacting with potential clients, recruits, residents, or customers.
Inviting Outdoor Spaces
The health benefits of time spent in green spaces have been fantastically well documented, but did you know that similar rewards await those primarily interested in driving the bottom line?
From a the perspective of a retail mall-shopping center landscape service, evidence suggests that the presence of plants makes shoppers spend more, while further studies indicate that access to green spaces can help employees tap into their most productive and creative selves.
Whoever is destined to gain access to the benefits of your bay area commercial landscape designer, you can encourage them to make the most of it by introducing outdoor seating.
Safety and Security
With any commercial environment comes a responsibility to ensure the safety and security of all. As such, certain safety and security factors should be foundational within your commercial landscape design.
These might include adequate night lighting to ensure that the property isn't inviting to vagrants or youths, and that paths and stairways are easily traversed at night.
If your commercial landscape design service includes mature trees, then seasonal tree planting - care will also be a must—as a precaution against falling branches—as will be clearing slippery fallen leaves from walkways.
Why not ask your trusted commercial landscape maintenance contractor how else they safeguard the safety of all when maintaining your landscaping?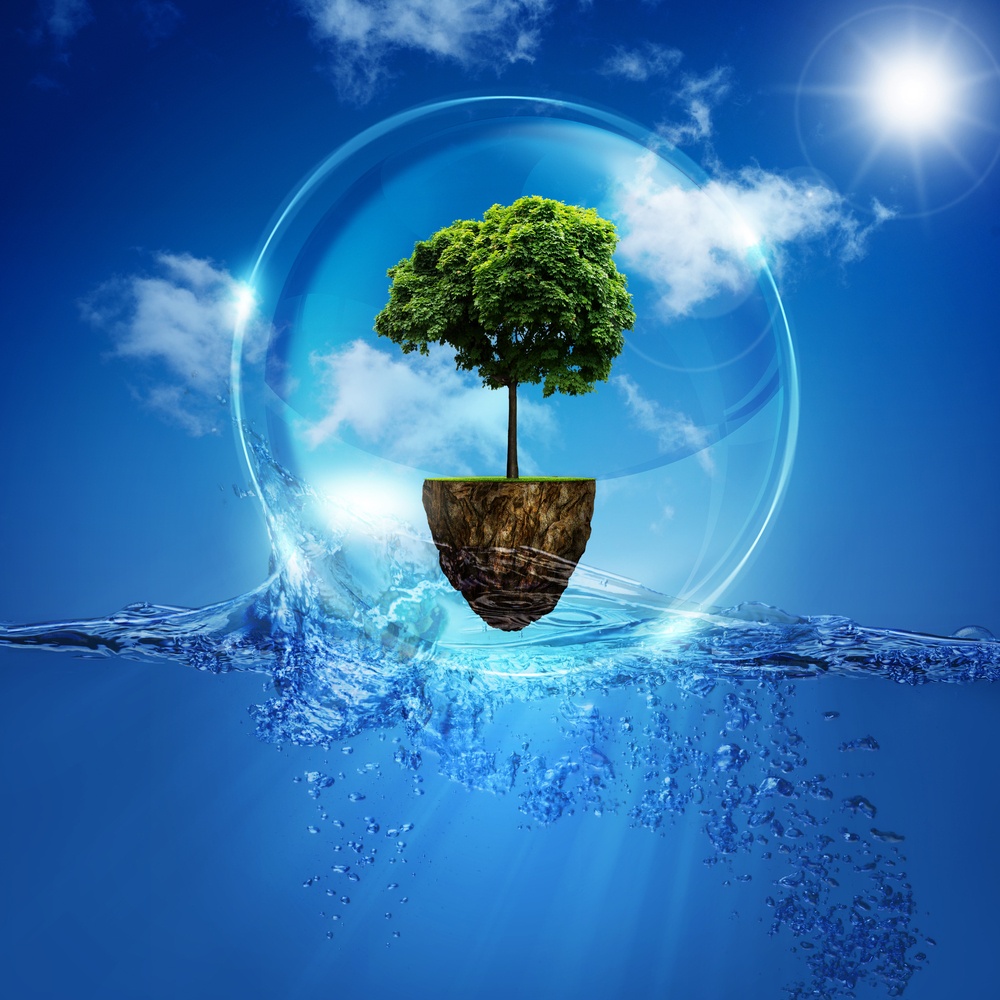 Robust and Low Maintenance Design
Here in the Bay Area, the climate asks a lot from a commercial grounds management service, and that means that you should too. As most commercial landscape design services would agree, the selection of structural elements and plant species must all be made with drought-resilience in mind.
Tactics such as mulching for weed suppression and opting for native plant species that will thrive with little attention can ensure highly aesthetic landscaping that is robust and require less work from the perspective of a commercial grounds maintenance contractor.
A commercial landscape designer should be selective in order to keep it on the low maintenance side—as opposed to landscaping that demands air polluting power equipment such as hedge trimmers, heavy manual labor, synthetic pesticides and expensive fertilizers, and even plant replacements.
As always, a commercial landscape designer will take cost into consideration when planning, cost-effective in terms of commercial landscape management once well established, and property developers shouldn't settle for anything less.
Water Wise Landscaping
Of course, a core factor among commercial landscapers in Fremont Ca, is always going to be the cost of water, and anyone familiar with Bay Area water rates will know that intelligent water use has transitioned from prudent to essential.
When designing a functional, attractive, and inviting commercial landscape, future water use should be the forefront of every commercial landscape design group. Happily, the popularity of contemporary water wise landscaping practices means that costs can minimized in a number of ways.
These include introducing more efficient irrigation technology, opting for drought-tolerant plant species, and commercial landscape designs that encourage water retention and drought friendly choices.
Here at FloraTerra Landscape Management in San Jose Ca, we draw on decades of experience, working alongside a spectrum of commercial organizations and affiliates whenever we approach commercial landscape design and planning.
Our deep understanding and commitment to our clients includes familiarity of the unique micro-climates seen across Bay Area, including global weather patterns.
More importantly, our commercial landscape designers must include the functional, budgetary, and unique challenges of each property in support of property managers and building owners alike.
If you would like to discuss how our commercial landscape design group can help, feel free to contact us today.
Are You Ready To Consult with one of Our Commercial Landscape Designers?
Call 408.275.1200 or Click Below.

ABOUT US
FloraTerra and our affiliates are conveniently based throughout the greater bay area. As a leading commercial landscape design company, we specialize in homeowners associations, condominiums, corporate campus developments, commercial office, retail centers and common interest developments. Since 1998, our company and partners have installed and maintain some of the most prestigious commercial developments throughout the Silicon Valley.
WE GO WHERE YOU GO!
| | | |
| --- | --- | --- |
| Santa Clara County | Alameda County | San Mateo County |
| Silicon Valley, CA | Fremont, CA | Palo Alto, CA |
| San Jose, CA | Newark, CA | Menlo Park, CA |
| Santa Clara, CA | Union City, CA | San Carlos, CA |
| Sunnyvale, CA | Hayward, CA | Redwood Shores, CA |
| Mountain View, CA | San Leandro, CA | Redwood City, CA |
| Cupertino, CA | Alameda, CA | Foster City, CA |
| Milpitas, CA | Dublin, CA | Burlingame, CA |
| Morgan Hill, CA | Pleasanton, CA | Daly City, CA |
| Gilroy, CA | Livermore, CA | South San Francisco, CA |