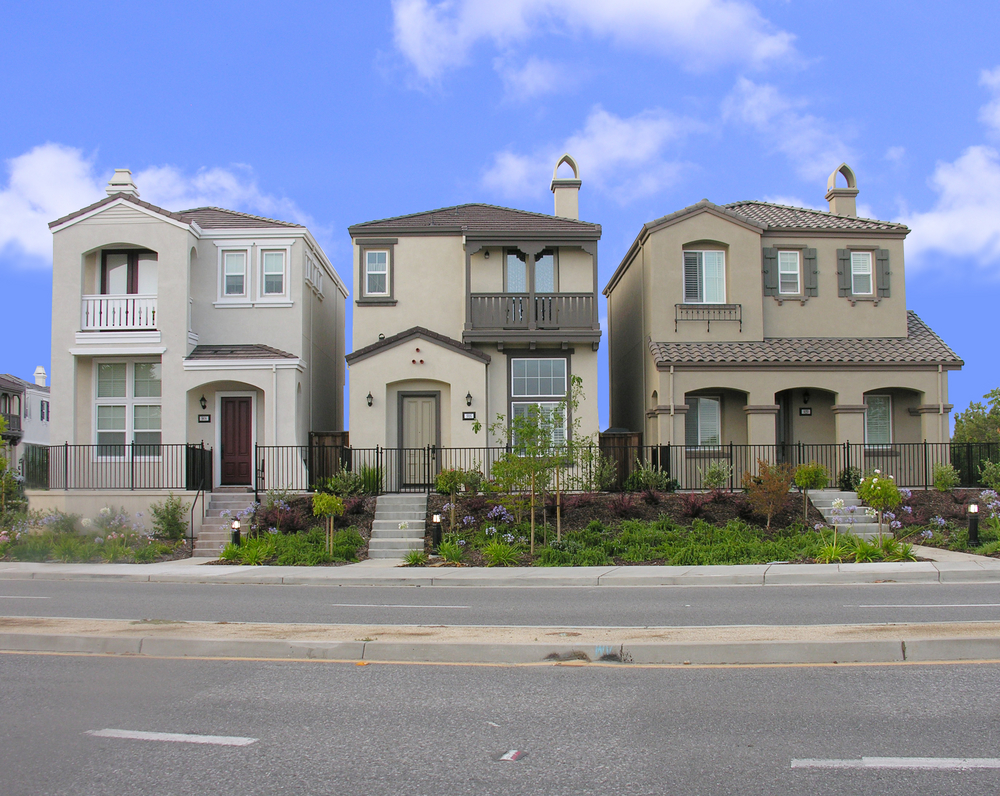 An HOA Landscape Service Starts with A Great Budget
Whether you're planning your first collaboration with an HOA landscape company, or simply making some changes, creating a well thought out budget is always a bright idea. A clear budget plan will set you off on the right foot.
With the right HOA landscape company, they can save you from potential stress and frustration later!
The place to start is in making sure you've got all of the data, facts, and figures at your fingertips. In order to help you bring your budget together, we've laid out an easy-to-follow 5-step plan. Work your way through these simple steps and watch the pieces of your budget puzzle slot together, beautifully!