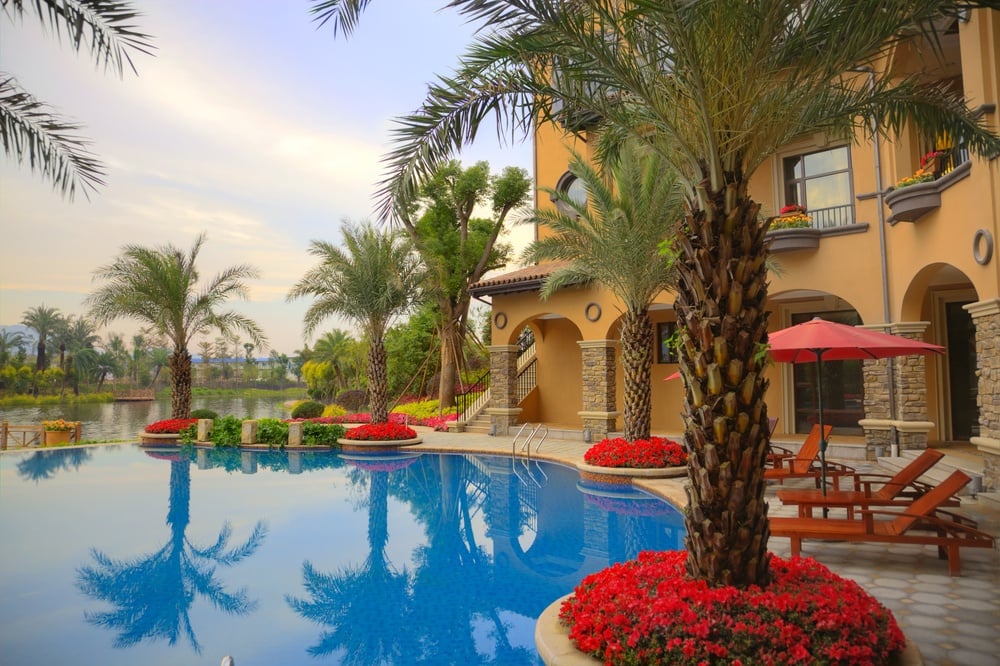 AN HOA LANDSCAPING SERVICE THAT INCLUDES TREE CARE
There is something incredibly majestic about a well-formed tree that stands strong, healthy and robust. And yet, somehow, we tend to look down rather than up when considering our HOA landscaping service.
In reality, trees represent a wonderful investment, and future asset. They are the guardians of shade, provide aesthetic beauty, and perhaps even a bounty of fruits or flowers for butterflies, hummingbirds and honey bee's! read on.