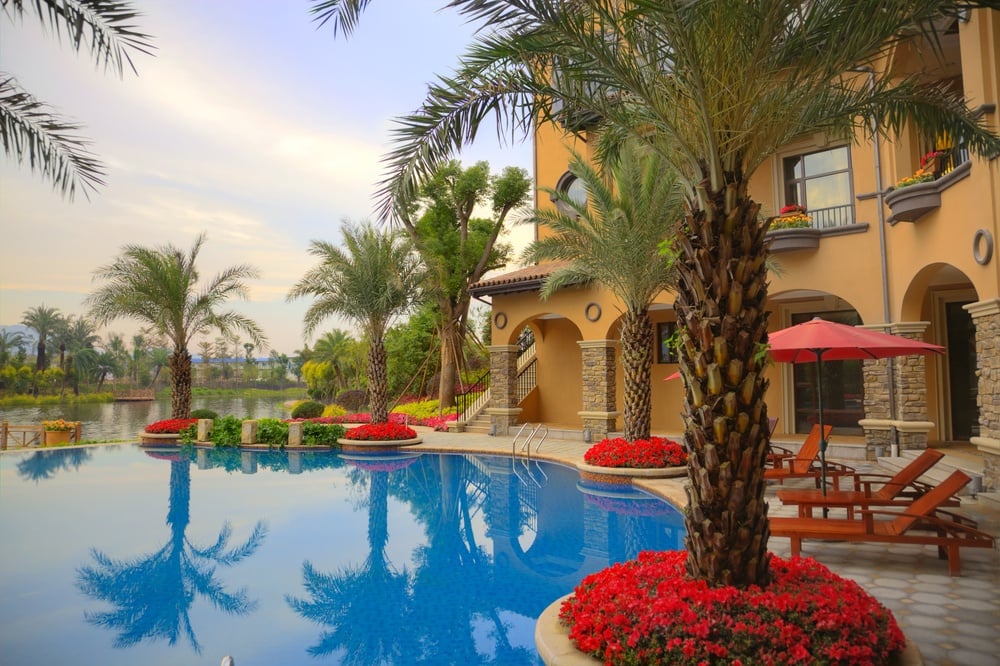 When Hiring an HOA Landscaping Company, Consider The Factors
When it comes to hiring a great HOA landscape company, there are many factors to consider. You have a clear vision of exquisitely planted landscaping – green areas that will enhance every facet of your property.
So, you're on the hunt for the right talent to bring that vision to life. Sadly, those among us who have been proudly serving landscape clients for many years know firsthand that making a poor choice today can mean greater costs in the future – in both financial and aesthetic terms. Read on.