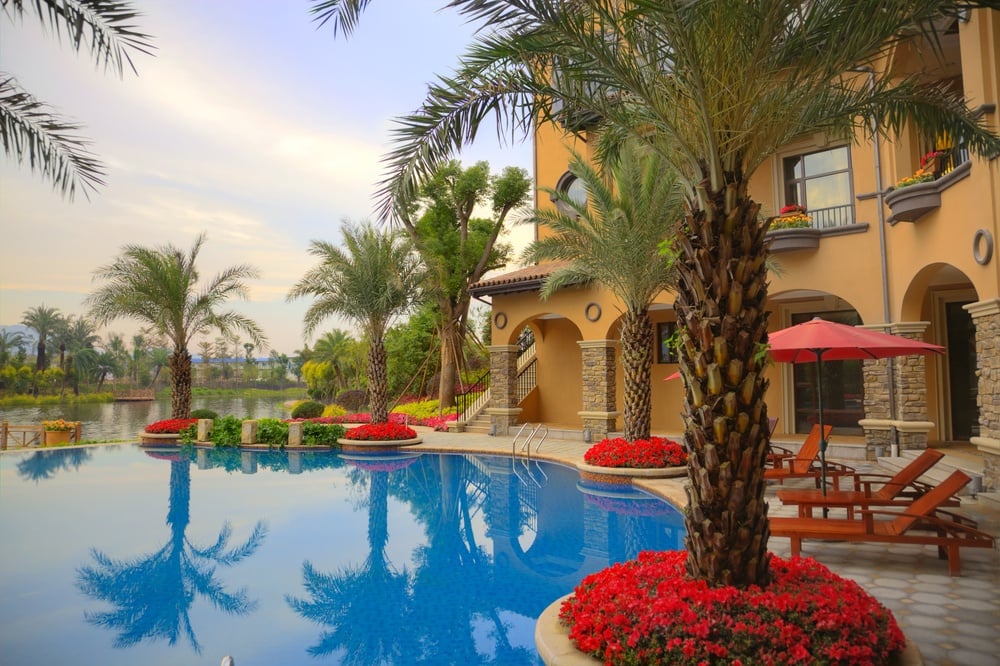 The majestic presence of trees is always an enhancing addition to any outdoor space, and within a HOA landscape service they undoubtedly play a pivotal role.
Adding structure, texture, and welcome shade, trees elegantly frame exterior areas, making them feel mature and complete.
When it comes to making fantastic tree selections as part of a homeowner's association landscape service in Redwood City Ca, a strong strategy is called for—especially if future challenges are to be avoided!