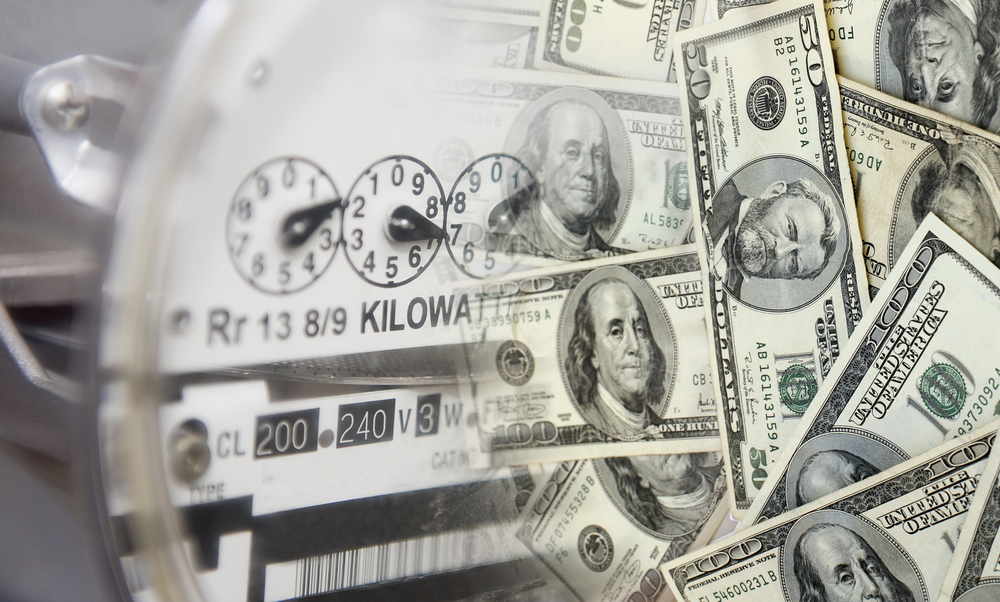 FUTURE TRENDS OF AN HOA LANDSCAPING COMPANY
In response to the high cost of water, and rolling water restrictions being felt throughout
the greater San Francisco bay area, a new wave of landscaping trends are on the rise.
With a wave of ingenuity and innovation, such challenges don't need to dull the potential
of your HOA outdoor spaces! In fact, commercial landscape companies, facilities
managers, apartments, and HOA communities are embracing low precipitation levels
and mandated water restrictions in a range of new and exciting ways. Here, we will
explore the techniques that can be employed to create beautiful, enjoyable, and resilient
green areas, for tomorrow and the future – whatever the weather.