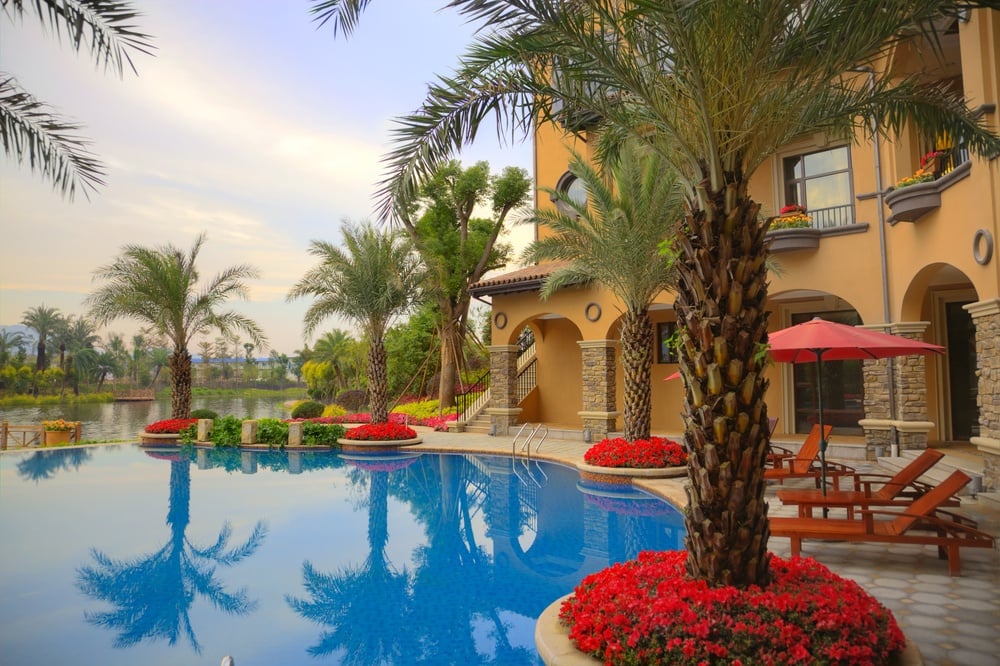 An HOA Landscaping Company That Includes Safety
When we strategize safety protocols for our property, we often think of indoor measures first. Things like the maintenance of fire alarms, garage doors, hand rails and non-slip surfaces come to mind.
However, outdoor spaces also require care and attention – especially within a HOA community. When engaging a HOA landscaping company, it is important to recognize that there is more to their role than ensuring residential green spaces look fantastic at all times. read on.