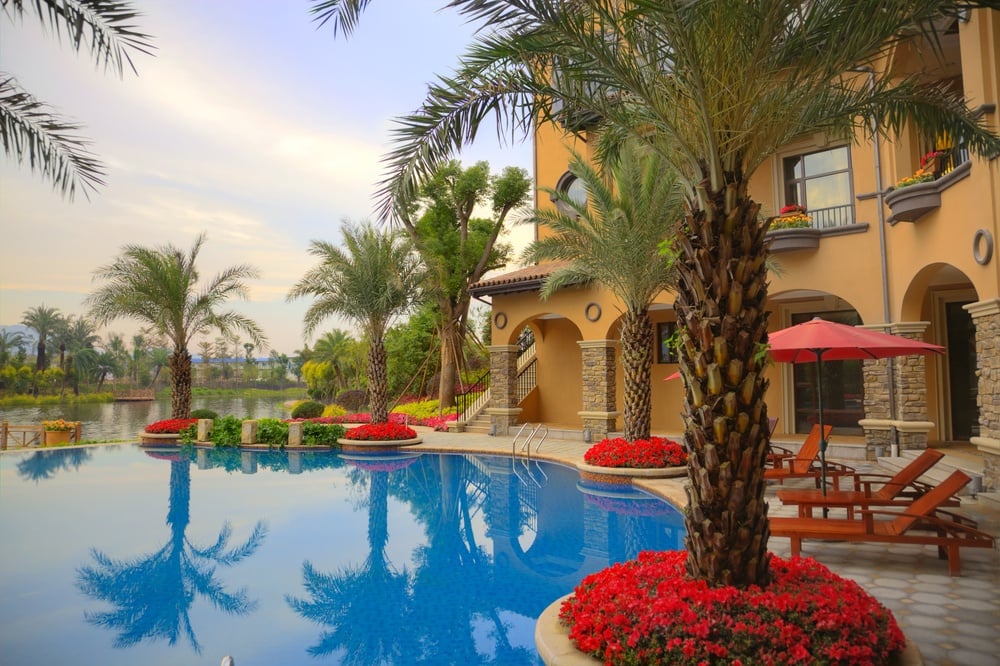 AVOID THESE 7 MISTAKES WHEN SELECTING AN HOA LANDSCAPE COMPANY
Selecting a new vendor for your HOA community can be a daunting task at times. In particular, establishing a new working relationship with an HOA landscape company represents a substantial investment – both in terms of time and cost – making it a crux decision.
With this in mind, there are several key factors to take into account when weighing whether an HOA landscape company is the best fit for you. To aid you in your quest, we have compiled a list of seven potential pit falls that are best avoided.
Read on for effective strategies to help you identify your ideal collaborator!