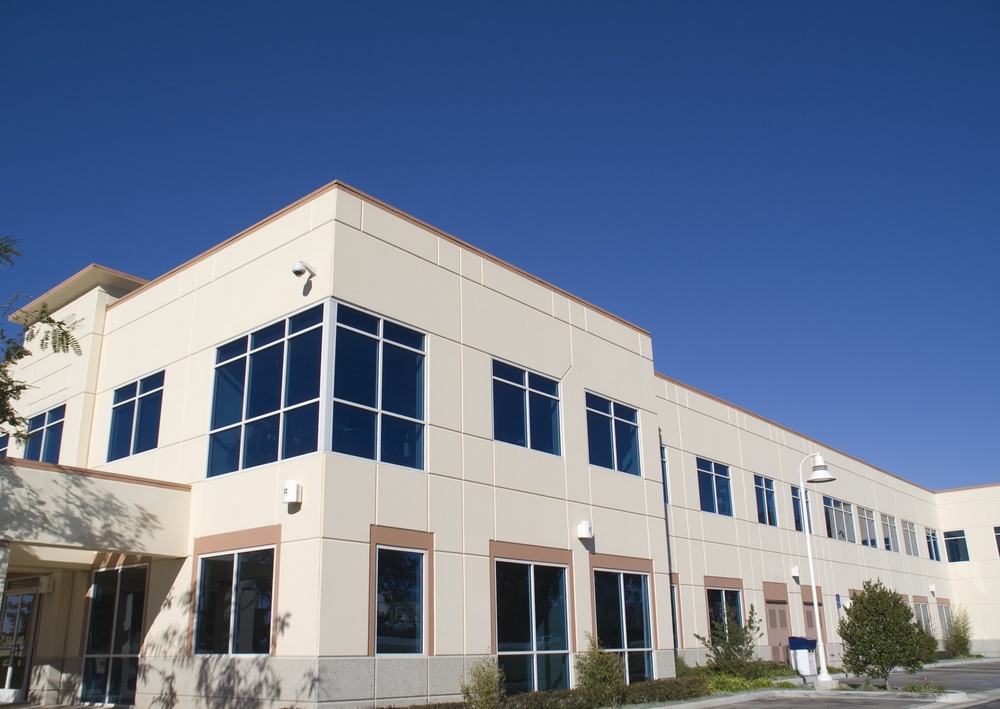 Multi-Family Landscape Services for Apartments, HOA and Condominium Associations.
We serve all areas of San Jose, Silicon Valley, Santa Clara, Sunnyvale, Mountain View, Fremont and The San Francisco Bay Area.
FloraTerra is a recognized leader in the area of multi-family landscaping services for apartments, HOA and condominium associations. We provide pro-active multi-family landscape services for some of the largest most prestigious apartments and home owners associations throughout the silicon valley and bay area. We handle every aspect of your landscape management, drawing upon our deep experience in the area of apartment landscape maintenance.