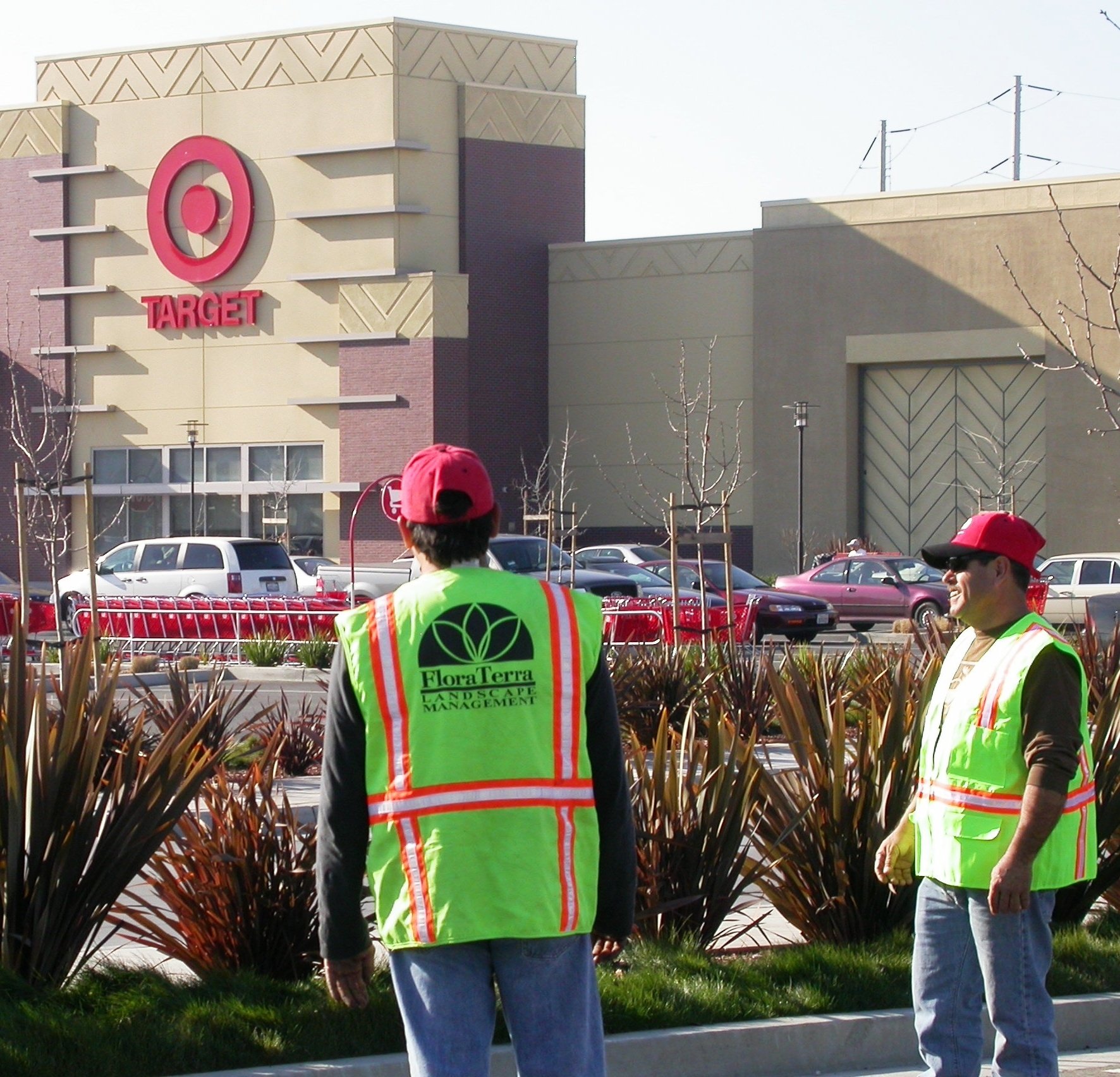 A Commercial Landscaping Service That Offers Tremendous Advantage for Businesses and Their Surrounding Space
A thick lush lawn feels great to walk on, textured foliage adds immediate interest, and flowers perfume the surrounding air – the fragrance of a sweet olive tree, for example, adds a delightful element of surprise.
But did you know that an aesthetically pleasing landscape offers far more than the visual aspect alone?
Many invest in a commercial landscaping service to boost the aesthetic appeal of their properties, but they may not be aware of the other rewards that benefit them, and their neighborhood, in the process. If you are curious to explore the superpowers of beautiful green spaces, read on.