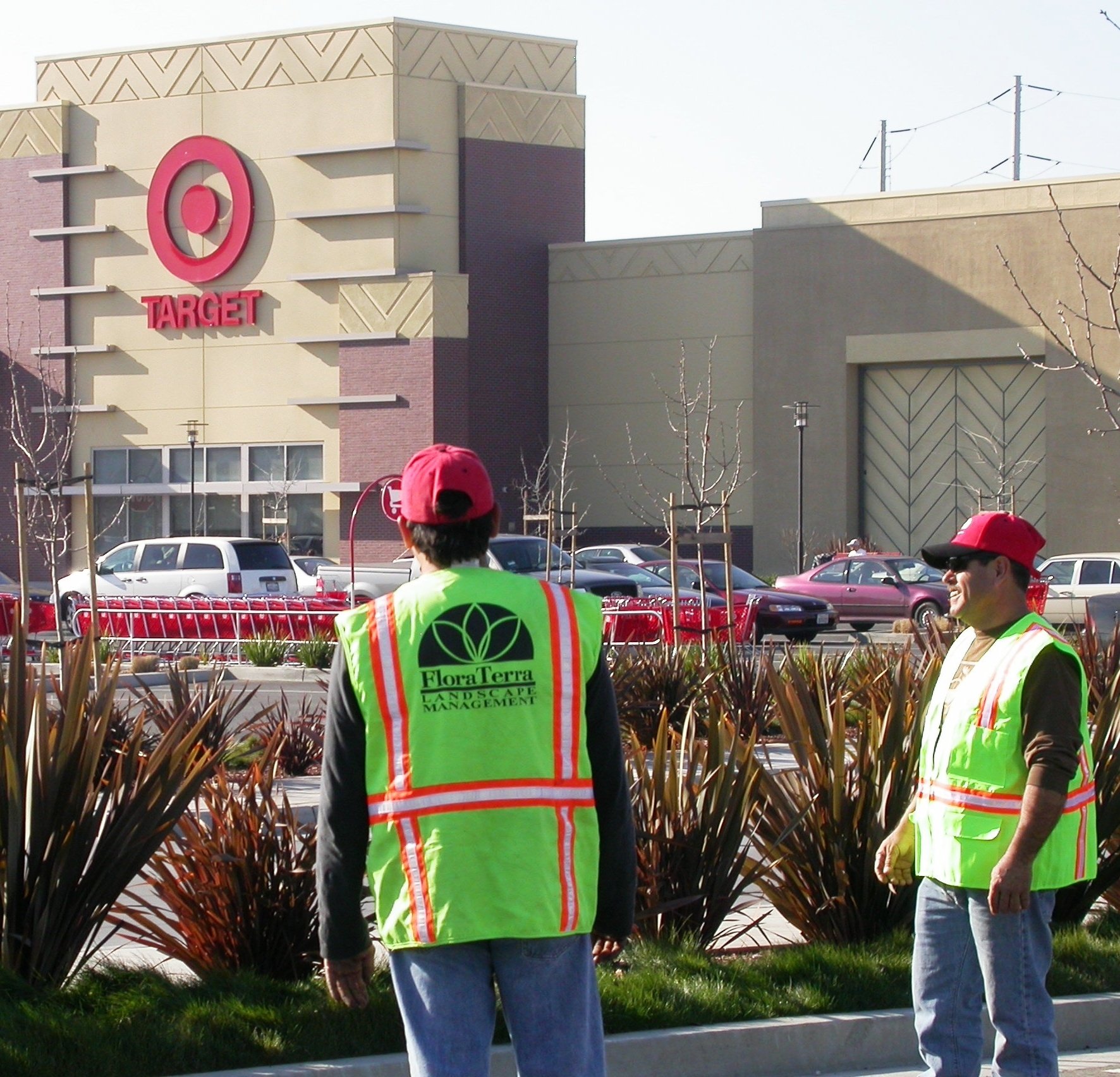 There are several key reasons for commercial landscape companies to exist, for one, an exceptional commercial landscape maintenance service will execute and convey a positive image of your business brand; and contrarily, unappealing landscape maintenance undermines a business image and its reputation.
Professional maintained landscaping goes well beyond curb appeal. Never the less, exceptional landscape maintenance helps our environment, it has a positive corporate branding effect, it collectively impacts the well-being and health of those in and around it, and the safety aspect is another important consideration.
Undoubtedly, the positive effects are two fold, they provide a benefit, and an business advantage. There are many commercial landscape maintenance companies in the bay area to choose from, that's why it's important to find the right partner that will help you receive the full benefits package. Explore how to find the right partner, and one that is the best in the business.