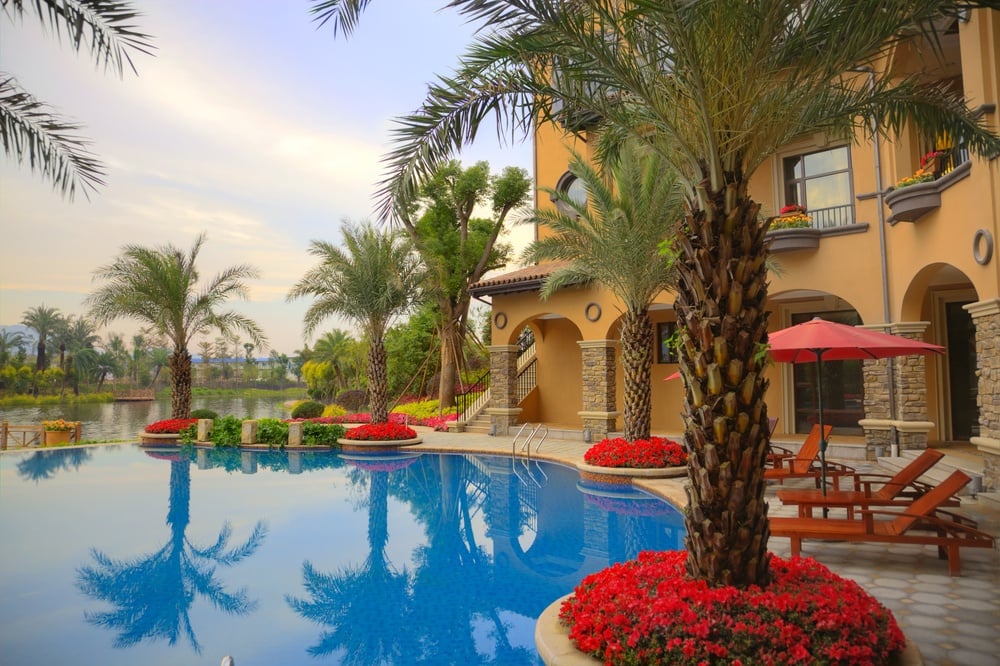 HOA, Condo Landscaping Tree Company
Selection process is key when contemplating an HOA, Condo Landscaping and Tree Service, especially that their are many companies offering this service in and around Silicon Valley, San Jose, Santa Clara, Sunnyvale, Mountain View, Fremont and the surrounding bay area.
At FloraTerra, we offer commercial tree trimming services and ISA-Certified arborists. Although tempting, a commercial tree pruning service should not be a do-it-yourself job unless you or your staff have the training and skill to do it right. We follow best arborist practices that not only invigorate your trees but also accentuate their individual character.
Read More
Topics: Landscape Maintenance, Tree Care